What Exactly Are Japanese Power Spots?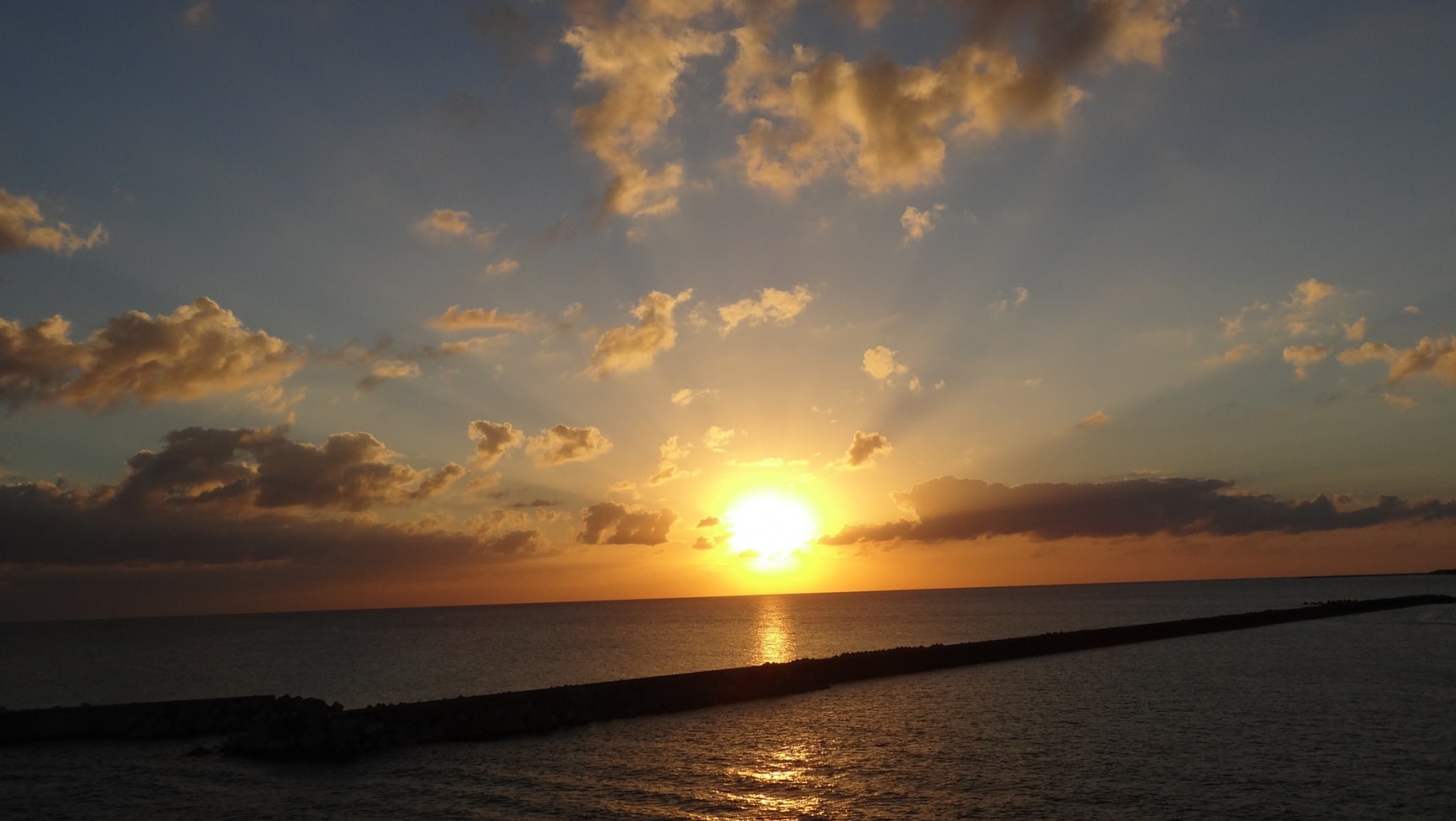 Pick up any recent travel guide or book on regional spots around Japan and you'll likely run across the term "power spot." This trend can be traced back to the 1990s, and it's showing no signs whatsoever of slowing down as places all over the country are claiming they, too, are power spots. So what are power spots? Let's break it down.
What Is a Power Spot?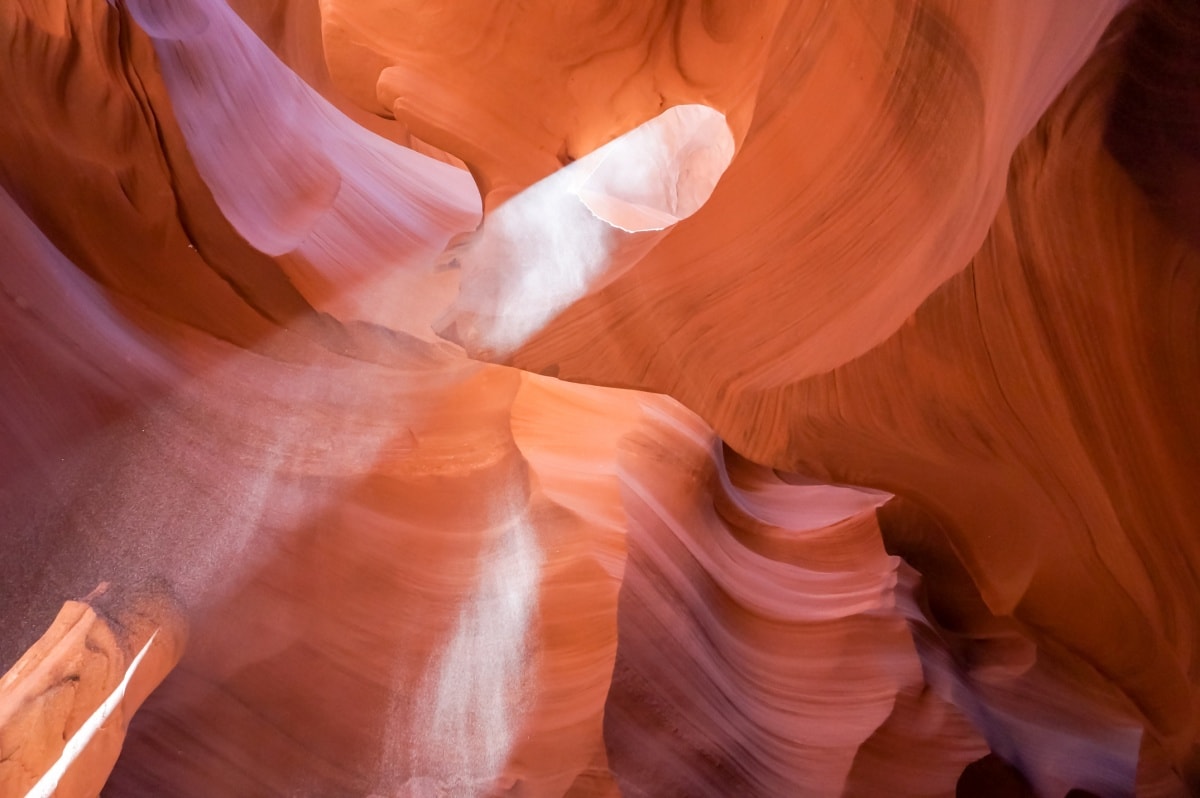 Imagine this very possible situation: you're traveling somewhere in Japan on a guided tour. The guide is cheerfully explaining that the area you're standing in a power spot. While this phrase comes from English, the meaning does not resonate with you at all. You stand there politely accepting the moniker; you might even tell your friends you visited a power spot. But no one can clearly define what a power spot is exactly. That, my traveler, is where we come in.
While it borrows from English, a power spot, as used here in Japan, is more aptly described as a spiritual spot, one where you can feel in-tune with nature or the surrounding elements. It might sound odd or mystical in those terms, but when you take into account famous landmarks around the globe, such as Sedona in the United States, Stonehenge in the U.K., and Uluru (Ayers Rock) in Australia, it might make a bit more sense. Since time immemorial, these places have been believed to have a completely different spiritual, or even magnetic, energy. And no, you don't have to be a shaman to feel it.

While some spots seem to resound more strongly than others depending on the individual, surely something on our list will recharge your spiritual batteries.
Reach the Heavens Atop Mount Fuji
The most obvious natural power spot in Japan is, unsurprisingly, Mount Fuji. Just viewing the mountain from one of the five nearby lakes is breathtaking, but climbing it has been described by some trekkers as life-changing. The feeling of taking on the monumental challenge of summiting the majestic mountain in itself is worth celebrating, but seeing the sunrise the morning after reaching the apex is nothing short of a spiritual experience. And if you're moved to offer a prayer of thanks to the gods while standing on top of the world, you'll find a shrine right on-site!
Embrace the Emerald Forest Like 'Princess Mononoke' at Yakushima
The island of Yakushima (屋久島) is an absolutely splendid wonderland that's famous for its verdant forests as well as the 7,200-year-old Jomon Cedar. If you feel like you've seen this place before, chances are you might be thinking of the magical forest in Studio Ghibli's hit anime movie Princess Mononoke. This power spot was the inspiration for the film and, of equally significant importance, became one of Japan's first World Heritage sites in 1993.
Calm Your Mind Lounging Near Lake Biwa
If you're in Kansai, head on over to Shiga Prefecture's Lake Biwa, the largest freshwater lake in Japan. Lake Biwa is another area that is considered to be a place for natural healing. Immortalized in ancient poetry and paintings, the lake is near the former Japanese capital of Kyoto. Head out to the peaceful lake for a simple hike, set up camp on one of the stunning natural beaches and have a barbecue with family, find tranquility with a yoga or pilates retreat, or, for the adventurous types, try ziplining!
Confer With the Gods at Takachiho Gorge
Takachiho Gorge is an astounding natural wonder that can be found in Miyazaki Prefecture. This power spot is believed to be the location of the cave where the sun goddess Amaterasu hid herself away after being upset by her brother Susano-o, taking the light of the world away with her. Beyond the myth, the simple beauty of the area will take your breath away. To feel the spiritual power of the gorge up close and personal, climb into a rowboat and be awed by the 17-meter (56 ft) Manai Falls!
Refresh Your Spiritual Energy at Shrines & Temples
Japan has a very long history, and the shrines and temples that dot the country are standing proof of that legacy. It is without question that the devout of days gone by believed in the sacred energies from the land, as they built their places of worship in those areas. And those of faith would make pilgrimages to offer thanks to the various deities and absorb that spiritual energy. But even if you follow a different religious path, you too can connect with the supernatural at any of the temples or shrines in Japan.
Meiji Jingu: Power Spot in the Heart of Tokyo
Many power spots are far away from the city centers. However, one of the best-known power spots in the heart of Tokyo is Meiji Shrine, or Meiji Jingu (明治神宮). Walk past the giant wooden torii gate to find a remarkable expanse of greenery that beautifies the metropolis. Meiji Jingu is the spiritual home of Emperor Meiji and Empress Shoken. While the entire man-made forest is a source of natural energy, the most powerful spot is Kiyomasa's Well, found within the Inner Garden. Keep in mind that there is a small entry fee to access the Inner Garden, which is hidden just off the main path.
Fall in Love with Nachi Falls & Kumano Nachi Taisha
If you want to experience the tranquility of a shrine far from any metropolis, head out to Kumano, spread between Wakayama and Mie Prefectures. Kumano Nachi Taisha (熊野那智大社), one of the Kumano Sanzan, stands next to Seiganto-ji Temple (青岸渡寺), which has an incredible three-story pagoda and stands as a beacon of spiritual energy. The surrounding natural beauty, especially the 133-meter (436-ft) tall Nachi Falls, will surely delight. Also of note is the Kumano Kodo (熊野古道, "Old Road of Kumano"), a series of pilgrim trails that has been in use for over 1,000 years, recognized by UNESCO as the "Sacred Sites and Pilgrimage Routes in the Kii Mountain Range."

We've only barely scratched the surface of power spots in Japan. If you're really to recharge your spiritual batteries, a great place to start is with our list of Top 20 power spots across the country! You can find that list below.