A Guide to the Kumano Kodo Pilgrimage Trails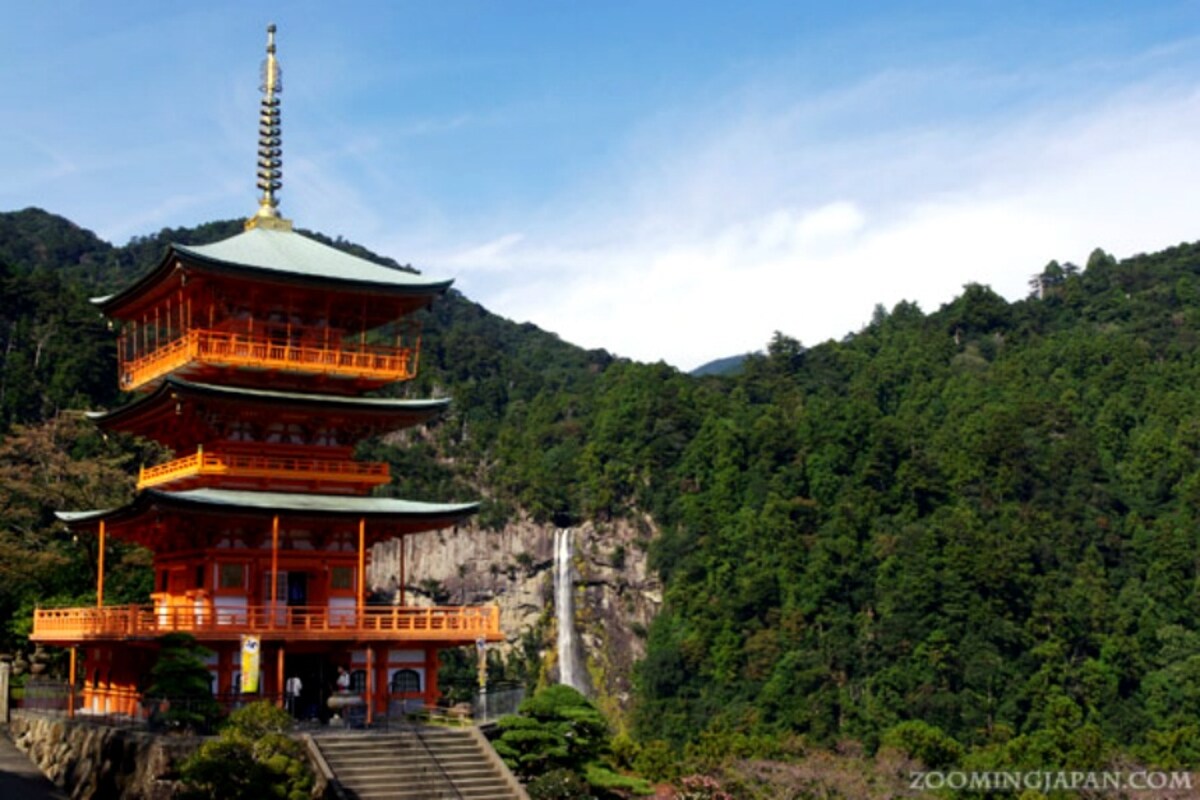 The Pilgrimage Trails of Kumano Kodo are a set of magical mountain routes throughout the Kii Peninsula. With Kodo literally meaning "old road," the 1,000-year-old trails run through Wakayama, Mie, and Nara Prefectures and all feature boundless amounts of natural beauty.

Walking these trails is largely about the journey rather than the destination; the terrain is often rough and mountainous, but worth the difficult trek because of the natural beauty you surround yourself with along the way. These ancient roads are also especially significant because in 2004 they became the only pilgrimage trails in Japan to be designated a UNESCO World Heritage Site. Some of the trails, all mapped out over at Zooming Japan, include the Nakahechi Trail, the Kohechi Trail, the Ohechi Trail, and the Iseji Trail.