Zen Pilates & Yoga Retreat at Lake Biwa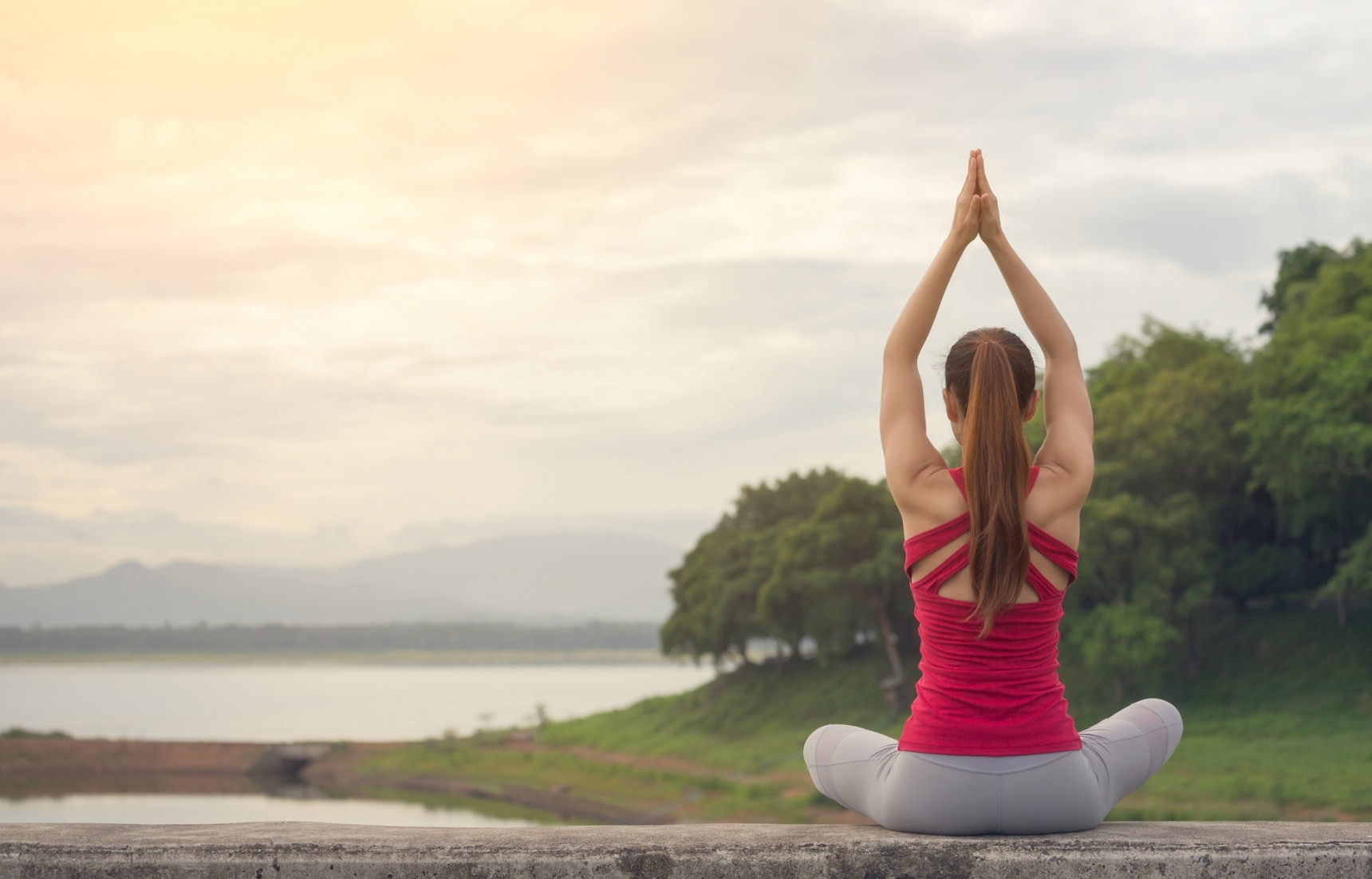 Relax & Refresh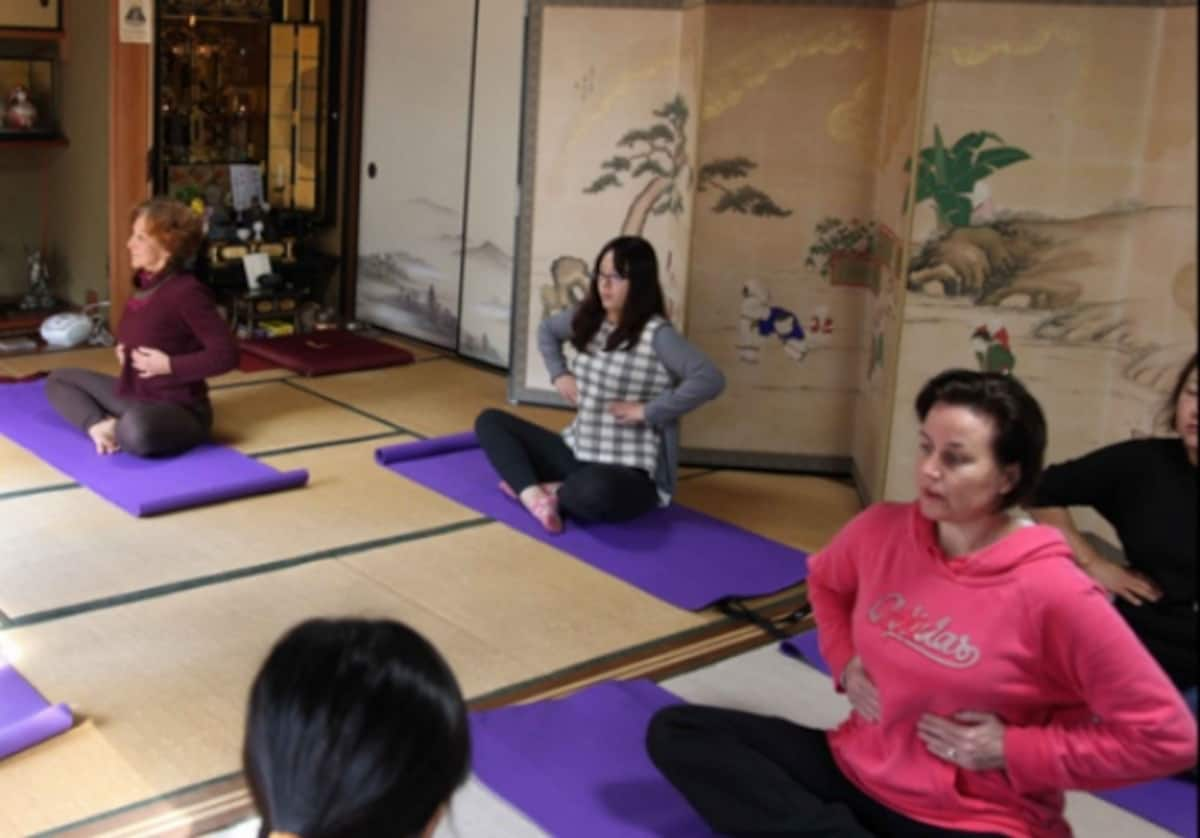 The Pilates method is a safe, gentle and highly effective way to strengthen, stretch and shape up your body. You can relax and work with your body and mind in a place full of natural and animistic forces, with deep and slow breathing. This Zen Pilates session will try to guide you to look within yourself for a deeper experience. You're sure to feel the beneficial mental and physical results after the session.
Zen Pilates at Jyuge Shrine
Your Zen Pilates session will be held at Jyuge Shrine, which is located in a small forest overlooking Lake Biwa. It's said that a female goddess is enshrined here. The locals have looked after the shrine since long ago.
Fresh Lunch Cooking at a Farmhouse
After refreshing yourself with a Pilates session, you'll enjoy making a delicious, homemade, country-style lunch at a friendly farmer's house using homegrown rice and fresh vegetables. When the cooking session is over, you can try all the dishes that you have made. Guests may harvest fresh vegetables from the field before the cooking session depending on the season and the weather. Take a walk in the rice and vegetable fields before or after lunch and get a feel for the quiet and gentle lifestyle of the area.

Get the full details below and prepare to unwind with this tour from Veltra.