3 Brilliant Beaches for a Lake Biwa Barbecue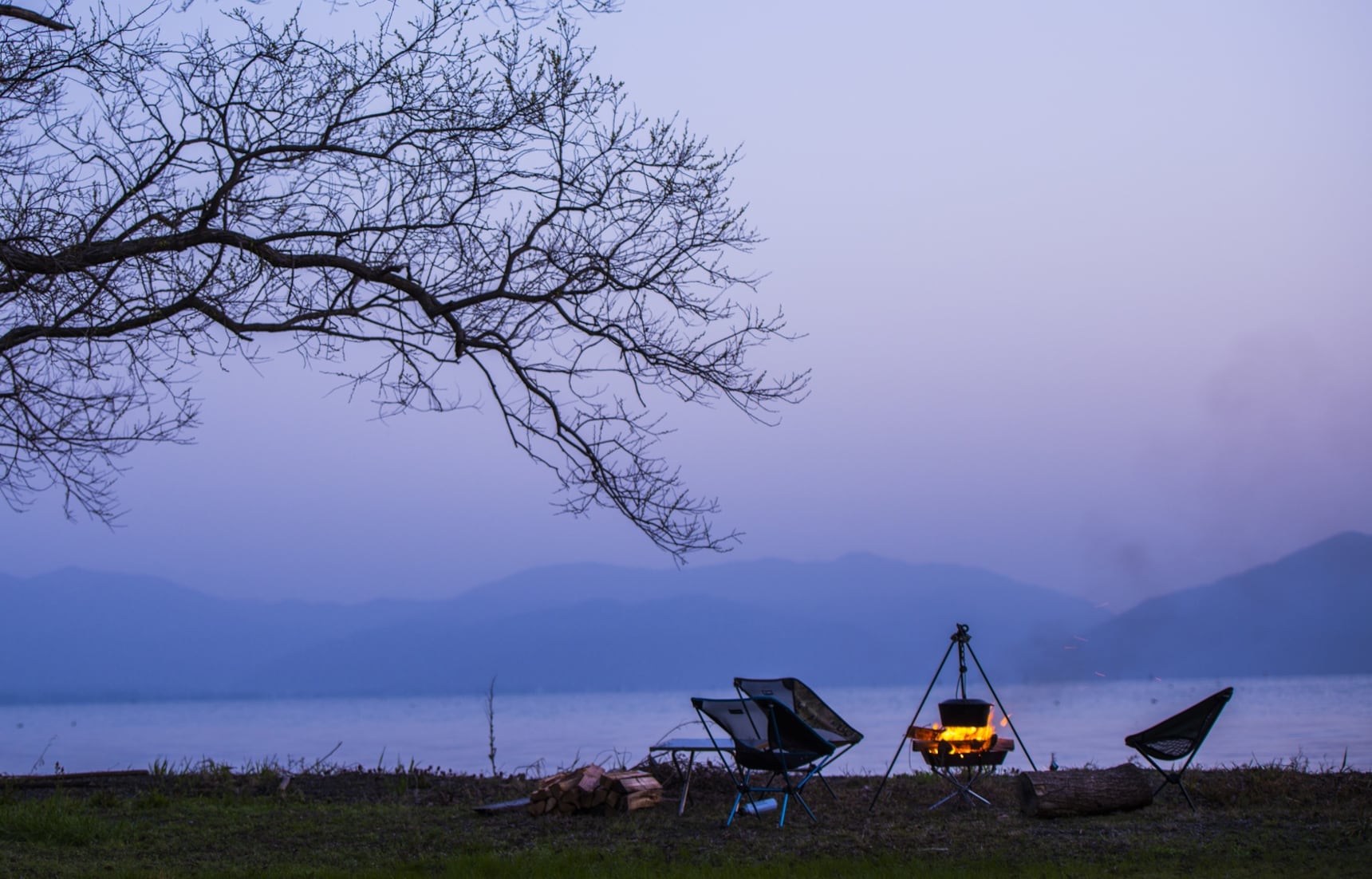 Shiga Prefecture's Lake Biwa is the largest freshwater lake in Japan, boasting some of the most stunning natural beaches around. These three top beaches offer designated areas for you to set up a BBQ, as well as equipment for rent. Don't forget to bring all the food and drinks your family can consume (and a tent if you're into camping).
3. Kodomo no Kuni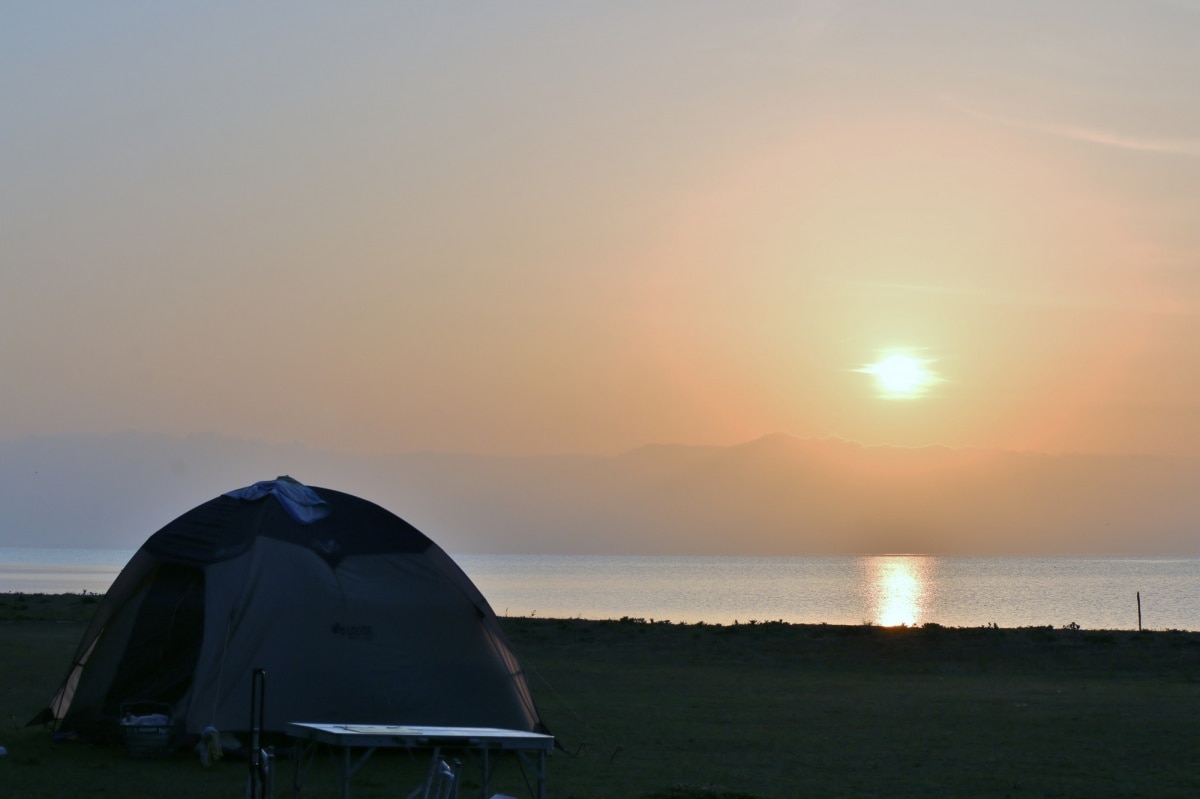 The Kodomo no Kuni (Children's Nation) is a perfect spot for the family to get together and have a BBQ. If you have smaller children, there are plenty of spaces away from the water where you are able to set up a grill and a tent for camping. There are also some stone burners that you are able to use, should you wish. It's another quiet location for you to relax and enjoy a family trip to the beach.
2. Makino Sunny Beach
Makino Sunny Beach, located further north of Lake Biwa, is unique in that you are able to drive your car onto the beach and set up your BBQ right out of your car. It's slightly quieter than the popular Omi-Maiko Beach and more convenient for those taking their car to the beach. A range of amenities, from barbecue equipment to tents, are available for rent, but most opt to bring their own food and equipment. With less of a party vibe, this location would be ideal for families seeking a relaxing spot to set up the grill.
1. Omi-Maiko Beach
Omi-Maiko is one of the most popular beaches situated around Lake Biwa. It has a large, sandy beach that attracts a lot of people in search of a sun, sea and sand day trip, or an overnight adventure staying in a tent—for a small fee. Designated BBQ spots are available, though many simply choose to bring their own grills and set them up near the water. Expect a lot of laughter and music in the background as people get together to wind down by the beach.