3 Pottery Trips from Japan's Biggest Cities
Fancy making your own tableware on an electric wheel, or shaping some ceramic figurines using traditional Japanese hand-building techniques? We've found three famous pottery towns that make easy day trips from Nagoya, Osaka or Tokyo. Even if you don't want to get your hands muddy, there's tons to see and learn at these traditional pottery towns!
3. Seto City (Aichi)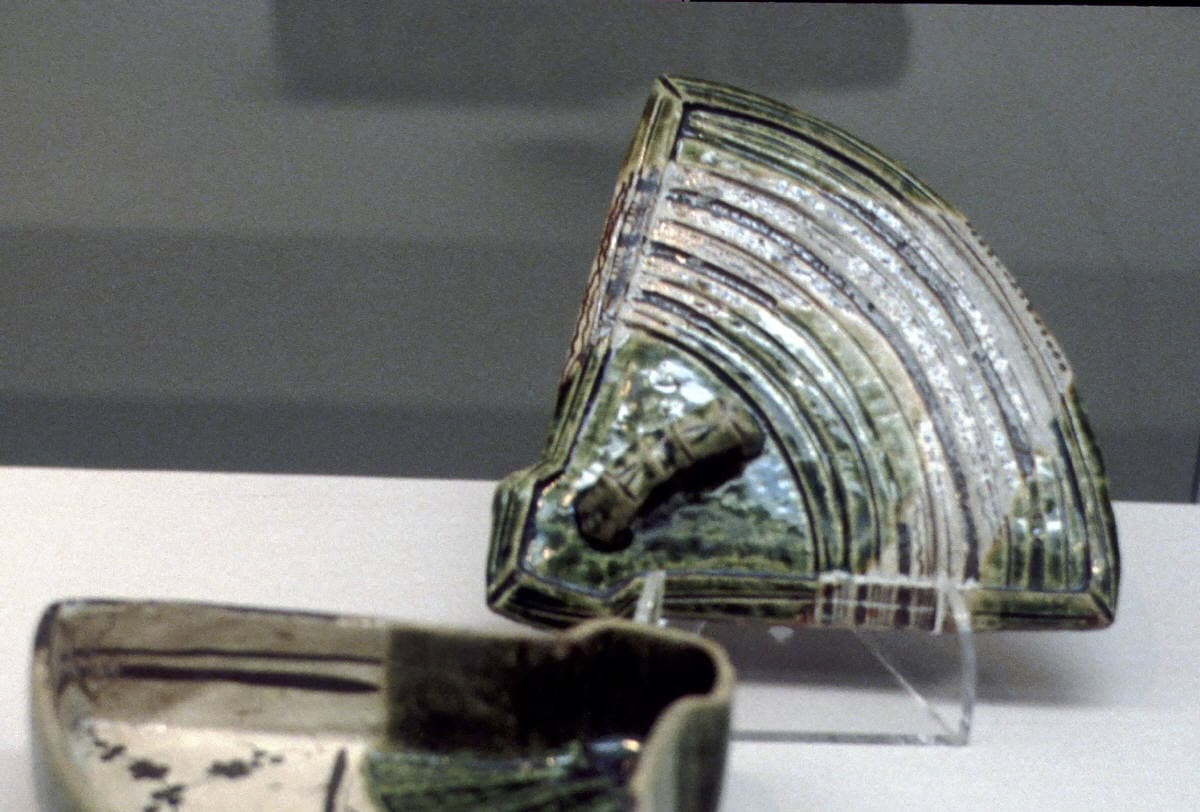 Seto City houses one of "the six ancient kilns" of Japan, and accounted for most of the country's exports when the nation was at the peak of its pottery production. In honor of Seto, Japanese pottery is even sometimes referred to as Setoyaki.

We highly recommend visiting the Akazu area within Seto, where you'll find numerous pottery studios situated against the backdrop of nature. The area's signature style is known as Oribe, identifiable by a green copper glaze that's often paired with vivid brown designs. The introduction of Oribe in the 16th century marked a turning point for Japanese ceramics, as works were often plain and somber prior to that time.

The town can be accessed in roughly one hour from Nagoya by taking the Higashiyama Subway Line to Sakae Station, then transferring to the Meitetsu Seto Line and riding to Owari Seto Station.
2. Koka City (Shiga)
You know tanuki, those cute and chubby raccoon-like creatures that you've seen all around Japan? (And if you haven't seen a real one, you've at least seen Mario wear one of their long-tailed suits!) Their image has changed completely from ancient times (they were once considered evil!) and they now symbolize wealth and luck. As such, they're often seen in front of bars and restaurants, beckoning potential customers to enter and spend money.

Most ceramic tanuki statues are representative of Shigaraki-yaki, one of the six oldest pottery styles in Japan. The characteristic look of the modern tanuki was designed by a potter called Tetsuzo Fujiwara, who moved to the Koka City area in the 1930s. Thereafter, he dedicated his life to creating tanuki.

In case rustic tanuki are not enough, Koka also houses Japan's largest noborigama—a kiln constructed on a slope—and many local studios produce tableware with the characteristic rustic look of Shigaraki. The entire area is accessible in roughly two hours from Osaka.
1. Mashiko (Tochigi)
Mashiko is a relatively young pottery town. Its history dates back to the 1850s, when Shoji Hamada moved to the area and set up a kiln. The area became widely associated with pottery after Hamada was designated a Living National Treasure in the 1930s. Unlike older pottery towns with a singular, distinctive style, Mashiko showcases an astounding number of styles—more than 300 in all!

Togei Messe Mashiko (a.k.a. the Mashiko Museum of Ceramic Art) is a great museum for seeing Mashiko-yaki, both old and new. Mashiko also holds a number of annual festivals in spring and autumn where potters from surrounding towns are also invited to set-up stalls.

The area is accessible from Tokyo in about two hours by car. If you have more than a day to spare, Mashiko can also serve as a pit-stop on the way to Nikko—and you probably wouldn't be able to resist taking a gyoza break at Utsunomiya either!