East Meets West With These Sweet Eats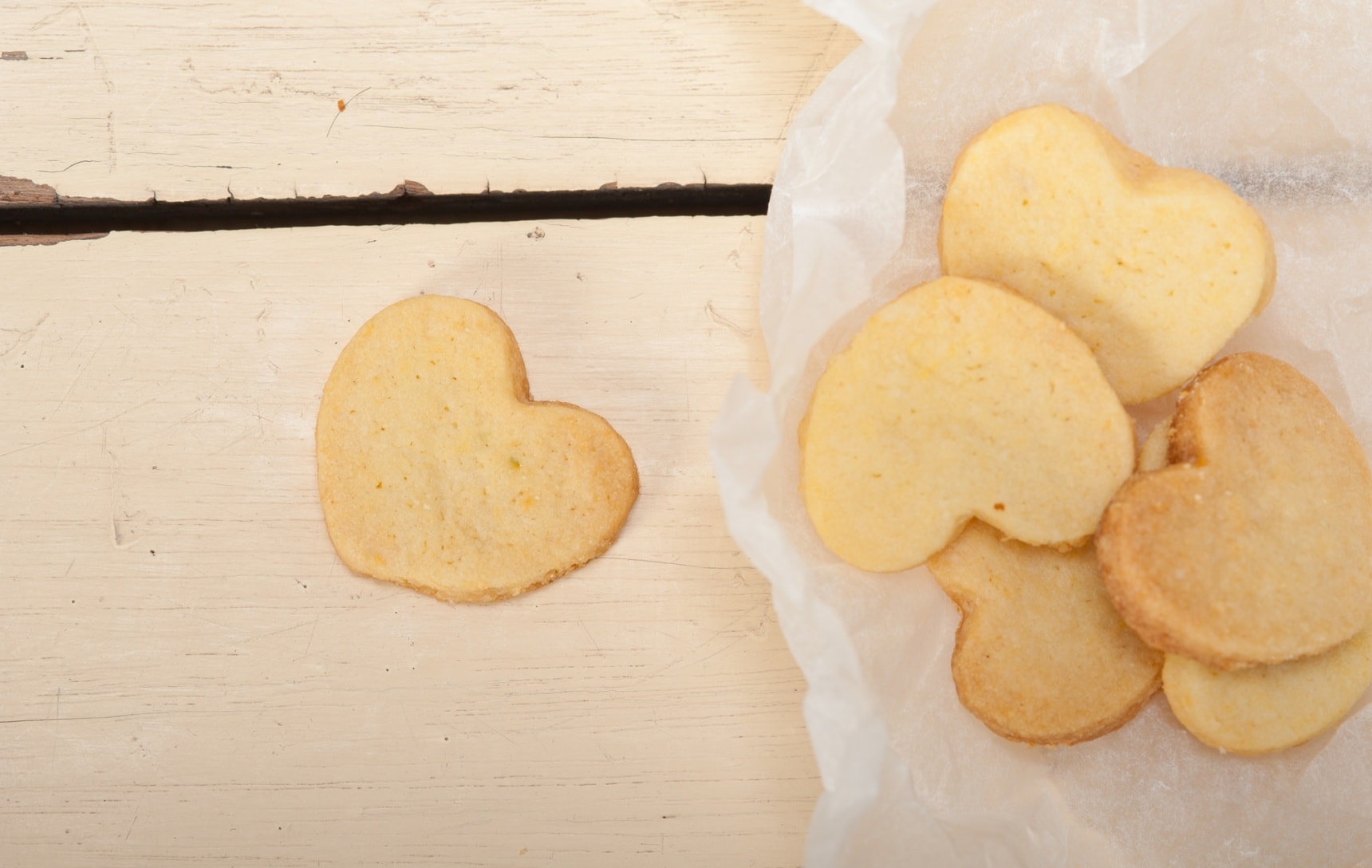 If you have a sweet tooth, you've surely had yogashi, or Western sweets that were introduced into Japan after the Meiji Restoration (1868). Opposed to traditional sweets (wagashi), these treats use flour, milk and chocolate, greatly enriching the Japanese palate and expanding the nation's exposure to Western cuisine and lifestyle.
4. Chou Crème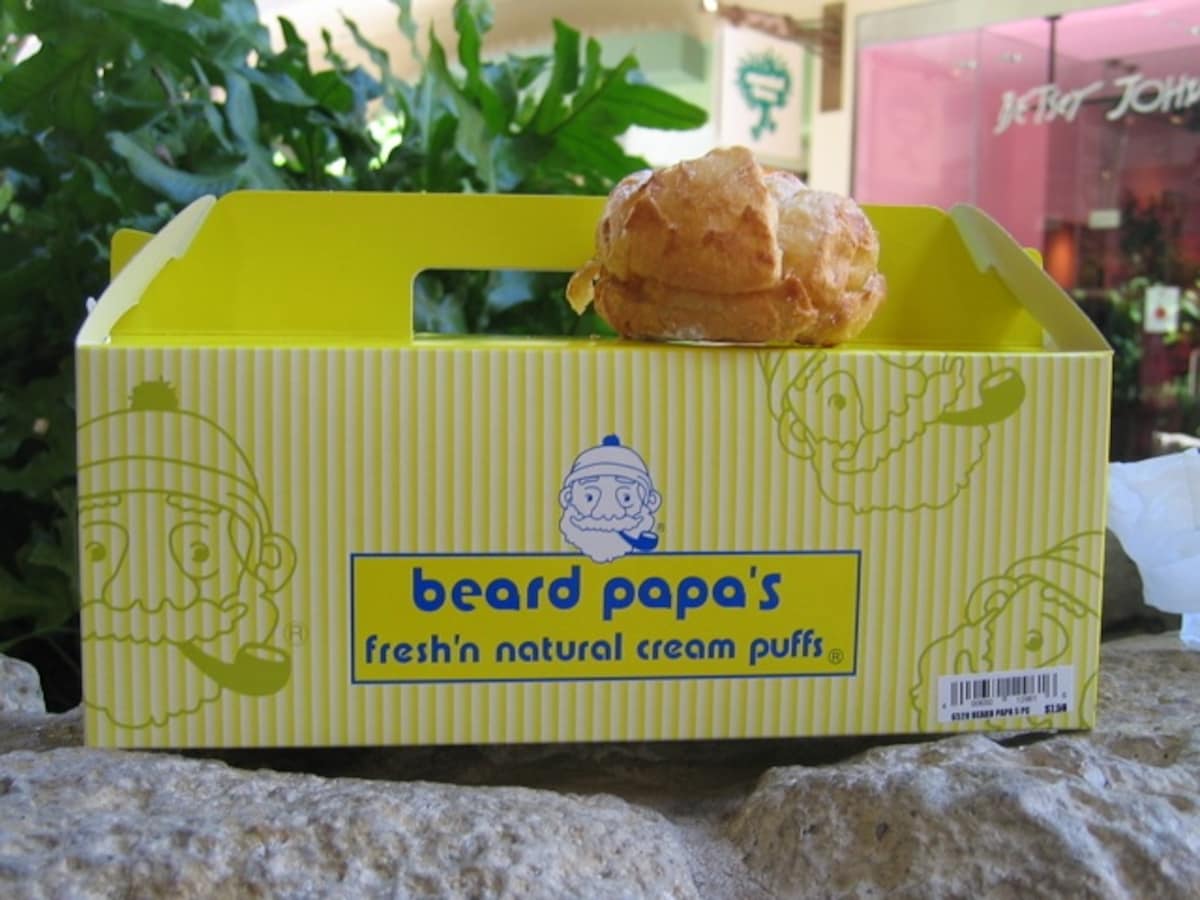 Chou crème (better known in English as a cream puff) comes from the French chou à la crème. These tasty snacks were introduced to Japan right before the Meiji Period during the Bakumatsu Period (1853-1867). A longtime favorite, however, it became popular during the 1950s once refrigerators became commonly owned by families. One of the most famous chou crème chains in Japan is Beard Papa, a shop with many flavors for you to enjoy. Besides the original cream flavor, you can find several others like matcha, chocolate and hazelnut; as well as limited-edition flavors like lemon vanilla.
3. Crispy & Delightful Rusk
Rusk is a crunchy snack made from very dry bread or bread that has been baked twice. Although the texture isn't soft, it's incredibly crunchy, making it great for all ages to eat. In fact, young children in some countries munch on these while teething. One of the best selling rusk brands is Tokyo Rusk, which has stores throughout Tokyo and provides different sweet flavors. Depending on the time of year, you can find almond, sugar and maple syrup flavors as well as the seasonal specials like lemon or cinnamon. And if you need a break from sweet flavors, you can also find savory ones like garlic and olive oil.
2. Hard Candy Drops
While the name "drop" is derived from the Dutch language, these hard candies are different from their Dutch counterparts, which are soft candies with only a handful of flavors. Drops in Japan, however, are solid with many different fruity flavors, most of them are even made in shapes of fruits! Another highlight of drops in Japan is that most of them are stored in lovely tin cases, sometimes with different characters. And, if you're done with grape, lemon or orange, get your hands on okonomiyaki (savory pancake) drops!
1. Rich & Buttery Sable
Sable, another import from France, has a much higher concentration of butter than normal cookies, giving them their signature taste. Since it's introduction to Japan, the sable here (pronounced sabure) has managed to keep its rich taste; however, they have also been Japanized by taking the shape of cute animals, like bestsellers Kamakura's Hato Sable and Tokyo's Hiyoko Sable.