These 4 Traditional Sweets Will Take You Back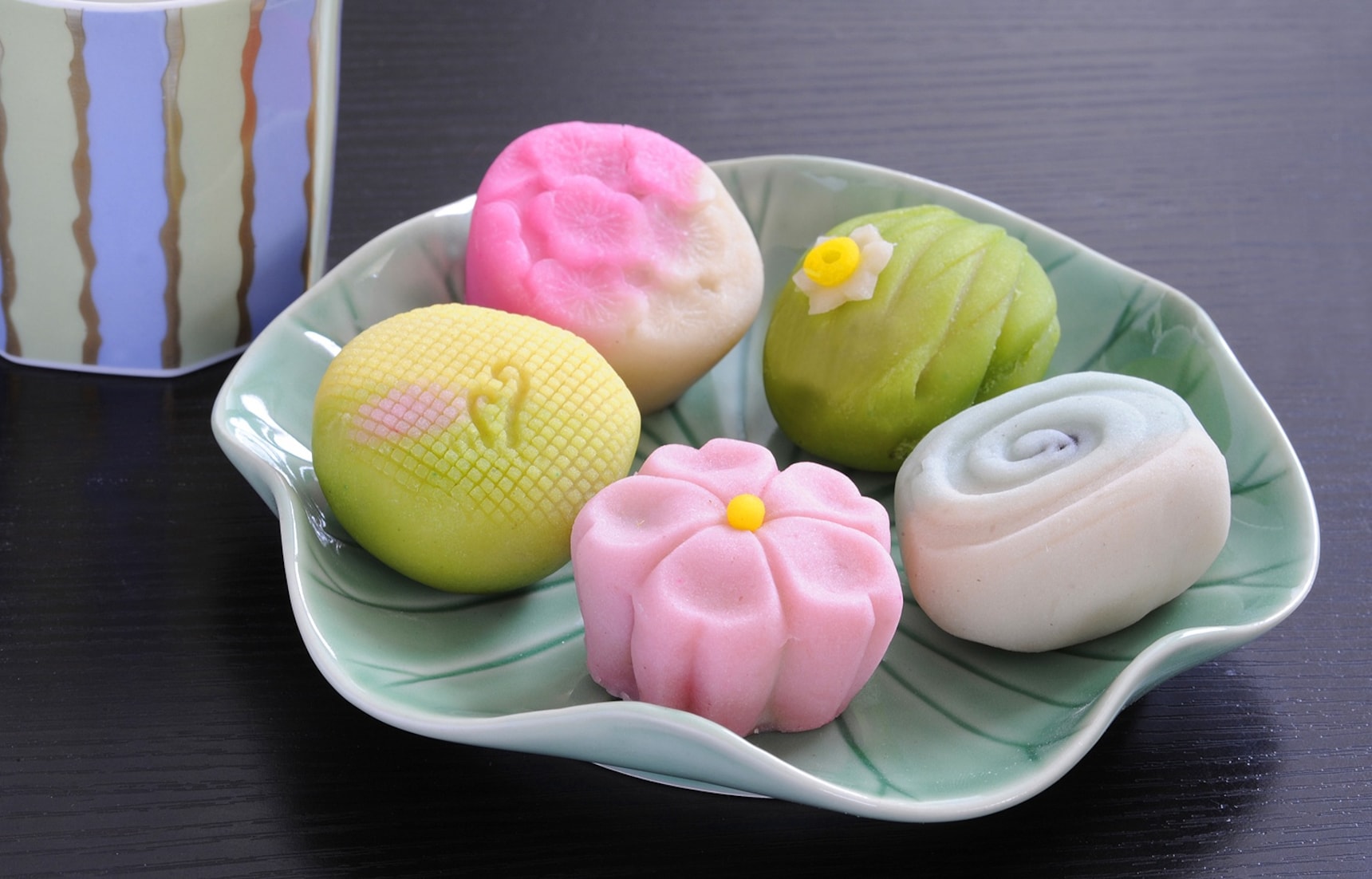 If you have a sweet tooth while in Japan, you definitely need to try wagashi, or traditional sweets made in Japan before Western confections were introduced. Though there are several varieties of wagashi, many we see today still use recipes that have been used since the Edo Period (1603-1868), including these four usual suspects.
4. Yokan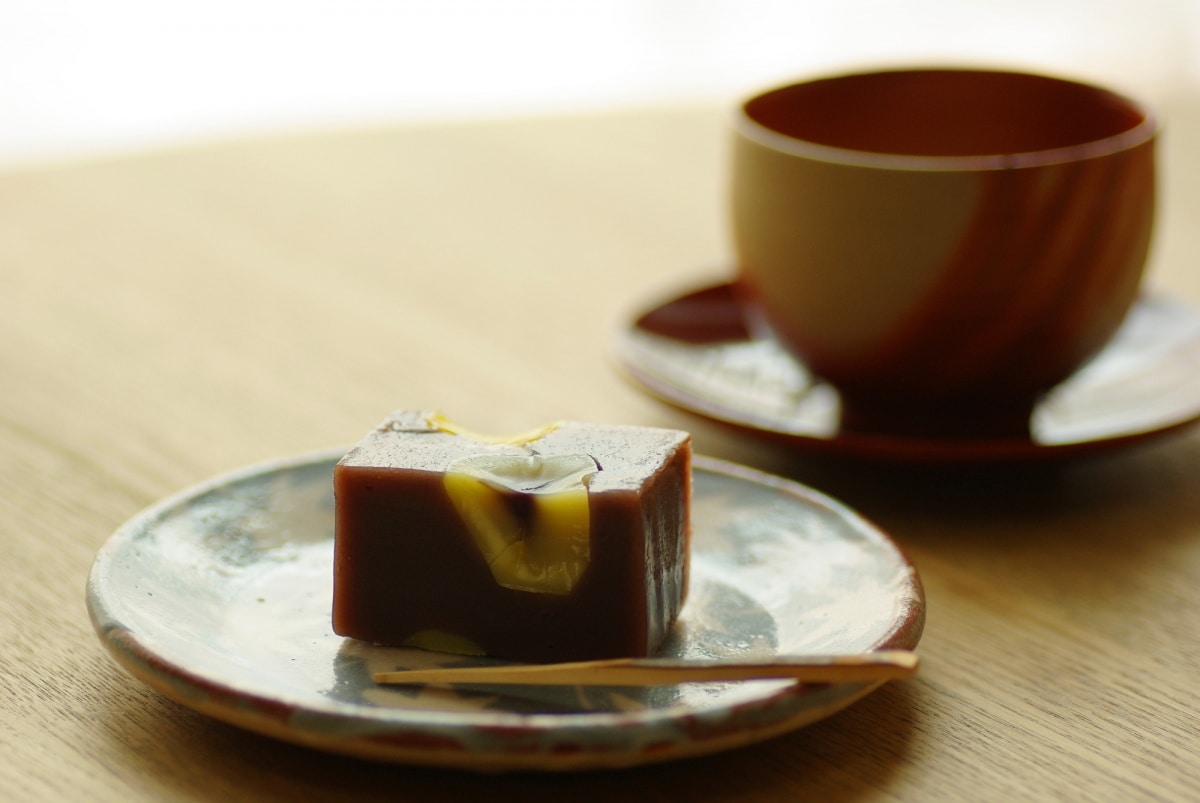 Yokan (羊羹) is a jelly-type of dessert that's made from kanten (agar). First introduced into Japan from China via monks, the Chinese version was made from mutton (羊羹 literally means cold mutton soup). But since the Japanese monks couldn't eat meat, they decided to change up the recipe and made yokan with red beans, changing something savory to sweet, and creating the treat we still see today. Red bean is the most common and traditional flavor, but nowadays there are also matcha, chestnut and sweet potato options too. There are also two particular types of yokan, a firmer one with more kanten called neriyokan, with a softer one having less kanten, called mizuyokan.
3. Dorayaki
As every child in Japan knows, dorayaki, or red bean paste sandwiched between two pancakes, is Doraemon's favorite comfort food! The story of its origin is lost, but the treat takes its name from dora, which means "gong." In Kansai, however, they are sometimes called mikasayaki. If you watched the Western version of Doraemon, dorayaki is referred to as a "yummy bun." Nowadays, besides the traditional red bean filling, we can also see chestnut, sesame and matcha-filled ones.
2. Manju
Manju, a bun that's generally filled with a sweetened red bean paste, is another type of wagashi that was introduced into Japan from China around the same time as yokan. And just like yokan, manju were generally filled with meat in China, so Japanese monks adapted it for their vegetarian needs. Eventually, as manju became more common within Japanese society, the original meat manju started to make its way through the country, called, simply, niku (meat) manju. Manju of both types are very common today in Japan with several different fillings available, even a triple fusion of Italian, Japanese and Chinese with the pizzaman (manju filled with cheese and tomato sauce), sold in convenience stores nationwide!
1. Mochi
Though many wagashi sweets were introduced from China, mochi is one of the few things that was created in Japan. Since antiquity, Japan has had a strong rice culture, with rice being involved in big part of their cuisine and even the economy. Originally mochi was exclusive to the royal family, but eventually, commoners were allowed to eat mochi during significant festivals like New Year's Day. This culture of mochi as a festival food has since spread throughout the whole country.

If you can't make it out to Japan during one of the many festival seasons, you can simply get premade mochi from most stores. But if you happen to be in the country around New Years, you can perhaps witness the tradition of making mochi from scratch with kine (wooden mallet) and usu (wooden bucket). Though the talented team in the video is truly unlike any other!