Get to Know the World Famous Dentsu
The largest advertising conglomerate in Japan and fifth largest globally (in terms of revenue), Dentsu's name has been in the news a lot recently. But not many people know just how much the company does around the nation and the world. Let's go behind the scenes to learn more about this advertising and public relations giant.
A History Lesson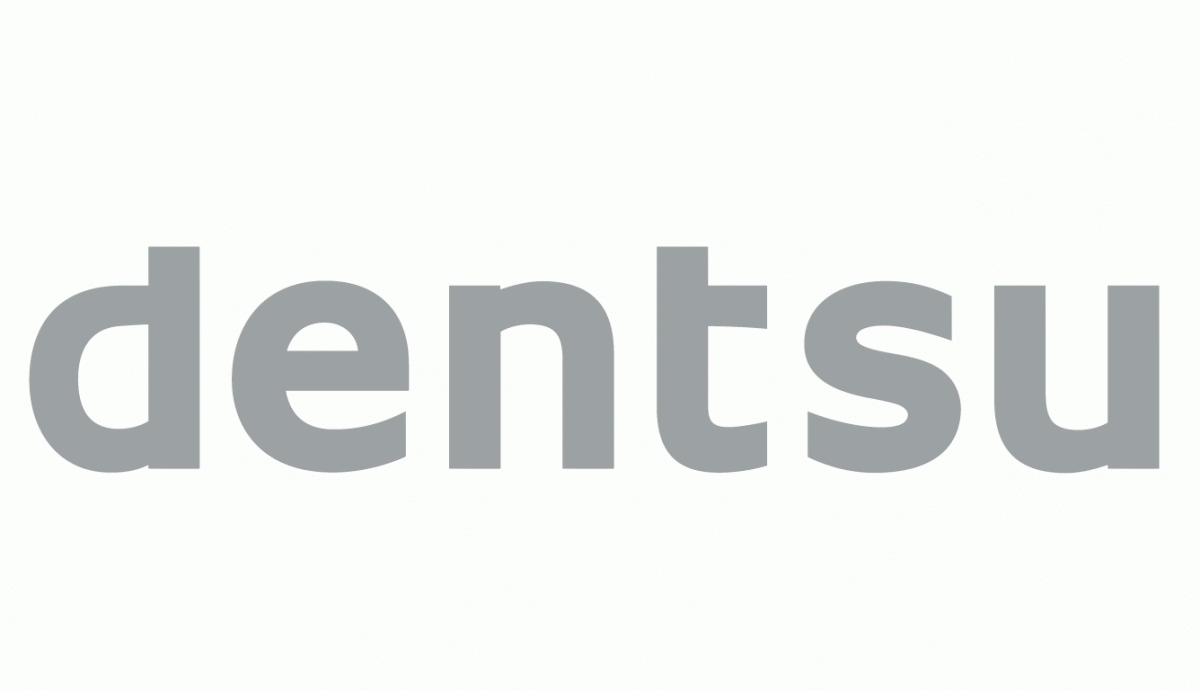 Dentsu originated from the merger of two companies, Japan Advertising Ltd. (which sold newspaper advertisements) and Telegraphic Service Co. (a news agency), both set up by Hoshiro Mitsunaga. In 1906, Mitsunaga brought both of them together to become Japan Telegraphic Communication Co., Ltd. and the newly formed company maintained operations in both divisions. In 1936, with the looming of World War II, the Empire of Japan bought the news division. From that point forward, Japan Telegraphic Communication Co., Ltd focused solely on its advertising ventures. In 1955, it changed its name to Dentsu—the name we know today—and continued to spread its reach, including opening its first overseas branch in New York City in 1959.
Dentsu Aegis & Other Mergers
Throughout the years, Dentsu has acquired several other ventures to gain its status as the top advertising firm in Japan and one of the largest the world. In 2013, Dentsu made international headlines with a major merger with London-based Aegis Group plc. Using its influential power, the company has landed huge contracts, including national and global campaigns such as "Discover Japan (JR)," "2002 Fifa World Cup," "2005 World Expo" and "2020 Tokyo Olympic Games." Dentsu's headquarters can be found in Shiodome, in the shapely Dentsu Building.
Working with Famous People
Dentsu is widely known across in Japan due to its strong market influence, but a lot of famous figures have worked for Dentsu. Perhaps the most famous contemporary is First Lady Akie Abe, who joined Dentsu right after she graduated university. Also, quite a few writers, photographers and artists were, at one time, Dentsu employees, such as Nobuyoshi Araki (photographer), Shizuka Ijuin (writer), Akira Shirai (actor) and Fumio Watanabe (actor).
Influence in Film & Television
Besides being on the creative end of many of today's most popular commericals and marketing strategies, Dentsu is also involved in producing famous Japanese movies, including both live action and anime films. Some of the live action films include Always: Sunset on Third Street, Norwegian Wood and Detroit Metal City. For anime, Dentsu has an even more impressive profile, including high profile Studio Ghibli films (Ponyo, Spirited Away, Howl's Moving Castle, The Red Turtle, etc), as well as the Naruto and Bleach movie series. If you've seen any of the above, you're familiar with yet another Dentsu project.