5 Notable Songs from Japanese TV Commercials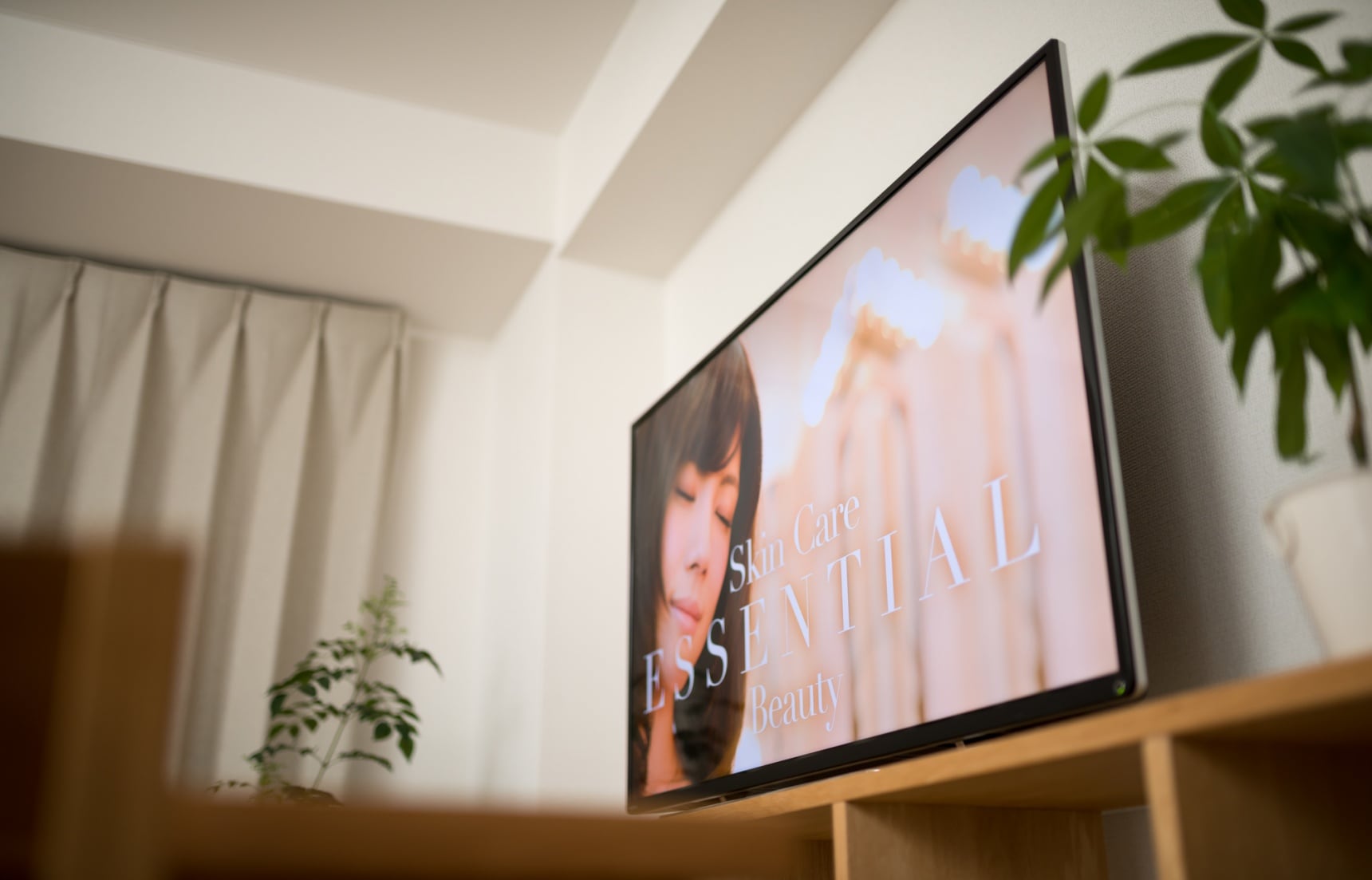 5. 'Uptown Funk' by Mark Ronson ft. Bruno Mars
This mega-hit was used in Honda's commercial for its new passenger car, Fit. The combination of catchy lyrics and groovy beat helped create an impact as the song tells viewers at the climax of the commercial: "Don't believe me just watch."
4. 'Kotoba ni Dekinai (Words Can't Express)' by Kazumasa Oda
Known as the leader and vocalist of Off Course, a folk rock band in Japan that disbanded in 1989, Kazumasa Oda is one of the most respected singer-songwriters of all time. "Kotoba ni Dekinai" was originally released as Off Course's 23rd single in 1982 and was later used in Meiji Yasuda Life Insurance Company's commercial with Oda singing the song solo. The above is a cover of the original, but you get the idea.
3. 'Change the World' by Eric Clapton
Though commercials for Craft Boss coffee using "Haven't Met You Yet" by Michael Bublé might sound more familiar these days, Suntory's Boss coffee commercial had, for many years, starred Tommy Lee Jones. In it, he played the role of an alien with Eric Clapton's "Change the World" in the background. The most recent one is probably remembered as the Kumamoto version; in it Jones and Tamori (a comedian) visit Kumamoto Castle, which still shows damage from the 2016 earthquake.
2. 'Michi (Road)' by Utada Hikaru
Another Suntory commercial stars Utada Hikaru in the commercial itself, along with her song "Michi" as the background music. "Michi" was released on her comeback album Fantôme, and the song is said to be dedicated to her deceased mother, Keiko Fuji, who took her own life in 2013. The commercial promotes natural spring water as Utada hikes in the mountains, while the song keeps telling her (the singer herself) in the background, "It's a lonely road, but I'm not alone."
1. 'Otome no Policy (A Maiden's Policy)' by Sayaka Kanda
This one is a perfect example of a TV commercial remembered by its song. It has Sayaka Kanda, the daughter of Seiko Matsuda—arguably the all-time number one female idol in Japanese history—singing lines from the ending theme song for the anime series Sailor Moon. The commercial is for Asahi Foods Healthcare's "healthy" chocolate snacks kirei na kanshoku (between-meal-snacks that make you beautiful).