5 Places to Hang When You Miss Your Last Train
While some companies are trying to abolish their long business hours and change their working style to a healthier one (arguably), there are still many people staying out late and places in Japan where you can rest up after missing your last train. We recommend these five stellar spots where you can hang out while waiting for the first train.
1. Karaoke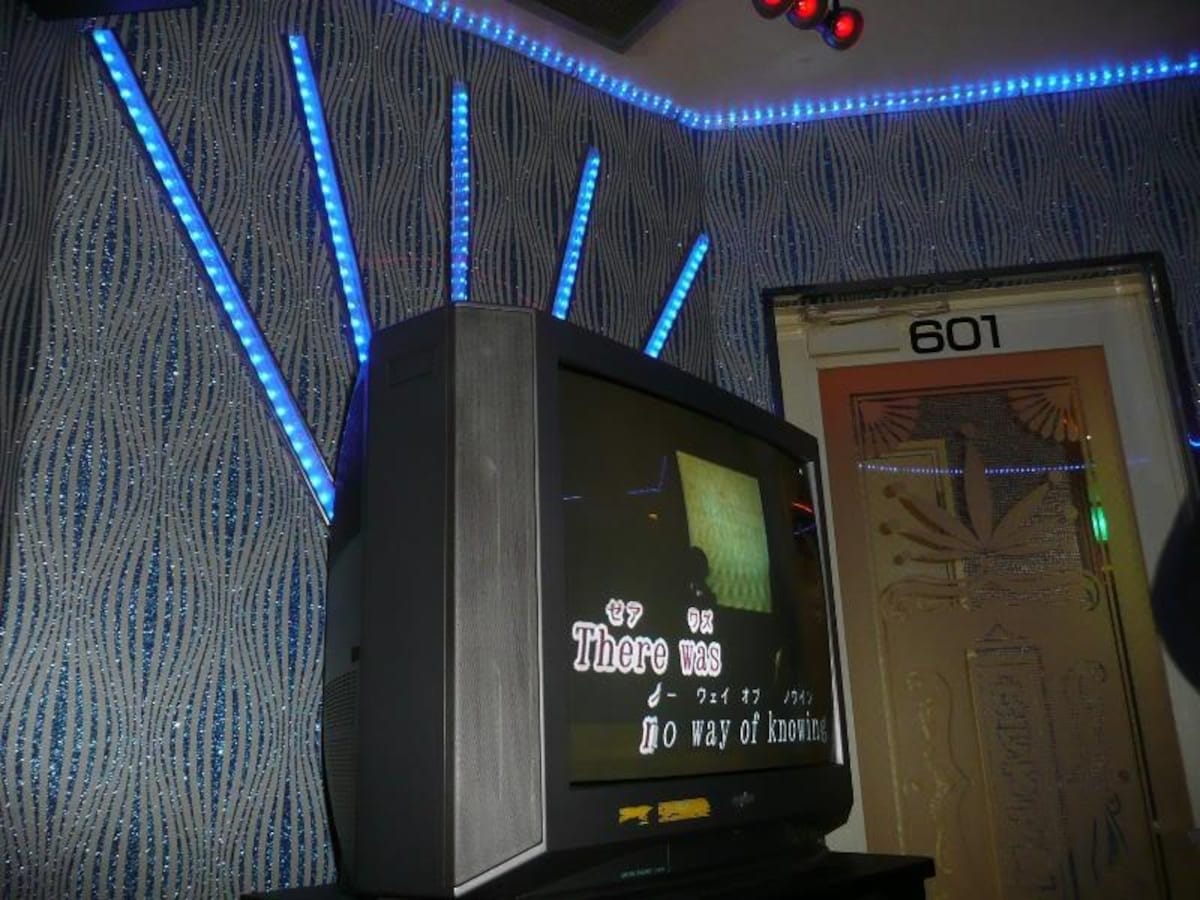 If you're someone who gets recharged by singing, karaoke is the perfect place to go after a stressful day, especially with a few drinks and good friends or colleagues (or by yourself). While the room charge at night tends to be higher (weekday daytime hours are typically the cheapest), at some karaoke places you can choose the so-called "free time plan" and spend six to seven hours for just about ¥1,000. At Karaoke-no-Tetsujin, for example, the room charge there for the free time plan (weekdays from 10 p.m. to 5 a.m.) can be less than ¥1,000 if you're a member.
2. Internet & Manga Cafés
Internet cafés (or, more commonly, manga cafés—manga kissa in Japanese) have practically become the first choice for people, especially younger generations, to spend the night after missing their last train. They have evolved far beyond their original purpose—which was to offer a place for people to read comic books and use the internet while having some (non-alcoholic) drinks— to an alternative to capsule hotels. Now, these cabins are seen as a place where people can get shelter, air conditioning and even liquids to keep hydrated. In fact, some places are well-equipped accommodations, with showers, private rooms with self-locking doors and even a laundry room available! At Manboo, a nationwide chain, the five-hour package on weekends or holidays is ¥1,500 at their main shop in Shinjuku.
3. Fast Food & Family Restaurant Chains
In 2015, big chains such as McDonald's and Royal Host announced the shortening of business hours, as fewer customers were coming in late at night, yet many fast food restaurants and family restaurant chains in Japan are open 24 hours a day or until very late at night. Such chains include McDonald's, Denny's, Matsuya, Yoshinoya (both popular beef bowl chains) and ramen chain Hidakaya. Unlike karaoke boxes and manga cafés, these restaurants do not charge you for the time spent there—though, of course, you are expected to order something.
4. Movie Theaters
Though a bit pricier than other options, why not take the chance to be entertained while waiting for sunrise? Movie theaters are probably a better option for sober people who don't necessarily need to sleep. At Shinjuku Wald 9, in Shinjuku Sanchome, a good number of movies are screened after midnight, giving you some genres to choose from, depending on your mood for the day. Some movies even start as late as 2:25 a.m.!
5. Taxi Stand
While this isn't exactly a place to stay, it's the one that can take you to the place you want to be no matter the time of night! It's the most expensive option, but sometimes all we want and wish for is to go back home and sleep in our own bed. Even better, from January 30, 2017, the initial taxi price was reduced from ¥730 for the first 2 kilometers to ¥410 for the first kilometer, making it a little bit more affordable for shorter trips.