Don't Leave Hokkaido Without These 5 Souvenirs
While Shiroi Koibito has long topped Japan's regional omiyage list as the king of Hokkaido souvenirs, lately we are seeing a variety of options across Hokkaido. Let's check out a few alternatives to surprise your friends and family after your next Hokkaido trip!
5. Sapporo Okaki Oh! Yakitokibi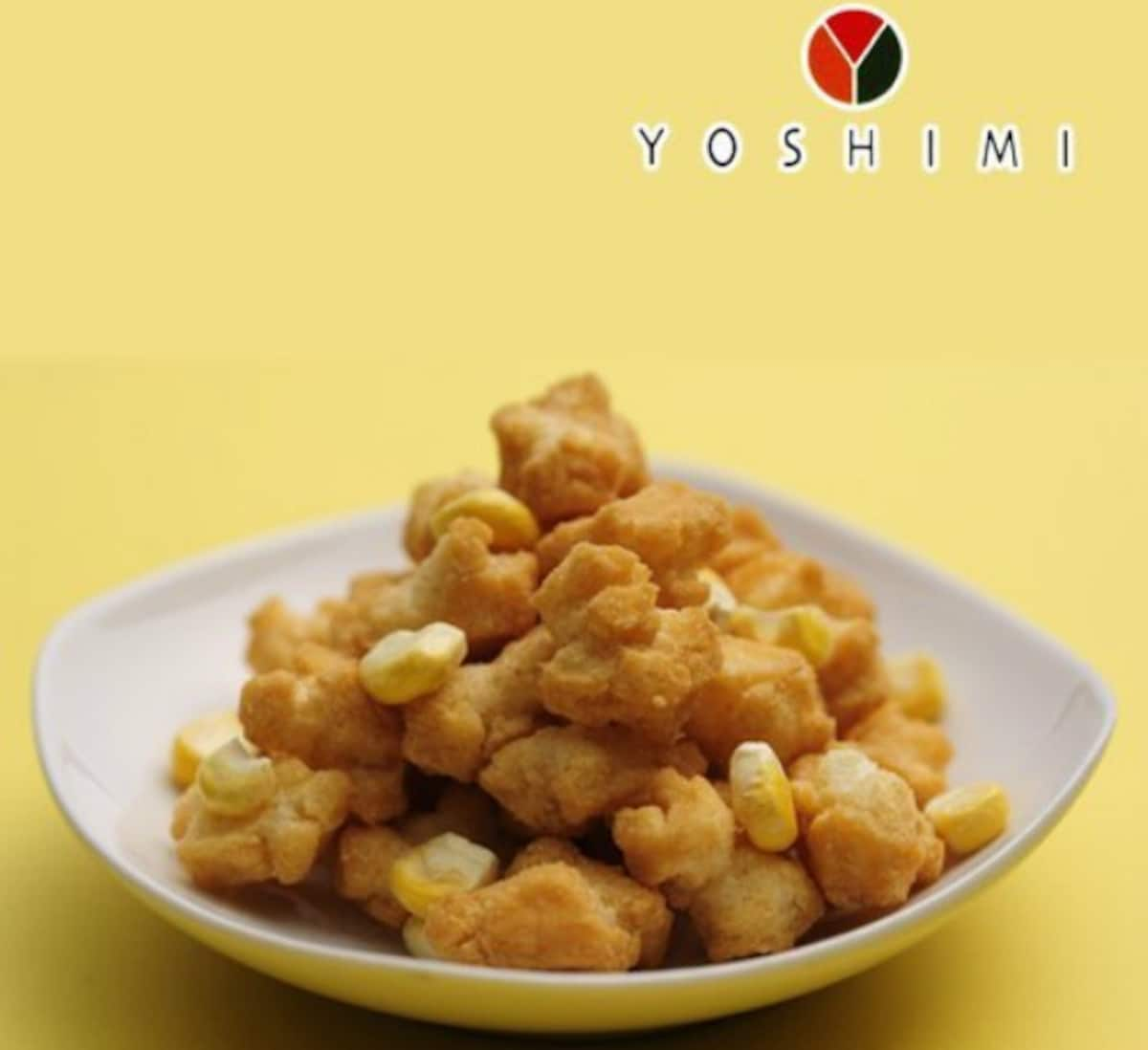 Crispy rice snacks an all-time favorite among Japanese junk food, but one very popular snack loved by Hokkaido locals is Sapporo Okaki Oh! Yakitori, made even tastier with the taste of grilled summer corn from Hokkaido. This treat is also getting more and more recognition among travelers to Hokkaido as it's limited to the island. If you're heading to Hokkaido, don't forget to grab a few bags for your corn-loving friends back home.
4. Royce Potatochip
Royce, a big name in high-end chocolate, is based in Sapporo, the main city of Hokkaido. For years, people have been mixing salty and sweet, such as potato chips and chocolate, and Royce capitalized on the idea. Salty and crispy potato chips are coated with smooth Royce chocolate to create a unique and flavorful experience in your mouth. And if you prefer variety, you can also get your hands on Hokkaido-cheese-flavored white chocolate, caramel-flavored white chocolate and bitter chocolate potato chips.
3. LeTao Double Fromage
Hokkaido is Japan's leading producer of high-quality milk and dairy products; because of that, you can find many good dairy souvenir brands from Hokkaido, notably: Royce, Shiroi Koibito and LeTao. LeTao is a brand famous for its remarkable cheese products, such as pudding, cookies, tarts and the "Double Fromage" cheesecake. The Double Fromage is a combination of two types of cheesecake: unbaked Italian mascarpone cheesecake on top and baked cheesecake on the bottom, creating two very different and sensational textures in one rich cake. Pictured above is the even-more-decadent Chocolate Double.
2. Jaga Pokkuru
Jaga Pokkuru and Jagabee are both fried potato sticks produced by Calbee, but Jaga Pokkuru is bigger in size with potato skin still attached. It is less processed than most premium potatoes from Hokkaido, so instead of promoting different flavors like Jagabee, Jaga Pokkuru is more about the pure taste of potato itself. It's another Hokkaido-only souvenir so don't miss it while you're there.
1. Royce Nama Chocolate
Nama (生) in Japanese means fresh and Royce's Nama Chocolate, made with fresh cream, is among the smoothest and creamiest chocolates you'll find in Japan. Royce has long enjoyed popularity in Japan due to its excellent taste and quality, and it's becoming more and more obtainable outside of Hokkaido, showing up in souvenir shops all over the country. Nama chocolate melts immediately after you put it into your mouth, and even in your hands if you hold it too long. Normally, flavors include milk chocolate, white chocolate, matcha white chocolate and champagne-infused chocolate. On top of those, there are limited edition ones like banana, strawberry and even sakura for spring! The price is about US$8 in Japan, but it goes up to US$18 in the Royce NYC store, so don't miss out on it while in Hokkaido!