Go Natural at 4 Amazing UNESCO Sites in Japan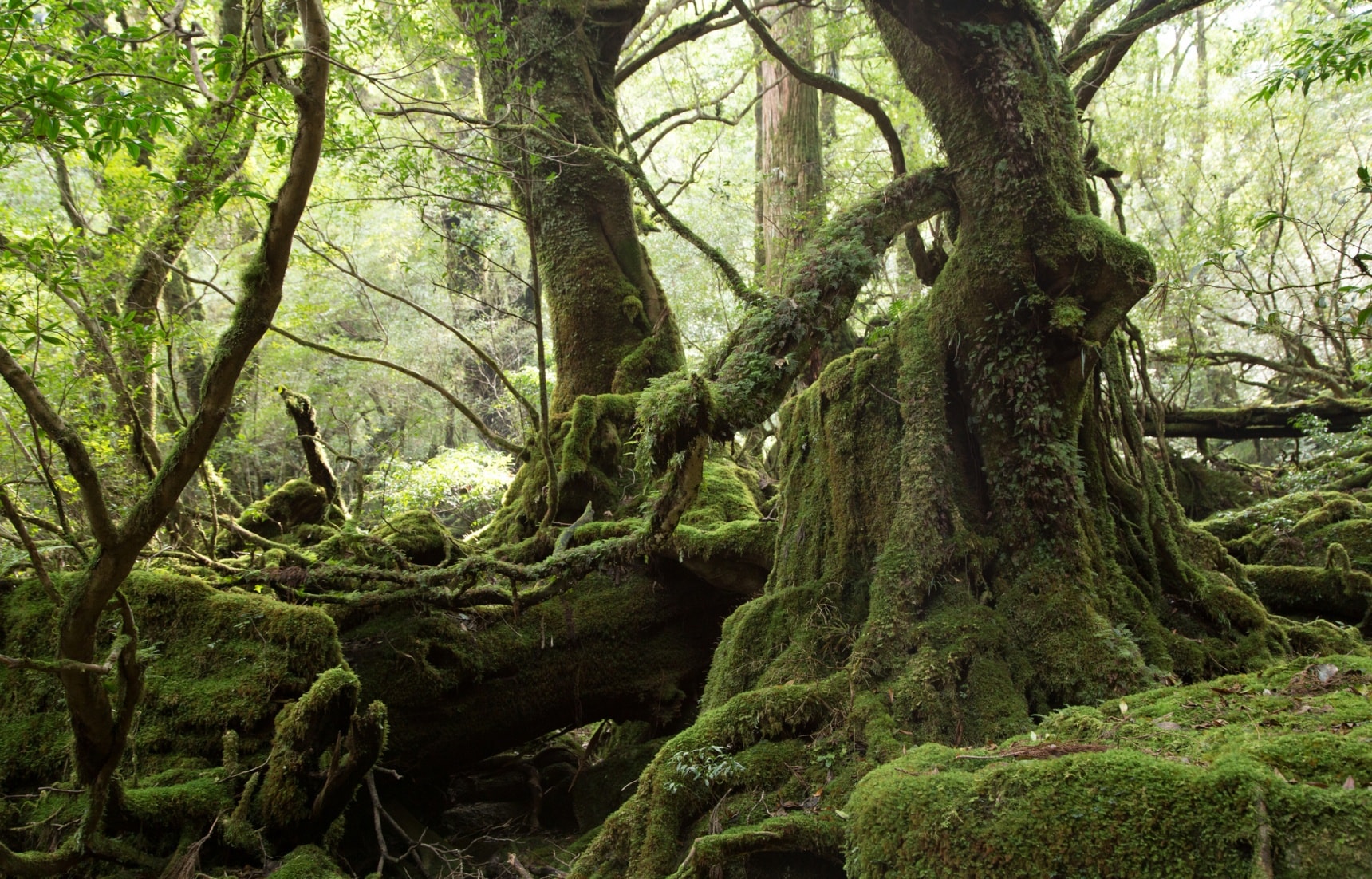 Strict governmental regulations in Japan have ensured the preservation of the nation's natural glory. So it's no surprise that Japan offers relatively more national parks than other countries of similar size. With four natural sites among total 20 UNESCO sites, it's clear to see the strong conservation effort here; we'll introduce you to the sites.
4. Shiretoko (Hokkaido)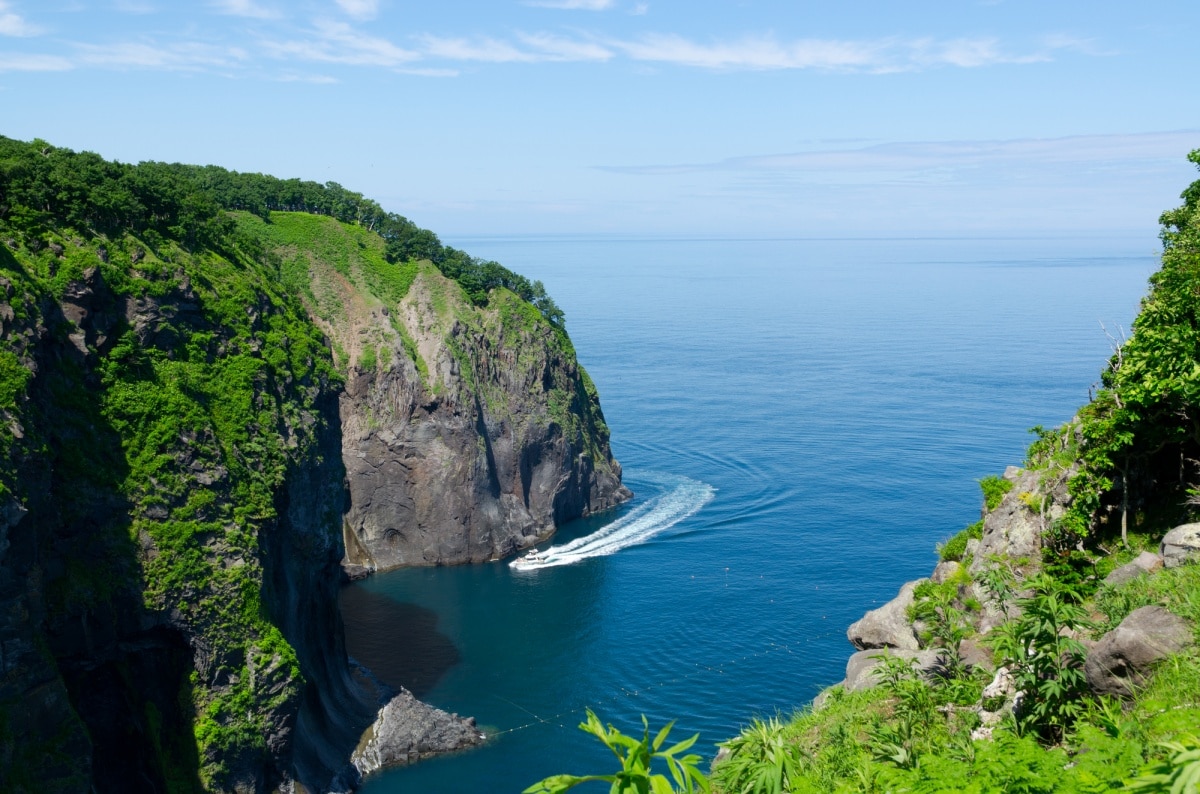 Located on the northeastern end of Hokkaido, Shiretoko is a long and narrow peninsula covered with mountains and forests. Besides the lush greenery, you can also find beautiful lakes and falls. It's relatively new to the UNESCO family since 2005. Accessing this wonderland is not as easy as other UNESCO sites, which involves obtaining a rental car or taking a two-hour bus from local airports such as Nakashibetsu or Memanbetsu. Since Nakashibetsu or Memanbetsu are small regional airports, plan accordingly as flights are not as frequent.
3. Shirakami-Sanchi (Akita & Aomori)
A UNESCO site recognized in 1993, Shirakami-Sanchi literally means "Mountain of the White Gods." The area includes around 40 mountains across Akita and Aomori Prefectures. Besides hiking, tourists also come for forests, waterfalls (Anmon no Taki), and to catch a glimpse of rare animals like black bears and golden eagles. The government has strict rules on protecting the land, so there isn't much development allowed in the area besides the hiking route. The Shirakami-Sanchi area can be easily accessed by train, but to get to the peak it'll take around five hours of hiking. Do note before you go that it's closed for winter, from the middle of November to late April, as well as in the event of inclement weather.
2. Ogasawara Islands (Tokyo)
Unknown to many Tokyo lovers, there's a natural UNESCO site within Tokyo Prefecture! Ogasawara Islands (also known as Bonin Islands) was recognized by UNESCO in 2011. There are over 30 islands in the archipelago, but only two (Chichi-jima and Haha-jima) are inhabited, the rest are either uninhabited or restricted for military use—in fact, Bonin comes from bunin, an outdated way to say mujin (無人), or "no people." The islands, commonly referred to as the "Galapagos of the Orient," is home to over 700 species of native plant taxa and endangered animals, such as the Bonin flying fox (or Bonin fruit bat). The surrounding clean waters support rare species of fish, cetaceans and corals.

Although being part of Tokyo Prefecture, it's still quite some distance away from the mainland. The only way to get there is a ferry from Tokyo's Takeshiba Pier, taking 25 hours each way.
1. Yakushima (Kagoshima)
Yakushima is one of the first sites to be recognized as a Japan UNESCO site in 1993, along with Shirakami-Sanchi. It's located in Kagoshima Prefecture, but not attached to mainland Kyushu. To get there, you need to take a ferry from Kagoshima City or a direct flight from select airports, such as Kagoshima City or Fukuoka. Located on this small island is the oldest tree in the country: Jomon Sugi, a cedar tree that has existed for more than 1,000 years! This island is considered a "power spot" and its spiritual atmosphere served as inspiration for Hayao Miyazaki's notable animated film Princess Mononoke. There's a popular local saying that "Yakushima rains 35 days a month," so, if you do manage to head out there, don't forget your raincoat!