The Best Restaurants Around Ikebukuro Station
Ikebukuro is a bustling neighborhood in Tokyo with a multitude of shopping facilities and cultural activities, an indoor theme park and even an aquarium to keep you entertained. But enjoying all Ikebukuro offers sure works up an appetite! Fortunately, Trip101 is here to help! Check out their list of mouth-watering restaurants around Ikebukuro.
1. Mutekiya ramen restaurant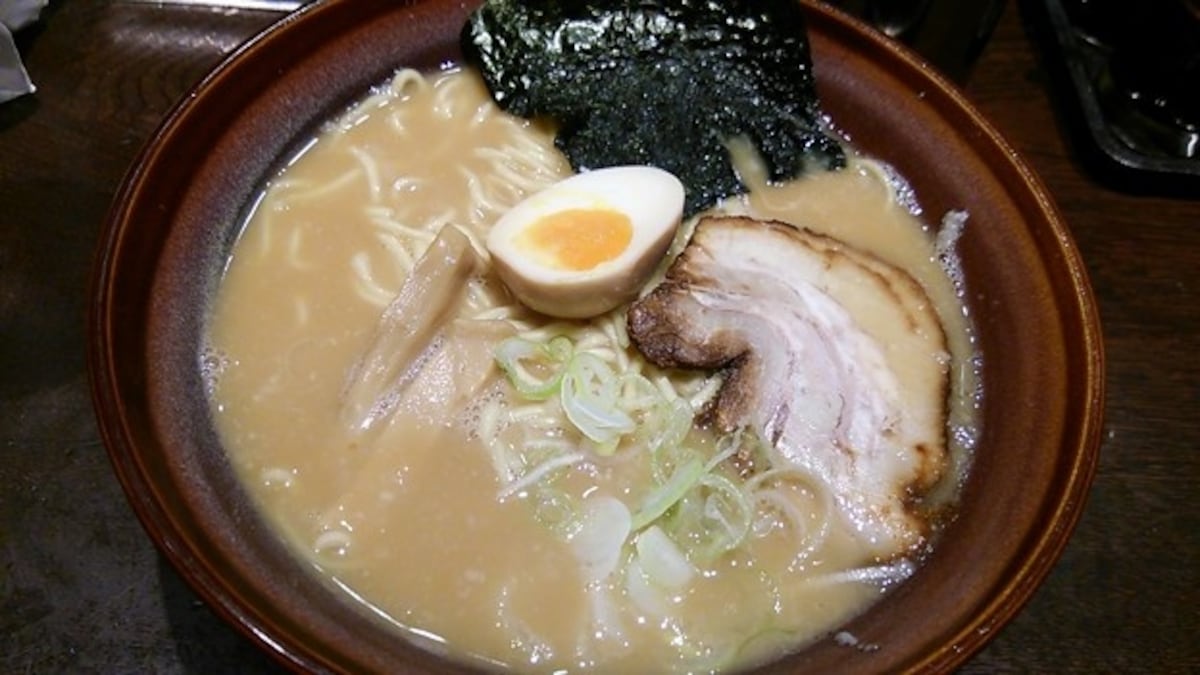 There are many ramen restaurants in Ikebukuro, but if you only have time for one, make Mutekiya (無敵家) your only stop for the delish bowl of Kyushu-style wheat noodles served in a flavourful broth. Established since 1994 in Ikebukuro, this cosy ramen restaurant with limited seating lives up to its Japanese name of being an invincible store. There is always an endless stream of customers queuing outside the restaurant, regardless of the time you visit.

With long opening hours all the way till 4 am, Mutekiya is also the ideal ramen choice for late-night party-goers, to satisfy their cravings for a sizzling bowl of soy sauce-flavoured tonkotsu soup. It may be quite a wait before you can taste the highly raved about ramen as the restaurant is small with limited seats. However, rest assured you will not regret queuing for it after tasting signature ramen dishes like the Mutekiya Ramen Nikutama (1,080 JPY, 9.65 USD)!
2. Uchi ramen restaurant
Hidden away from the main streets of Ikebukuro is Uchi (我家), a tiny traditional Japanese ramen restaurant with only 11 counter seats. With an unassuming shop front and an offbeat location, Uchi is a hidden gem that you will be glad to visit once you can locate it. Just like its Japanese name, the little restaurant gives customers a warm homely feeling with its simple wooded design. Be stunned by how chewy the noodles are in the richly flavoured broth made from pork bone mixed with seafood. Along with fresh bamboo shoots and the delicious piece of tender pork slice, the ramen served at Uchi is definitely a divine combination that will get you hooked. The best selling dish at Uchi is Tokusei Soba (特製そば, 980 JPY or 8.75 USD). Try it out yourself and you will understand why it is so popular!
3. Karukaya udon restaurant
Compared to ramen, udon is thicker and shorter in size. If you love the chewy thick wheat noodles and want to get your fix in Ikebukuro, head to Karukaya (かるかや) inside Seibu Department Store. The landmark shopping complex of east Ikebukuro is directly connected to Ikebukuro Station. Located on the highest level of Seibu (ninth floor) where the sky garden is, enjoy the beautiful city view as you savour a satisfying bowl of chewy udon with your favourite ingredients. Karukaya has been around for almost 50 years since its opening in 1968, but it still retains the same old flavour loved by locals all these years. Let your sight, smell and taste enjoy the wonderful gastronomical experience by dining at this traditional restaurant housed in a modern complex with cool city views!