Sorry Gents! Galentine's Day Is for the Girls
The origin of Galentine comes from a scene from the American comedy television series Parks and Recreation, when the main character holds an all-girls' lunch party the day before Valentine's Day for her best friend who got dumped by her boyfriend. And surprisingly, the concept is spreading to Japan thanks to department store giant Isetan.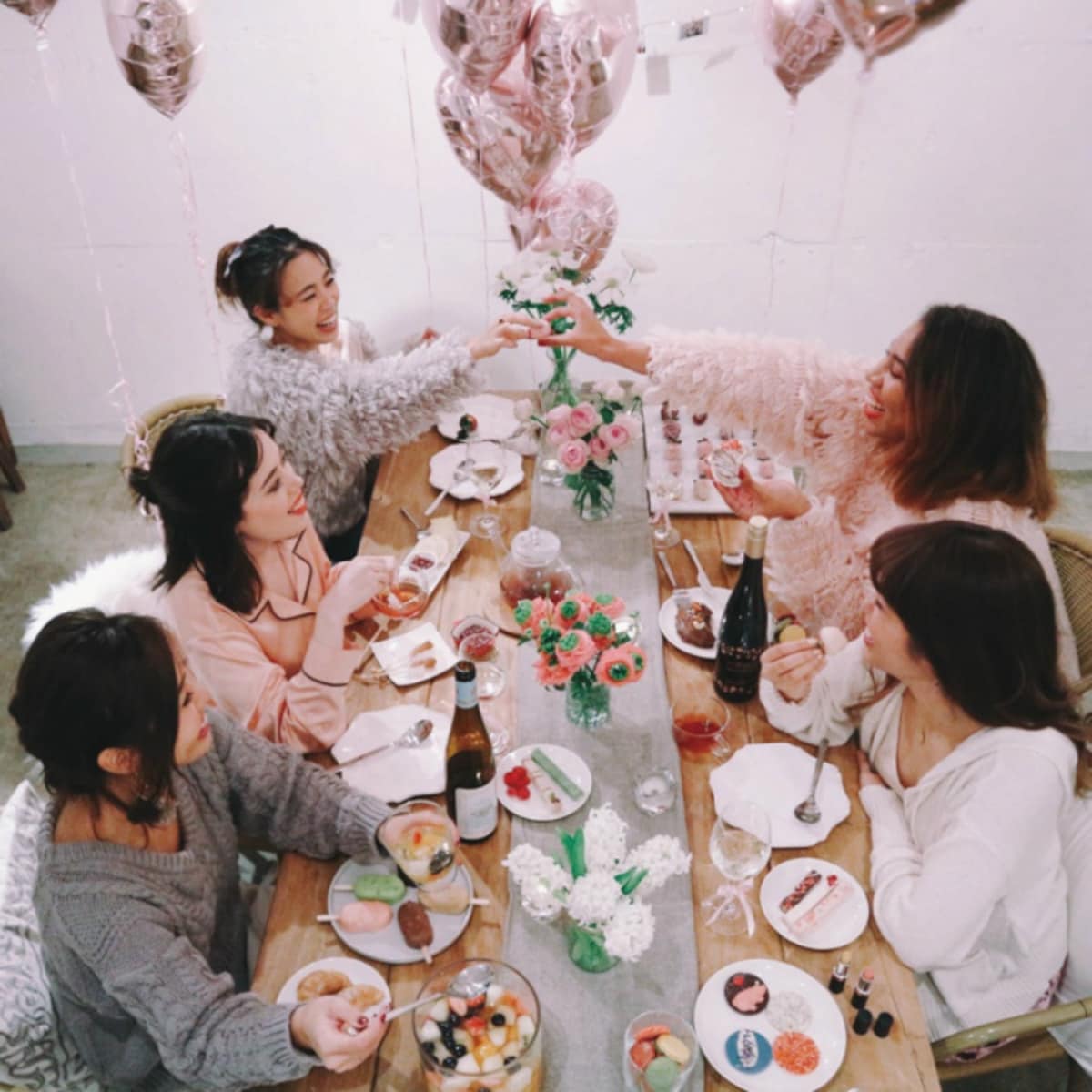 The culture of girls giving chocolate to boys on Valentine's Day is well known in Japan, as the quality of chocolate is rising and the options are also increasing each year. However, recently, this traditional day is becoming an event more for girls who enjoy making chocolate or looking through the cute selections in department stores.
Why are cute chocolates sold for men who don't mind the cuteness? Isn't it better to buy chocolate for girls then? The feeling of "cute" can be better appreciated among girls and some girls are disappointed that boys do not appreciate how cute the chocolates are! To deal with this complaint, one Japanese department store, Isetan, came up with a new concept of "Galentine," combining the word "gal" (slang for girl) and "Valentine."

Tokyo Girls' Update has the full story, with incredible pictures of girls enjoying Galentine's Day together with a bunch of tantalizing sweet dishes. Head there via the link below and get ready to hang out with the girls this V-Day.