Escape Reality by Relaxing at Hotel Sakan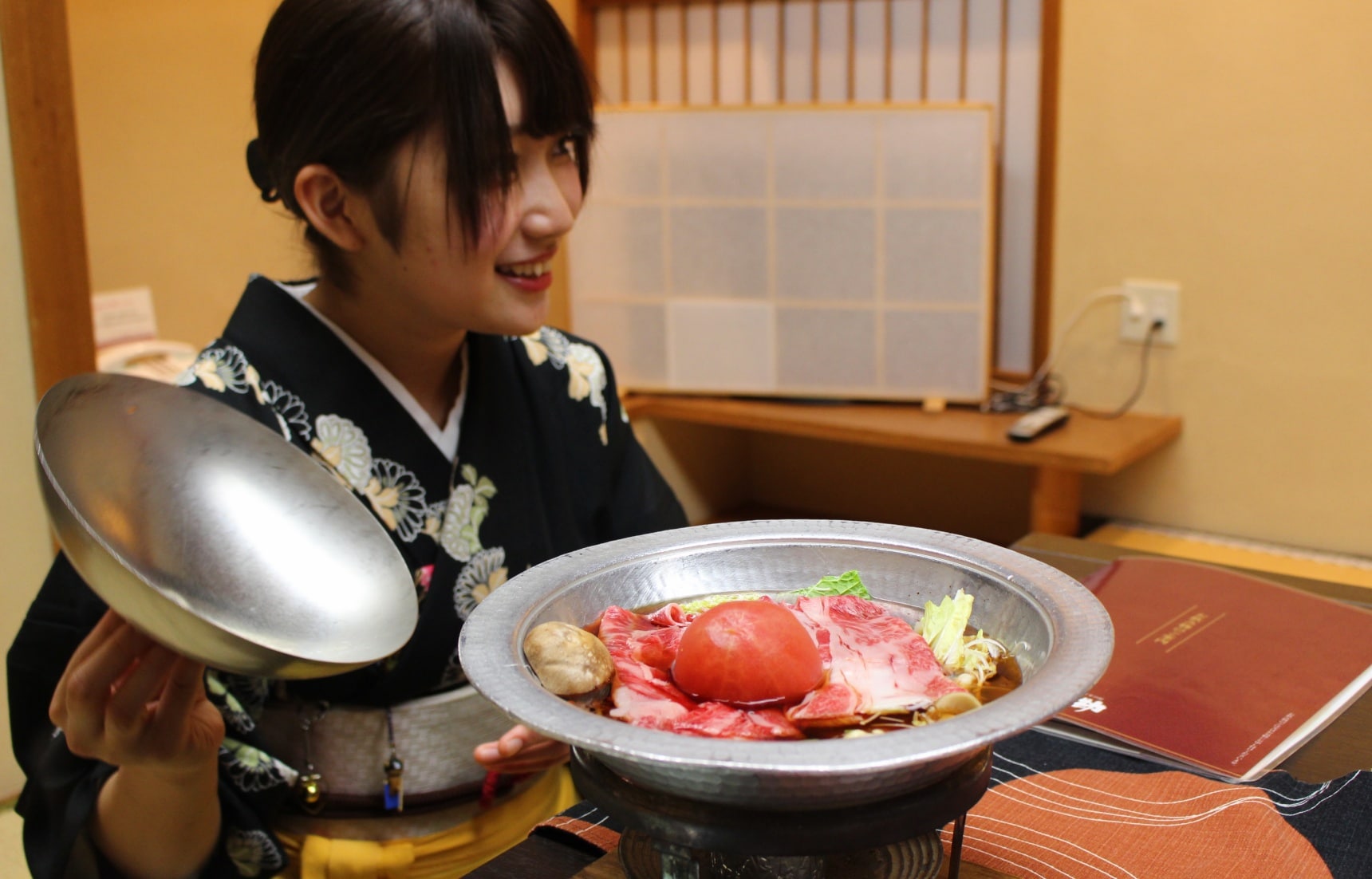 Just mention that you stayed at Sakan to your Japanese friends and you may very well blow them away. Sendai Akiu Spa Hotel Sakan is a well-known ryokan, or traditional Japanese inn, in the northeastern part of Japan that's truly like a getaway from everyday life. With everything you need there on-site, you can relax at ease during your stay.
We spent our last night of touring Sendai by checking into Hotel Sakan, a traditional Japanese inn. While Sakan is well known nationally, it gained some international appeal by hosting the 2016 Finance Ministers and Central Bank Governors' Meeting (May 20-21), a part of that year's G7 Summit. So we knew we were in very capable hands. After the incredibly helpful staff handed over our keys (and offered to provide me with an extraーlarge yukata, or lightweight kimono, to wear around the facilities), we went to change our clothing before dinner.
First of all, I was blown away by the room. I have stayed in a few ryokan around Japan, but this one was incredibly hospitable. The first thing I noticed as I opened the door was the Japanese-style living room, complete with tatami floors and a low table with snacks and tea there to welcome me. However, we'd opted for the Western-hybrid rooms, and once I slid aside the fusuma sliding door, I was floored by the two large and insanely comfortable beds. I could have drifted off immediately, but the night was nowhere near over. Dinner was waiting!
Most ryokan serve a Japanese-style set course dinner called kaiseki ryori, and Sakan is no exception. As you sit and relax with your company, the dishes just keep coming. What's more, each dish here at Sakan was made from seasonal vegetables, and it really felt like we were tasting the freshest of late autumn flora and fauna from the region.
But I have to say I am not a big fan of shirako, or fish milt, especially once I found out what milt is exactly (you can find out for yourself here).
And of course with good food and good friends come good drinks. Our server was able to recommend a terrific sake to compliment the bounty of seasonal vegetables and fresh fish on offer.
After dinner, it was time to unwind in the onsen (hot springs). Sakan has a very large area with several baths at different temperature and with special features. One of my favorite smaller tubs had a light moisturizing oil mixed in the water to keep my skin supple and smooth (as opposed to wrinkled and pruned like a normal bath). After a great meal, nothing beats sitting outside in the crisp air and looking out at the clear sky, taking in the whole experience.

Unfortunately I was unable to bring my camera in the facilities (perhaps fortunate for you, our faithful readers), but the video above should give you a great idea of the facilities, from the hot spring to the gorgeous artwork lining the pathways.
After sleeping very well in my cushy bed, it was time to sample the breakfast. Ryokan are definitely judged by the quality of the food, and breakfast did not disappoint. With myriad tasty choices, from Japanese dishes like grilled fish and miso soup to Western selections such as croissants and yogurt, there was something for everyone. And because it's a buffet, you can take your time and help yourself. And make sure you leave time for another nap, or have another soak in the onsen before you check out!
Find more on Tohoku here!