The Best Station Bento Boxed Lunches of 2016
Many Japanese people are extraordinarily enthusiastic about food and trains. Those two passions dovetail nicely in the form of the ekiben, the various bento boxed lunches sold at train stations around the country.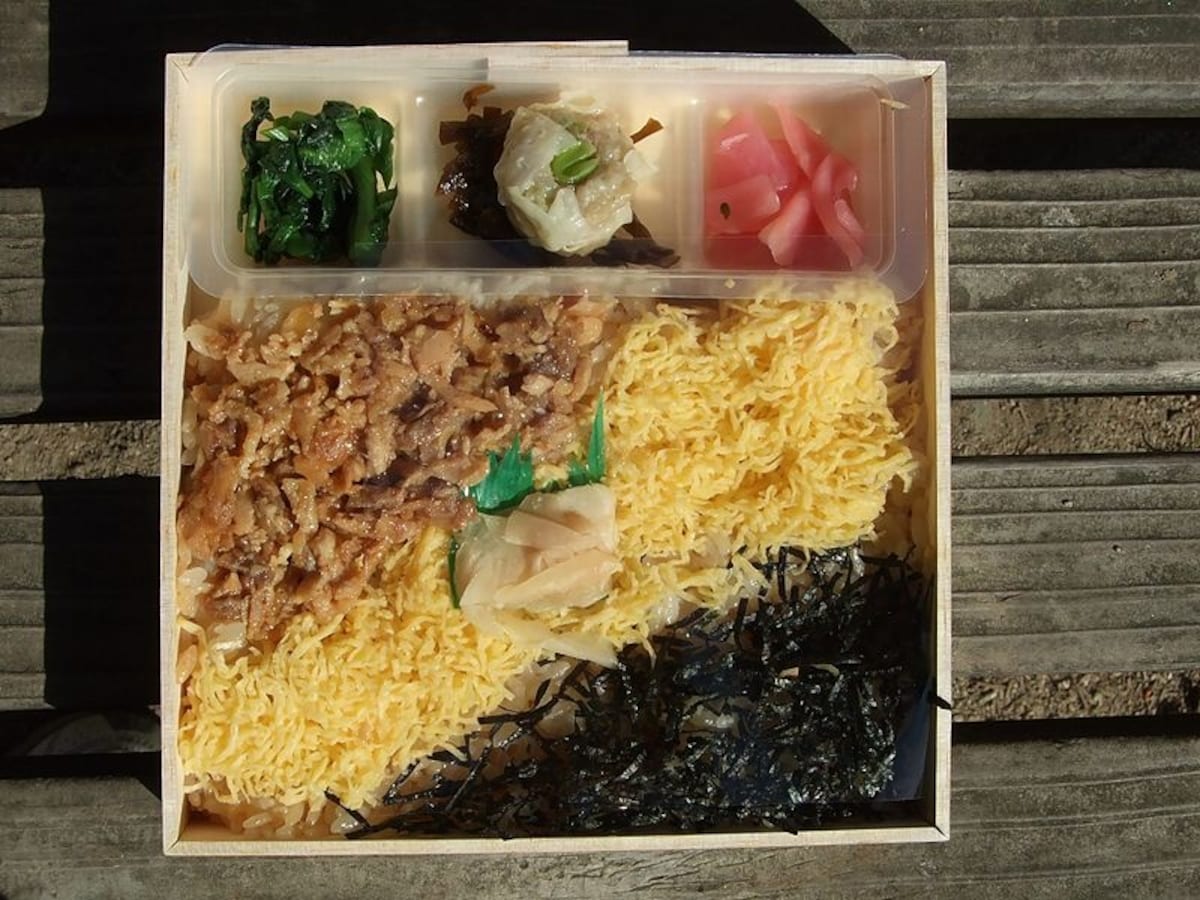 East Japan Railway (also known as JR East Japan) holds an annual poll asking respondents to select the best ekiben available in the eastern half of the country.

This year 61 ekiben were eligible for evaluation, for which 9,304 responses were received. Respondents were asked to rate the ekiben in six categories: flavor, appearance of the food, attractiveness of the packaging, price, use of local specialties, and how lasting of a memory they left.

Let's take a look at the top three most-highly evaluated ekiben.
3. Naruko Onsen Inn Owner's Hospitality Bento
Offered at select JR stations in Miyagi Prefecture and inspired by the hot springs town of Naruko, this ¥1,300 (US$11) ekiben features tempura, artfully arranged stewed vegetables, and a variety of onigiri (rice balls).
2. Tsugaru Strait Meat and Fish Bento
Named after the narrow waterway that serves as the northern border of Aomori Prefecture, for ¥1,300 this ekiben provides you with beef, tuna, pickled squid, and, to end your meal on a sweet note, a wedge of one of Aomori's famous apples.
1. Hinaidori Chicken Bento (Best Overall)
The overall winner of the competition comes from Akita Prefecture, known for its local breed of chicken called the hinaidori. The meat of the hinaidori has a mild firmness, but more importantly, it's juicier and sweeter than that of lesser birds, and this ¥1,200 bento lets diners savor its hinaidori in both large pieces and ground morsels served over rice.
Bonus: Joshu Steak Bento (Best Flavor)
While this bento wasn't necessarily ranked the highest overall, it's superior flavor is second to none.

During Japan's feudal era, Joshu was the name of the province located on much of the land that's now become Gunma Prefecture. At ¥1,500, this ekiben is a little more expensive than the top three mentioned earlier, but with so many satisfied customers raving about its beef, flavored with a secret soy sauce-based sauce, it sound like it's definitely shelling out a little extra for, even if you end up having to part with three of those cool ¥500 coins in the process.