10 Beautiful Spots to Take Photos in Japan
6. Kawasaki Nighttime Factories (Kanagawa)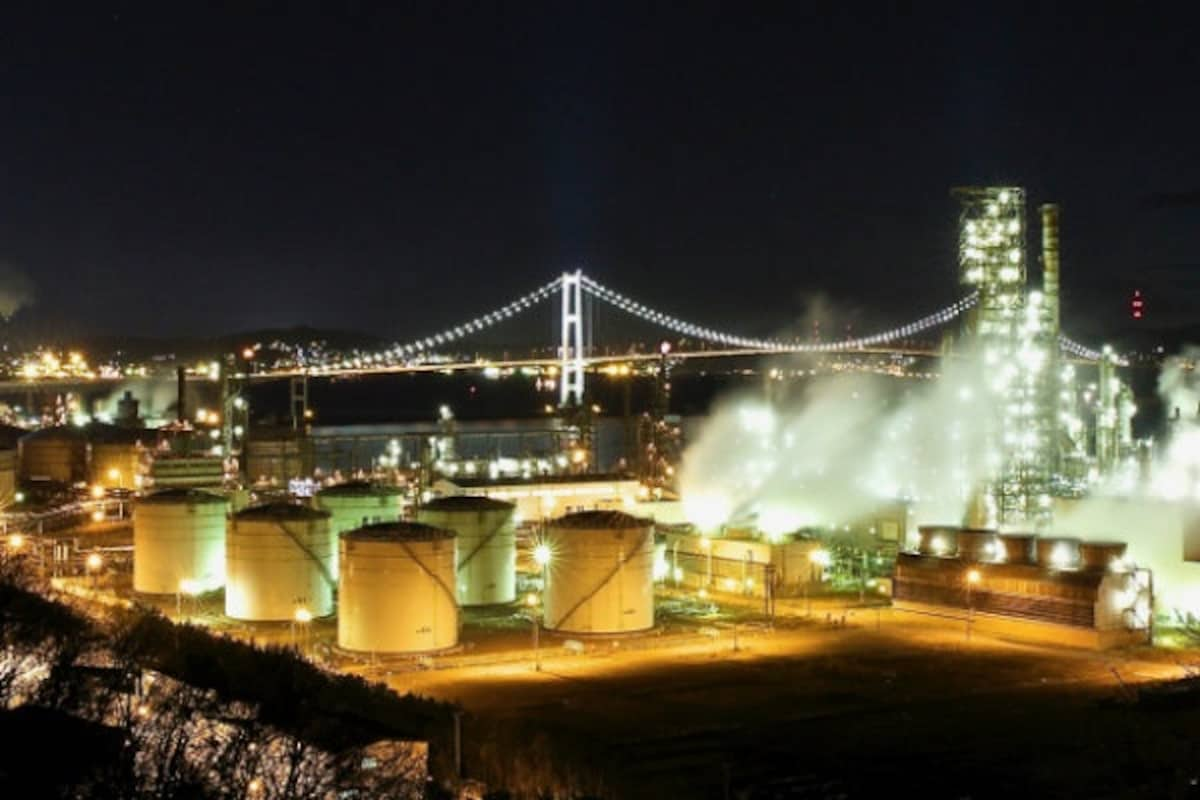 The city of Kawasaki is generally overshadowed by its better-known, more attraction-packed neighbors of Tokyo (to the north) and Yokohama (to the south). But Kawasaki's blue-collar roots have been drawing crowds to its industrial district after the sun goes down, when it takes on an otherworldly aura not unlike that of the opening sequence of Final Fantasy VII. Recently, boat operators have even started offering nighttime cruises of the area.
7. Gunkanjima (Nagasaki)
In contrast to the bustling activity at Kawasaki's factories, this deserted island, which has been used as a location in films including Skyfall and the Attack on Titan films, provides the rare opportunity to see what happens when an entire city suddenly packs up and leaves.
8. Seibu Ahina Line (Saitama)
Another deserted photo spot, the Seibu Ahina train line connects Minami Otsuka Station, in the city of Kawagoe, and the now-defunct Ahina Station. While the trains are no longer running, the tracks remain, and walking through the living tunnel of greenery growing around them will have you feeling like you're strolling through a Hayao Miyazaki or Mamoru Hosoda anime.
9. Monet's Pond (Gifu)
While the French artist never actually visited this technically unnamed pond, its uncanny resemblance to his Impressionist paintings has earned it the nickname it's widely called by.
10. Nakano-dori (Tokyo)
The best time to go and take photos at this cherry-tree-lined avenue is, of course, in the spring, when the cherry blossoms are in full bloom. Take the stairs up to the top of one of the pedestrian intersection overpasses, and you'll be able to add a great sense of perspective to your photos with cherry blossoms both near and far filling the frame.