10 Beautiful Spots to Take Photos in Japan
Whether you're capturing the images that perfectly represent your personal relationship with the country or just taking some cool snaps to share on Instagram, Japan offers some amazing photography spots. Here are 10 great spots to take pictures of Japan, with backdrops so beautiful they make it hard to take a bad picture!
1. Nezu Shrine (Tokyo)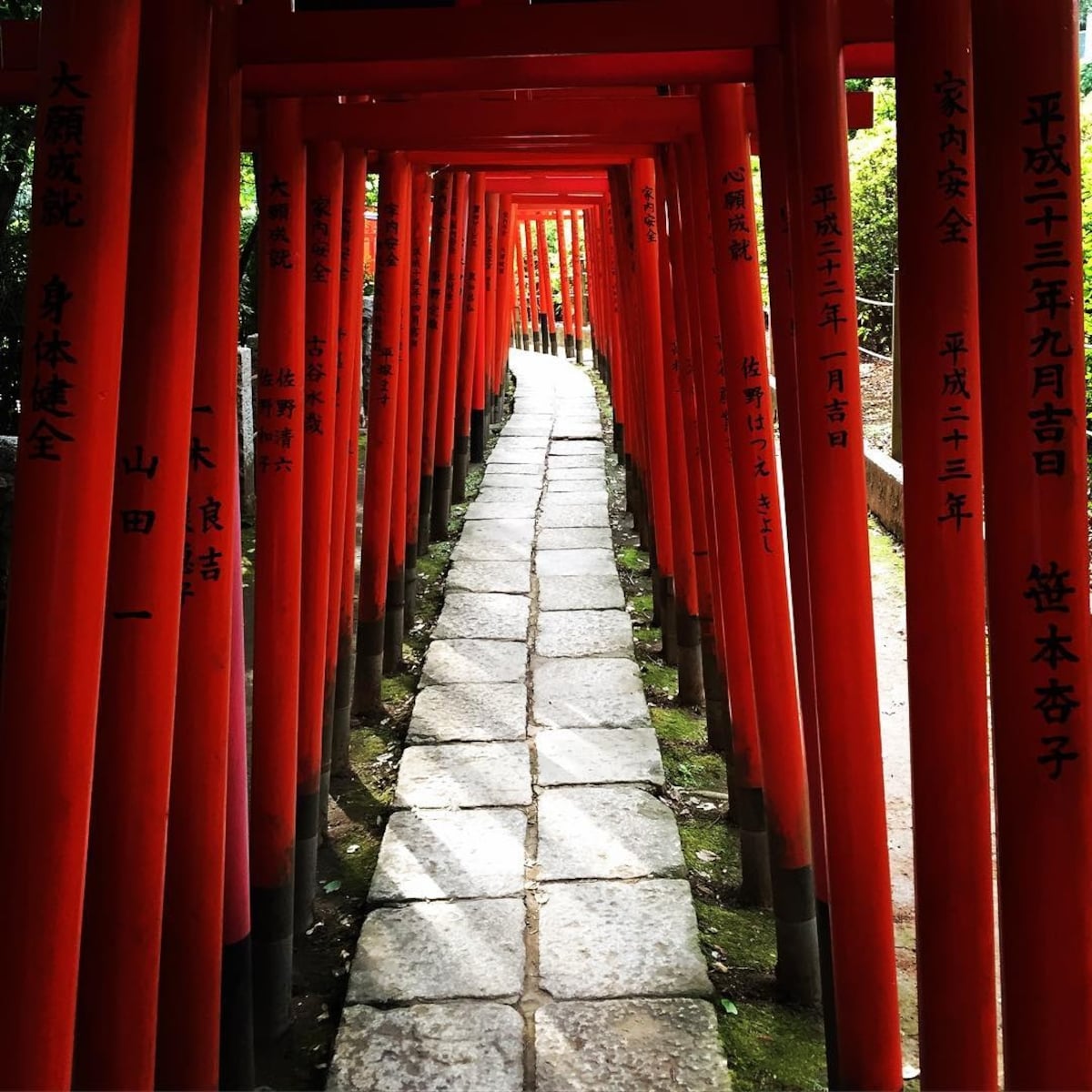 Located at the north edge of downtown Tokyo, Nezu Jinja is famous for its hill of azaleas that bloom from April to early May. Regardless of the month, though, a walk along the stone path through its tunnel of tori gates feels worlds away from the capital's towering skyscrapers.
2. Lake Motosu (Yamanashi)
There are plenty of places you can take photos of Mount Fuji from, since being Japan's tallest mountain means it sort of stands out from any other nearby scenery.
3. Shirakawa-go (Gifu)
This UNESCO World Heritage Site, famous for its unique, steep-roofed farmhouses made in the gassho-zukuri ("hands clasped together in prayer") style, has long been one of our favorite destinations. For the best vantage point, head up the hill to the lookout point located on the grounds of the former Ogimachi Castle.
4. Okutama Cycling Course (Tokyo)
At the northwest corner of Tokyo's expansive confines lies Okutama, and directly to the east is Ome. The two towns are connected by a bicycle course, and if you head out for a ride in autumn, you'll be treated to some gorgeous fall colors along the route.
5. Tanzan Shrine (Nara)
Another great place to visit when the leaves are changing colors, this Shinto shrine has over 3,000 maple trees on its premises. Whether you're looking up at the branches or down at your feet, you'll find crimson leaves begging you to take their picture.