Stunning Photos of Japan That Are Free to Use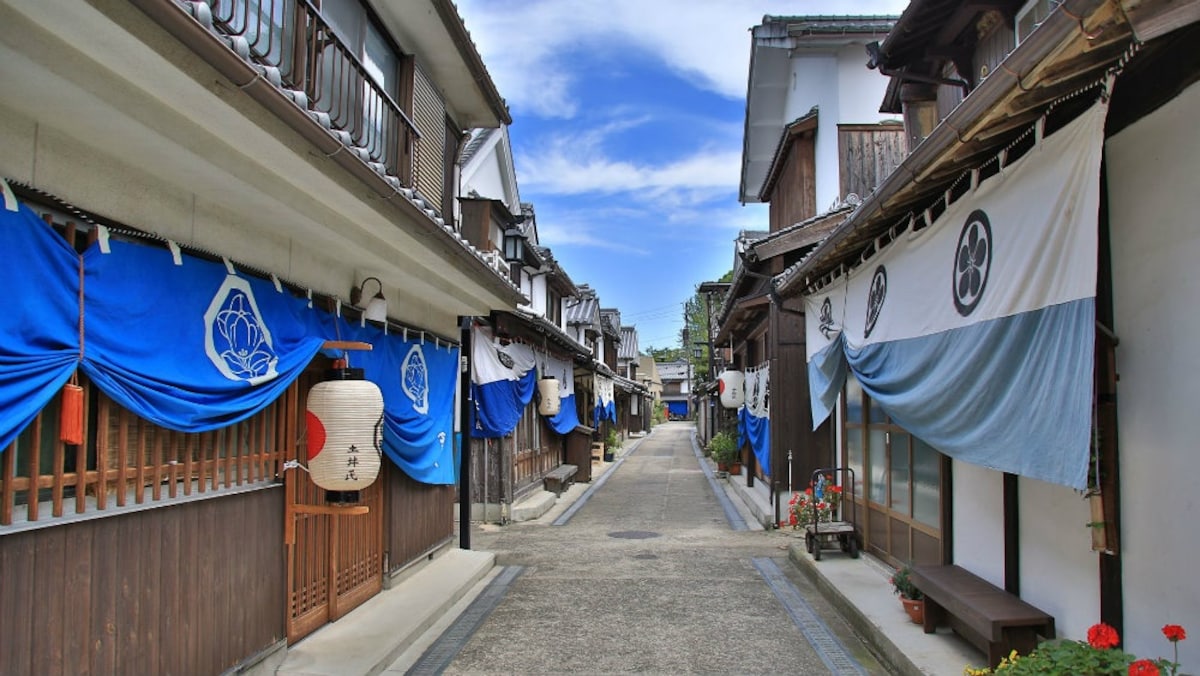 Kure City in Hiroshima Prefecture houses Japan's second oldest naval stockyard, but is also dotted with alleyways decorated with hanging noren banners.
The Koishikawa Korakuen Garden in Tokyo is one of the best kept hidden cherry blossom viewing spots in the country's capital. However spring isn't the only time of year when the garden brings in visitors, since the autumn foliage draws in crowds as well.
Located just at the base of the mountains in Nagano Prefecture's Saku City lies Shinkaisansha Shrine, which has a breathtaking view of the stars at night.
Peeking out just behind these cherry blossoms is Japan's most popular castle, Himeji Castle in Hyoto Prefecture.
The way the sunlight glimmers from this rice paddy field in Higashi Ushirobata, Yamaguchi Prefecture, is so gorgeous it makes us want to pack our bags and become rice farmers.

The site is still in the process of growing and is also seeking contributions from photographers willing to share their images. If you're interested in seeing more, or contributing shots of your own, the Photo METI website can be found here.