Top Photogenic Spots in Shikoku, Japan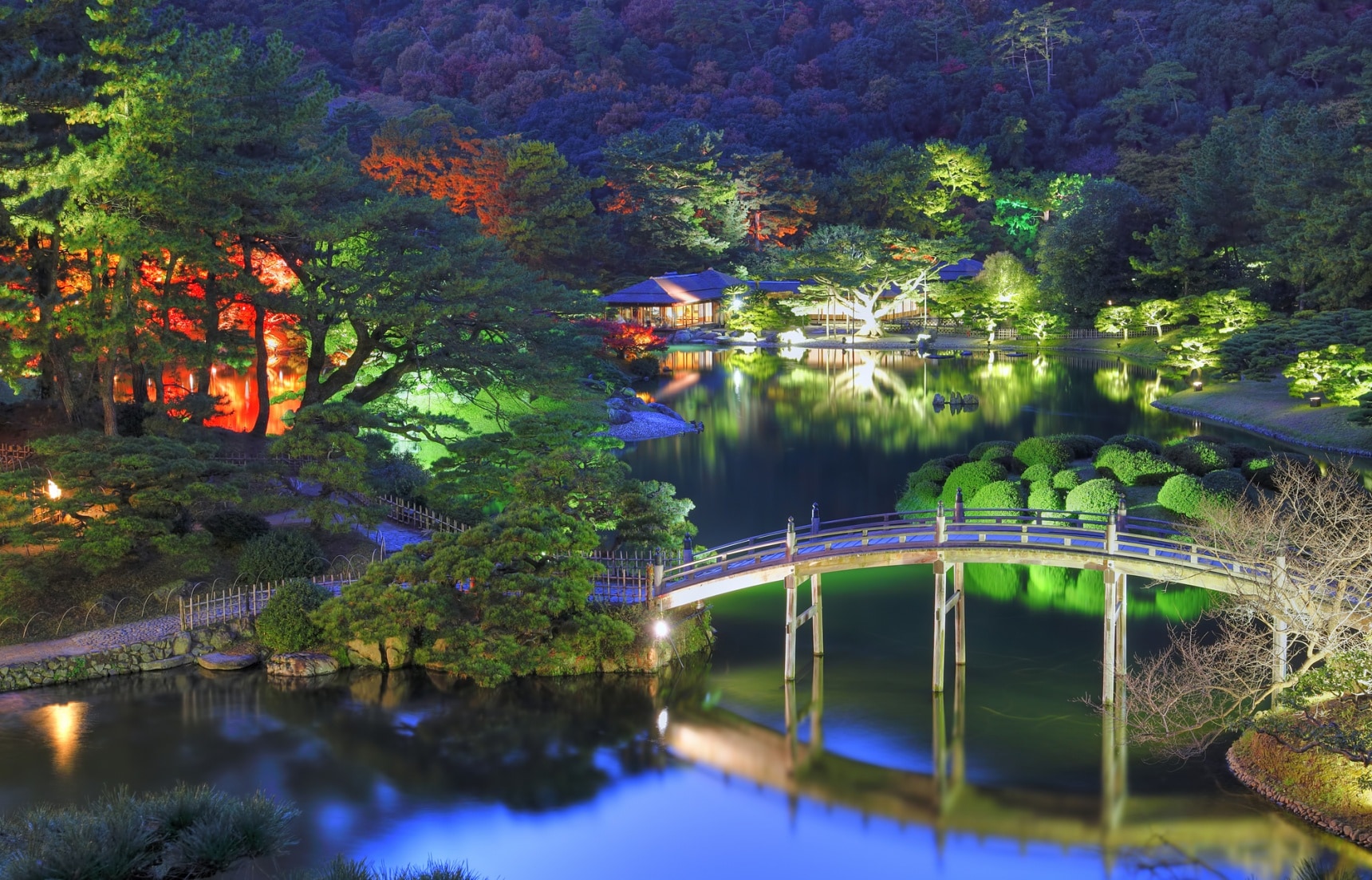 8. Benesse Art Site Naoshima - An island of art, an island that is art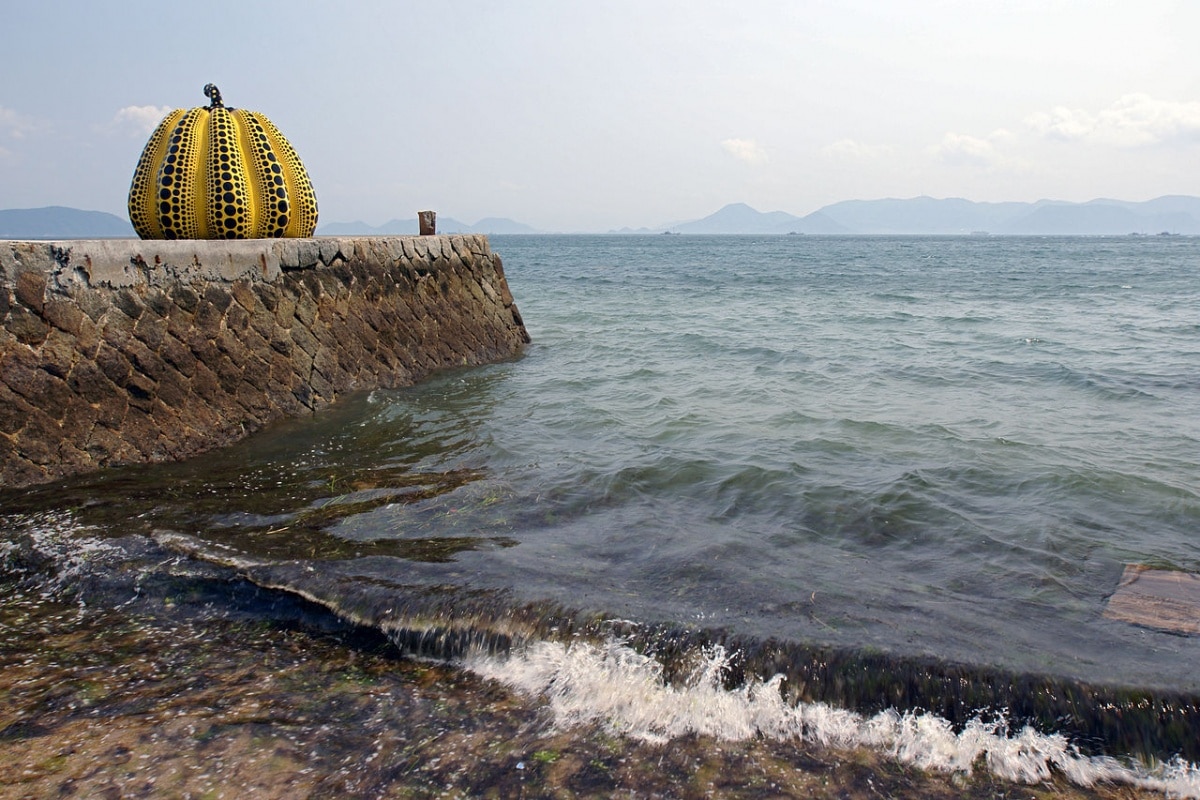 Hailed as a world famous modern art site, this place is perfect for those looking for some inspiration, or those who just want to check out some of Japan's modern art. The port houses various art pieces, the buildings are artistic, the whole island itself is a work of art! This island is in the middle of Seto Inland Sea. It is also a good place to cycle along the seaside and to check out the sunset view. The island is accessible by Takamatsu port, where it is a 5-minute-walk from JR Takamatsu station. Ferry to Miyaura port (which is one of the two seaports in Naoshima) is available and usually it takes 40 minutes and the frequency is between 1 hour and 1.5 hour.
7. Ritsurin Garden - A worthwhile place to visit
Take a trip back to the Edo period at the Ritsurin Garden! Enjoy the garden as past feudal lords did, or take a romantic boat ride with your loved ones. Situated in the city of Takamatsu, Ritsurin Garden is one of the most famous historical gardens in Japan and is ageless in its beauty. It is featured in the Michelin tour guide as a place worth taking the time to visit, with the highest rating of 3 stars. There are many pavilions located in the gardens where you can rest your weary legs, and perhaps have a sip of Japanese green tea for a small fee while enjoying the scenery.
6. Iyakei / Iya Valley, Tokushima Prefecture - The Gorgeous Valley
Iya Valley contains 2 famous gorges, Koboke gorge and Oboke gorge. Characterized by a mountainous forest with rocky rivers, the valley is suited for adventurous travelers. A popular destination for whitewater rafting and canyoning, it is also known for the beautiful natural scenery, emerald green rivers and perilous, jagged, rocky walls.

Make sure to find the Manneken Pis Peeing Boy Statue standing at the edge of the 200 meters (656 feet) high cliff as if he is peeing down into the valley below. Local folklore says passing travelers would climb out to pee off the cliff to showcase their bravery. Recently though, a metal railing has been put in place due to safety concerns.

The Iya Valley is also home to the Kazurabashi (Kazura bridge). It is one of the last 3 suspension bridges out of the 13 built entirely out of mountain vines in the past that still exist. It used to be the only way of crossing the rivers in the valley. Crossing it will definitely be an exhilarating experience you will not forget, be it due to the view of the gaps between the wooden boards of the bridge, or the beautiful scenery around the bridge that changes according to the seasons.