10 Must-Try Foods in Yokohama, Japan
Only 30 minutes away from Shibuya Station, Yokohama is a great escape from the hustle of vibrant Tokyo. While you relax in this waterfront city, don't forget to check out the diverse international dining scene, which has something to suit all tastes. Read on to find the 10 types of food you shouldn't miss in Yokohama!
10. Annin soft cream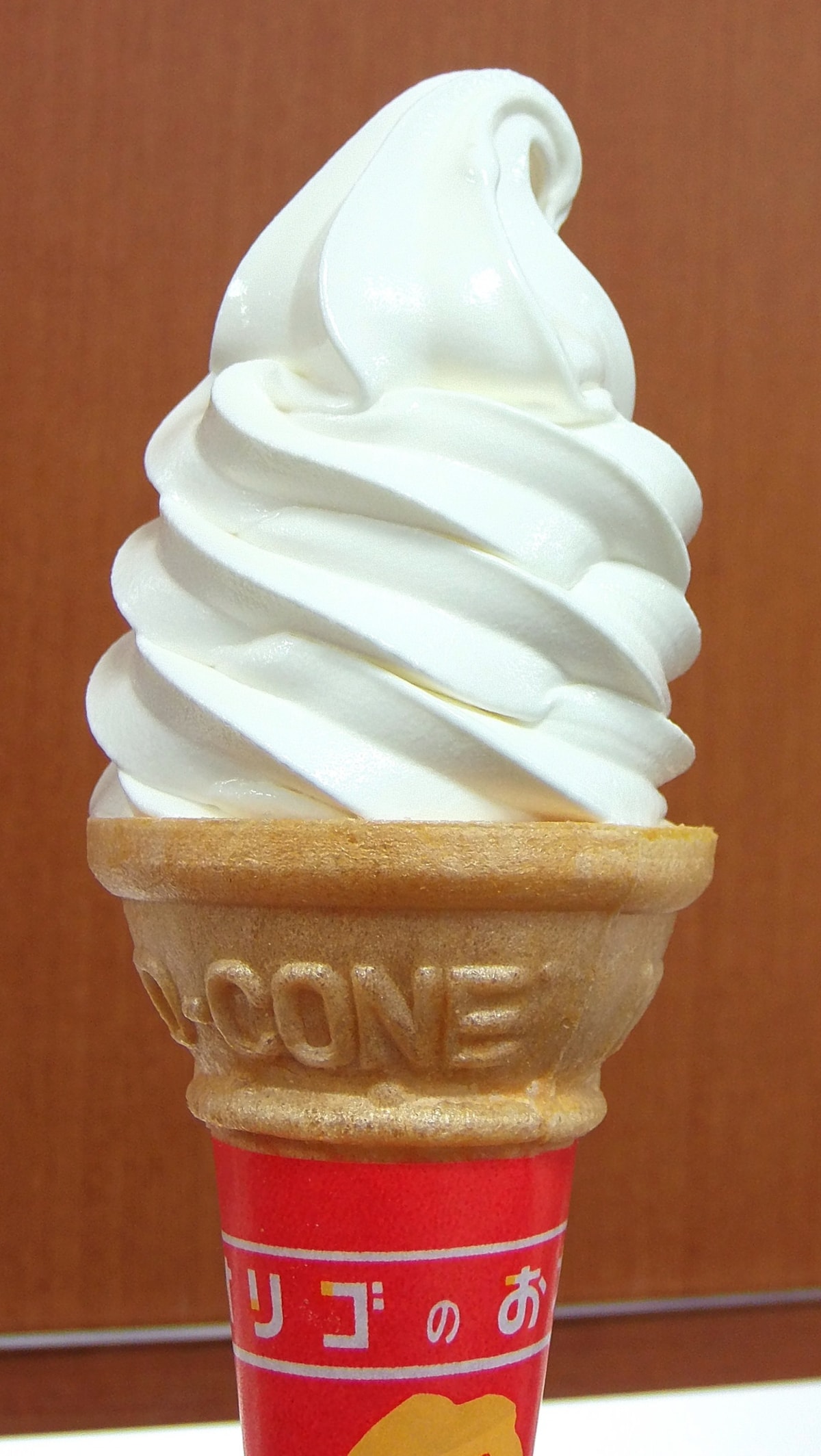 There is a must-try item when you are in Yokohama Chinatown - the Annin soft cream! This almond soft serve ice cream glides down your throat so easily because of its ultra-smooth texture. The almond taste is fragrant and not overly sweet, so you don't have to feel too guilty about indulging in a sweet treat!
9. Omu-rice
Omu-rice, or fragrant fried rice wrapped in omelette, is another tasty Western-inspired dish made famous in Yokohama. This is a trendy dish commonly found in Japanese-Western fusion restaurants. At La Mere Poulard (Ramerupuraru), the omelette is so smooth and fluffy, your plate of omu-rice will be gone in no time!
8. Sanma-men
Sanma-men is a famous Yokohama ramen (noodle) dish, served in a shoyu (soy sauce) broth and covered with stir-fried vegetables, typically beansprouts. To tuck into a hearty bowl of this delish meal, you must visit the Gyokusentei restaurant in Chinatown, believed to be the birthplace of this flavour of ramen.