Izakaya: What to Eat If You're Vegetarian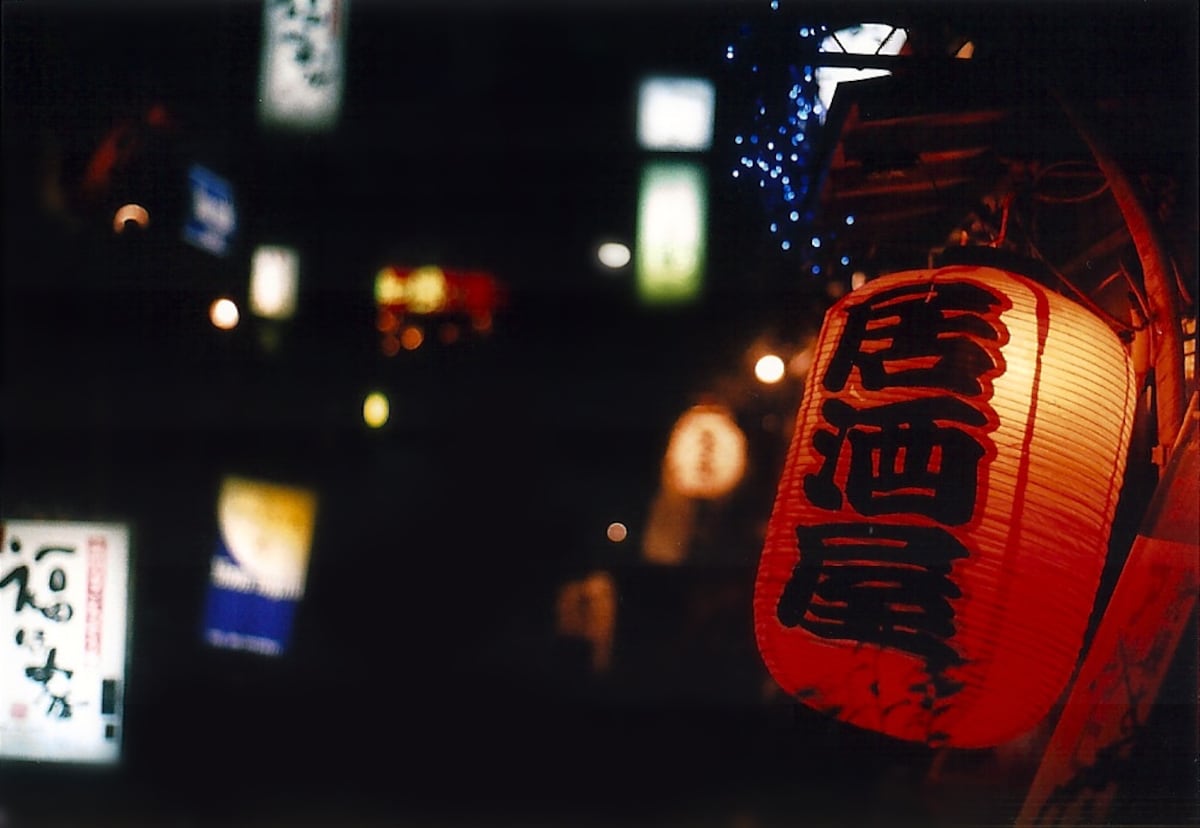 This is just a sample list, as all Japanese izakaya have different menus. Be aware that even something that doesn't have meat or fish in it might have been cooked in meat or fish derivatives, and that even if you ask the staff in Japanese they might not be able to tell you if a dish is completely vegetarian or not. In short, there will always be a risk that something that looks vegetarian actually isn't. Also, if you're looking for vegan dishes, the quest might become even more difficult as one can still find eggs or dairy ingredients in most dishes without any meat.

Having said that, here are some dishes that you should be able to safely eat in any izakaya.
'Tsumami': edamame, cabbage & the likes
Tsumami (つまみ, also おつまみ), or appetizers, are your best friend as most of them consist simply of vegetables! Together with the ever-present edamame (枝豆) soybeans, you might be able to find:

kyabetsu (キャベツ) — cabbage
nasu (なす) — eggplant
abokado (アボカド) — avocado
tomato (トマト) — tomato
negi (ねぎ) — green onion
kyuuri (きゅうり) — cucumber
serori (セロリ) — celery

Vegetables are sometimes accompanied by a spicy, fermented Korean side dish called kimchi (キムチ, kimuchi). For most tsumami, the menu changes from shop to shop, but usually edamame is a safe bet as it only comes with a bit of salt.
Tofu
Tofu (豆腐) can be hit or miss. While as a food per se it's naturally vegetarian, in a Japanese izakaya it tends to be served together with dry fish flakes, especially in the case of hiyayakko (冷奴, cold tofu). Deep fried tofu might also come with fish stock soup. Make sure to take a look at the menu or ask the staff.
Salad
Most izakaya will have one or more salads on the menu, but remember that many of them (like the Caesar salad) might have meat or fish in it. Make sure you check the menu under the サラダ (sarada) section, and if you're not sure you can always ask for simple cabbage.
Fried food
While not super healthy, fried food is something that you should be able to enjoy without problems: most izakaya chains will have at least French fries (フライドポテト, furaido poteto) and onion rings (オニオンリング, onion ringu) on their menu. Also look for potato croquettes, another staple of these kinds of restaurant, fried cheese and even fried noodles!
Egg-based dishes
All izakaya will have at least rolled omelette (厚焼き玉子, atsuyaki tamago), which is usually safe to eat. Watch out for variants with meat—or fish-based sauces (like tarako). Niratama (ニラ玉) is also usually safe. In general, it's only made of eggs, soy sauce, sugar and nira (garlic chives)—some more elaborate versions call for ingredients like oyster sauce.

Okonomiyaki (お好み焼き, Japanese savory pancakes), on the other hand, is hit and miss because it most likely will contain meat—unless you're mixing the ingredients yourself.
Skewers
Don't give up on them! While they mostly only come with meat, some shops will also make skewers (串焼き, kushiyaki) with onions, mushrooms and other vegetables, so be sure to check the menu!
Pizza
Depending on the izakaya, you may be able to find simple margherita (マルゲリータ) pizza without any meat on it.

Pictured: margherita pizza from Kin no Kura.
Soba
Soba (そば,buckwheat noodles) is a staple dish of Japanese cooking and of izakaya. While you should avoid yakisoba, which can be cooked in oyster sauce or come with pork and/or fish flakes, some izakaya will include on their menu shio yakisoba, or soba seasoned with salt. As usual, make sure to check that no meat-based ingredients are added to it, as it's coupled with fish or meat more often than not. Another good choice is cold soba (冷やしそば,hiyashi soba) served with soy sauce—though it's a bit rare for izakaya food.
Rice
While not the most exciting dish ever, most izakaya will provide plain white rice if you ask. Some izakaya might also have other kinds of rice, one of the most common being ochazuke (お茶漬け, rice with tea). Ochazuke can come with various toppings, most of which (but not all) are vegetarian. One of the more typical vegetarian toppings is ume (梅, plum) .
Sweets
If all else fails, remember that most izakaya will have a small sweets selection, with items like ice cream (アイスクリム, aisukurimu) and pancakes (パンケーキ, pankeeki).