Top 3 Accommodations for Viewing Lake Toya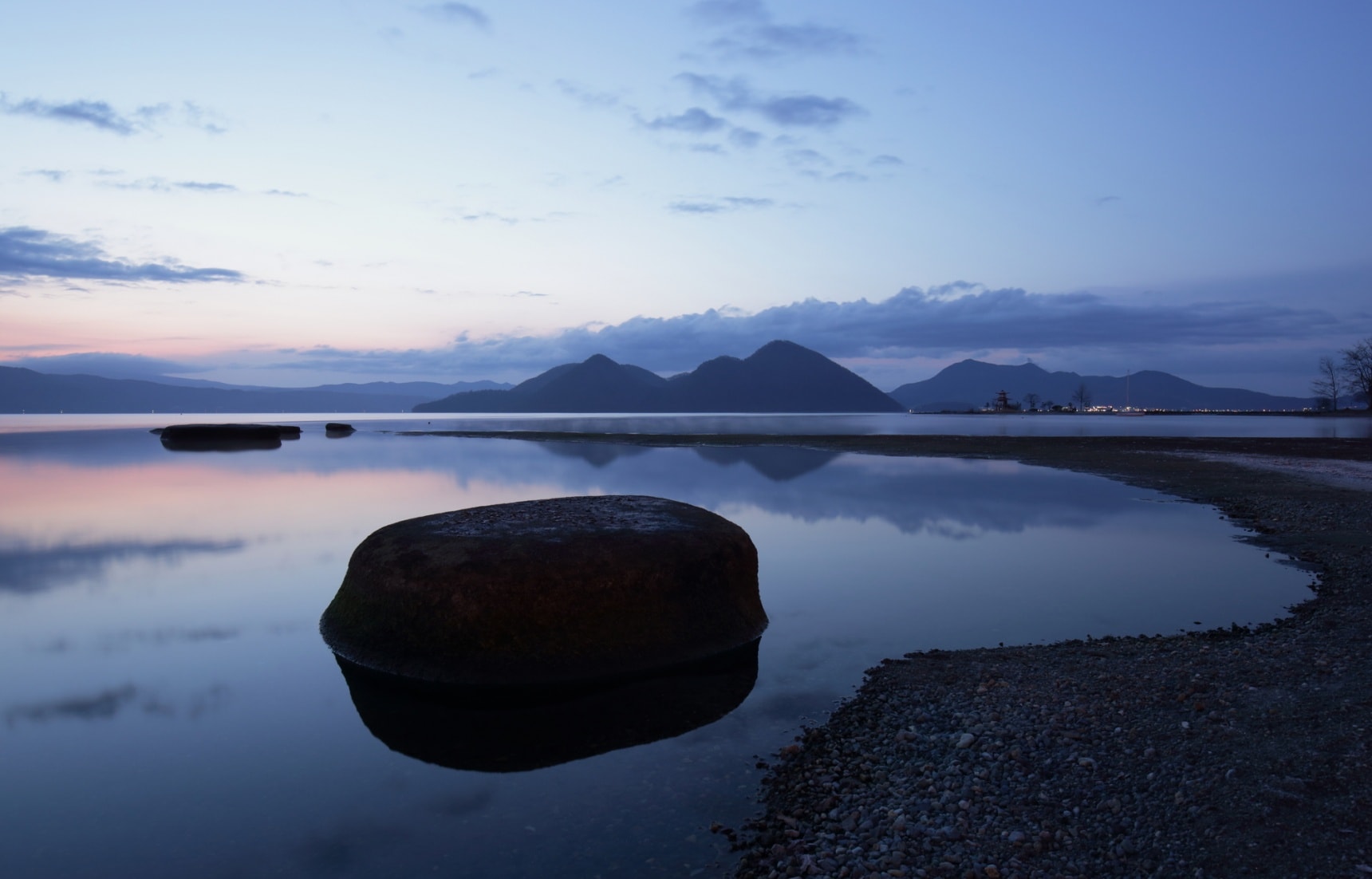 Driving from Hokkaido's New Chitose Airport to Lake Toya, you'll see plenty of scenic spots and landscapes that can't be found on Japan's main island. Lake Toya the third-largest crater lake in Japan, and the nearby town and onsen, are famous tourism spots. And if you need a place to stay, here's our Top 3 list of hotels along the lake!
3. Phoenix Toya Club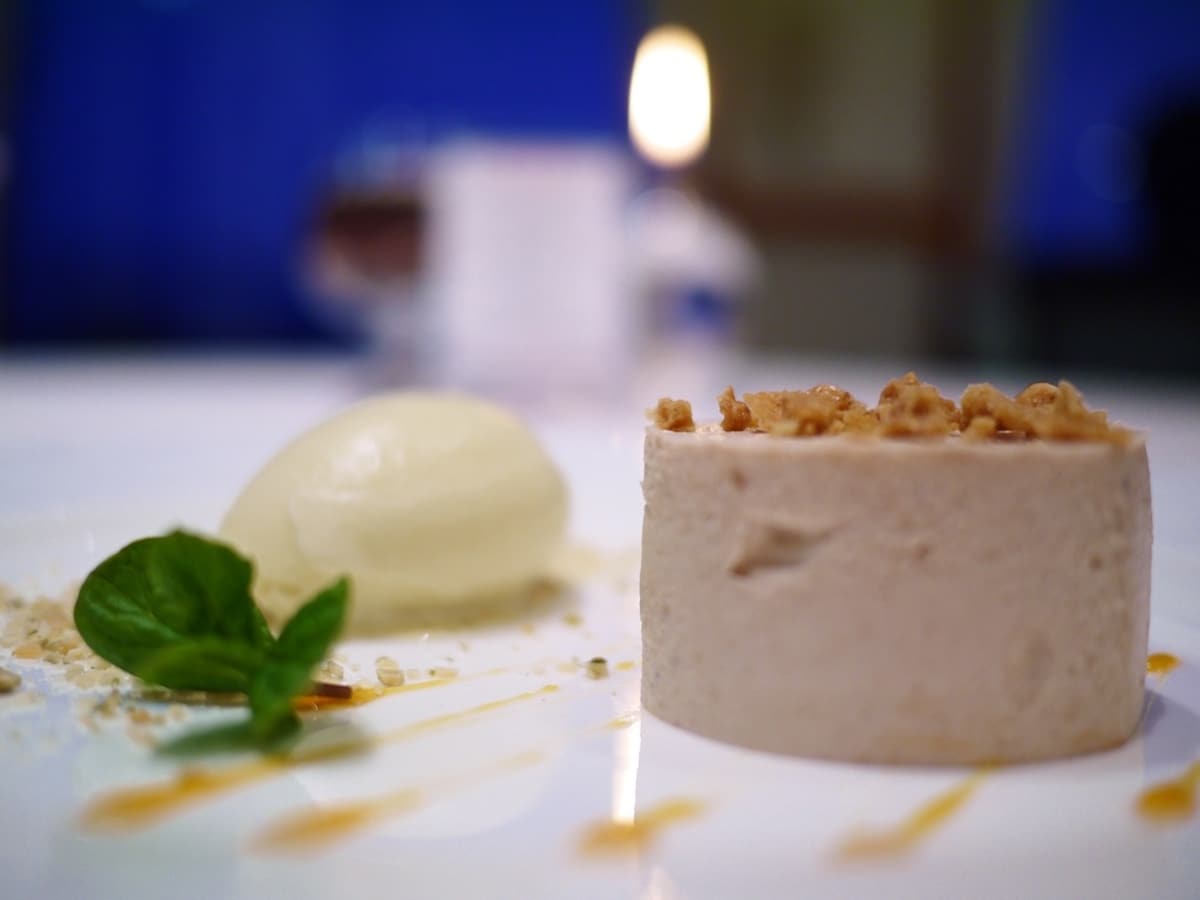 The Phoenix Toya Club, which has a great view of the lake, is located on the northwest side of Lake Toya and close to Niseko. Here you can spend some leisurely time eating top-class food—and it's surprisingly affordable!

This place is actually an auberge, inns developed in the French suburbs as restaurants where you could also rest for the night. This means that they put emphasis on the food, made with local products so you can fully enjoy your stay. And of course, delicious wine is important too! The idea is to relish your meal slowly without any rush.
2. Lake View Toya Nonokaze Resort
Toya Onsen, named as one of Japan's 100 Views, has an abundance of hot water and the highest number of hotels and inns in Hokkaido. Of these hotels, the Lake View Toya Nonokaze Resort lets you enjoy the view of the lake from every room—with Mount Yotei visible, Lake Toya right outside, and a sky full of stars at night. Not to mention the locally produced food and refined rooms at this first-rate onsen!

The Lake View Toya Nonokaze Resort is separated into the Nonokaze Club and Spa Resort buildings, where the Nonokaze Club provides a premium stay with private baths with a view and special rooms, and the Spa Resort gives the casual, standard experience.
1. Windsor Hotel Toya Resort & Spa
The Windsor Hotel Toya Resort & Spa sits on top of Mount Poromoi at an elevation of 625 meters (2,050 ft). In Japan, it's famous for hosting the 34th G8 Summit in 2008—many people may recognize aerial photographs of it.

The picture above was taken walking uphill toward the resort. The building on the left is the hotel, and the silver-colored, round building on the right is a wedding chapel. They say the wedding chapel was built to look like a treble clef if viewed from above.

The resort is most famous for the hotel and spa, but there are plenty of other activities available, such as golf and winter sports. Proving to be a truly unique Hokkaido hotel, it also received good ratings in the Michelin Guide Hokkaido 2012 Special Edition in the restaurant and hotel categories.