Yokokan Teien: A Splendid Secret Garden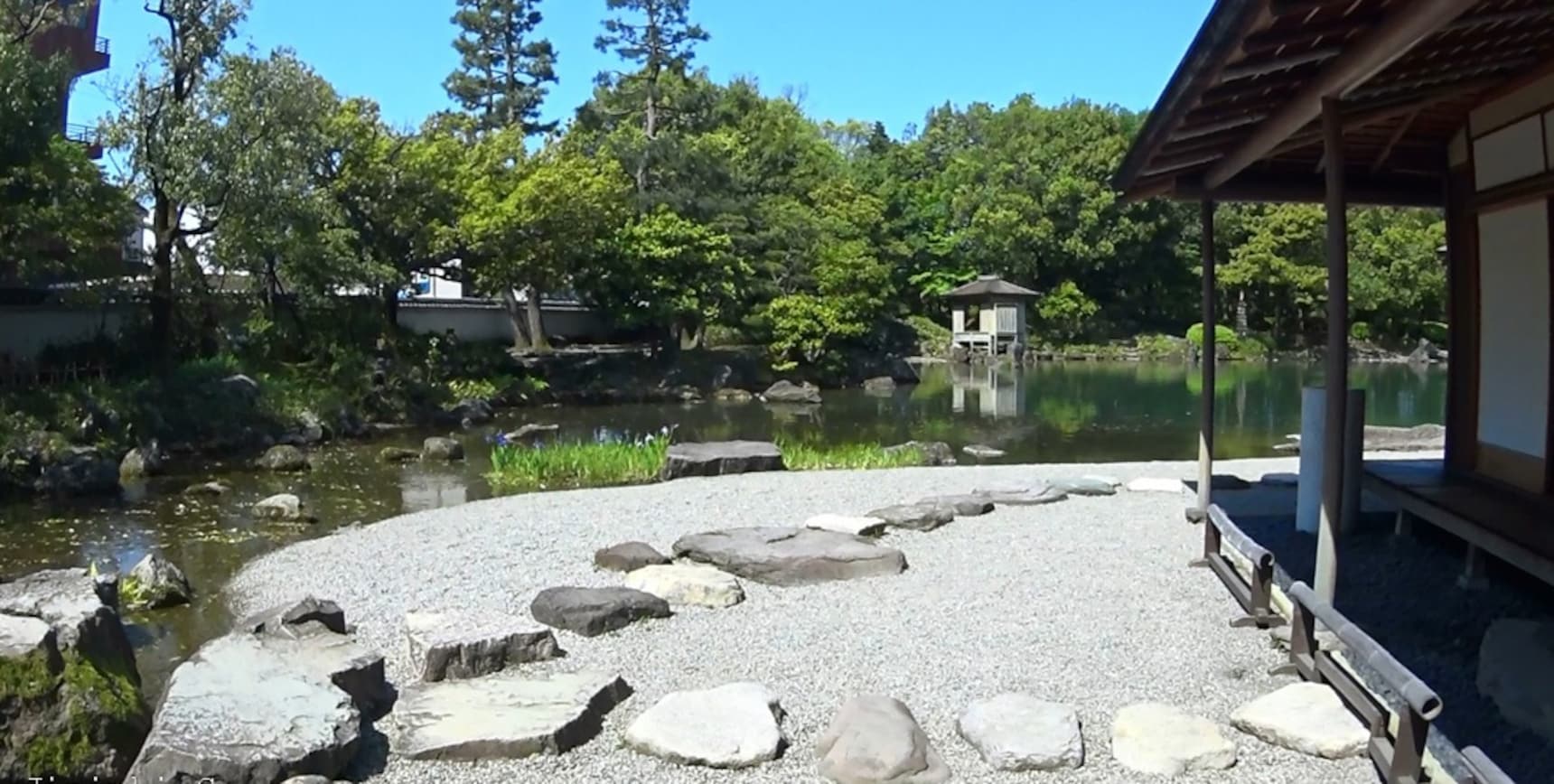 The Three Great Gardens of Japan get the most press, however, there are other splendid gardens, such as Yokokan Teien. Its charm won it third place in the Shiosai Best Gardens in Japan rankings from 2008 to 2010, and it's been part of the Top 10 crowd ever since.
Springwater Mansion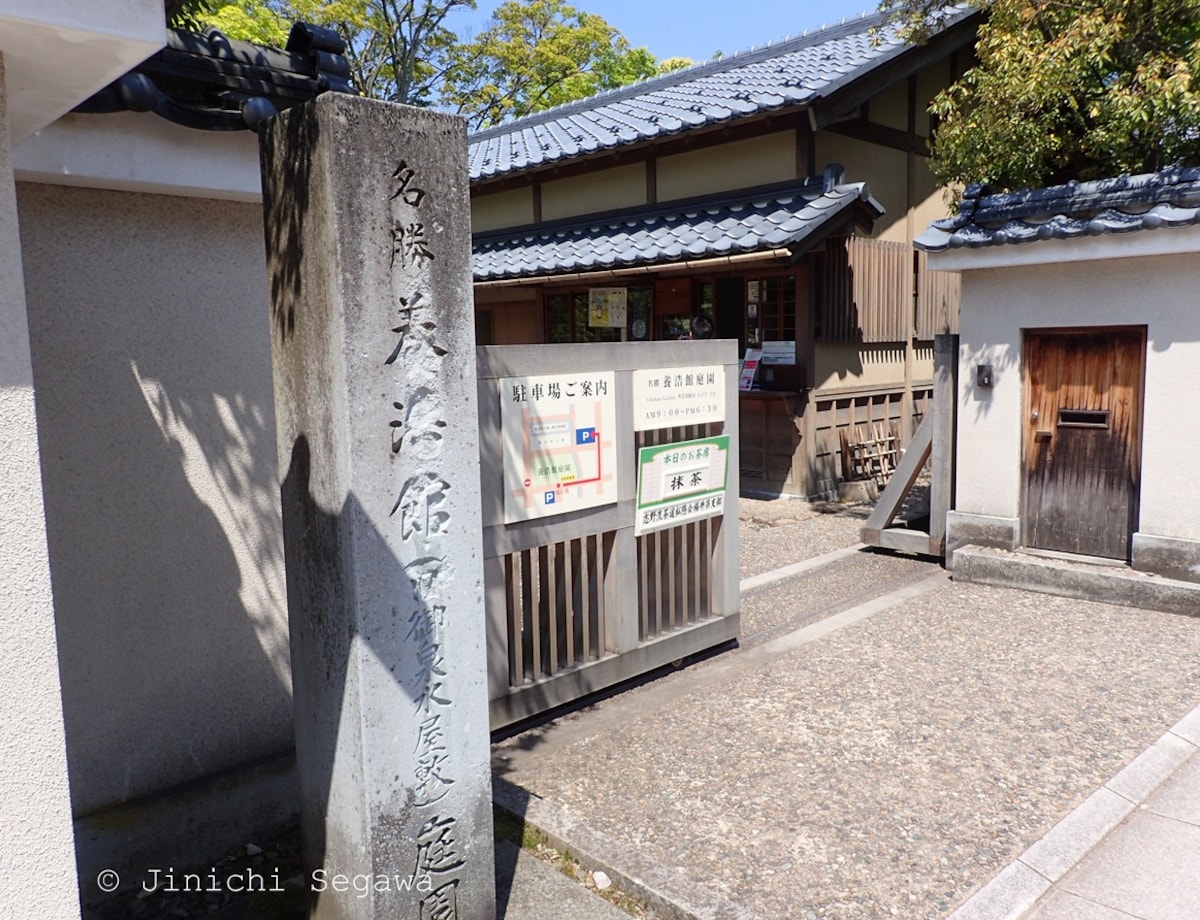 In the Edo Period (1603-1868), Yokokan Teien was called Springwater Mansion (Osensui Yashiki), and was the villa of the Matsudaira family, Fukui's feudal lord. Although the official history of the garden is murky, the oldest documents describing Osensui Yashiki are from 1656.
An All-Season Delight
The garden is full of many trees and plants that can be enjoyed throughout the year, and people come to photograph the garden's flora in every season. Additionally, Yokokan Teien is popular with a variety of visitors—from young to old, and from international to domestic travelers.
Fresh green foliage contrasts starkly with the crimson of maple leaves during a rare moment in early summer when both trees are in leaf.
Views of the Garden
With stepping stones characteristic of Japanese gardens, the view from this part of Yokokan Teien is not just popular for tourist photos; people wearing traditional Japanese clothing or couples taking wedding and anniversary photos also frequent the area to use it as a backdrop.
One trait of stroll gardens (kaiyu-shiki-teien), a traditional garden meant to be walked through or around—rather than one intended for seated contemplation—is that each spot offers a view that differs from the last. It's fun to wander around searching for the most alluring spot.