Meet a Giant Panda at Kobe Oji Zoo!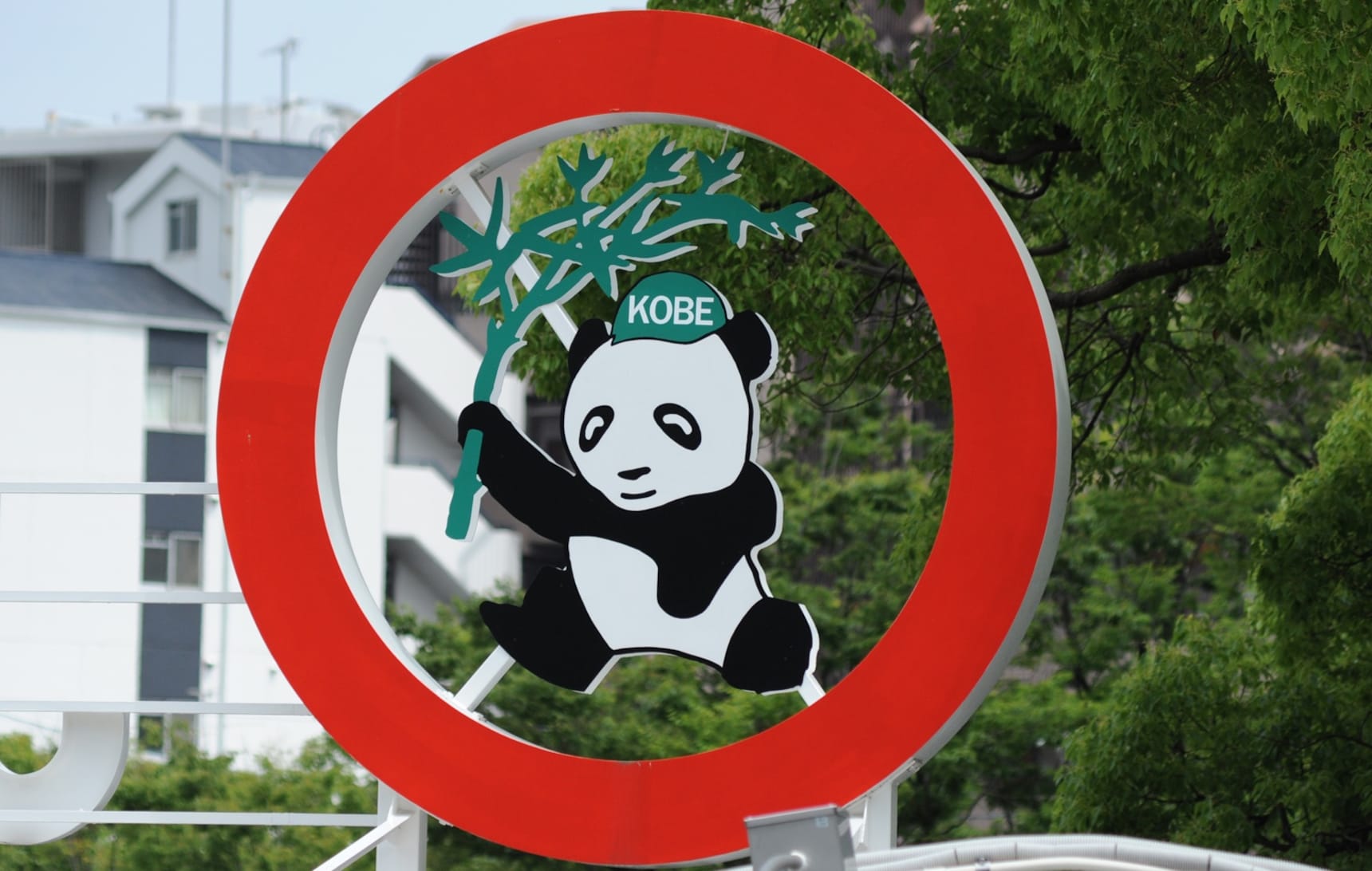 The Panda Star of Oji Zoo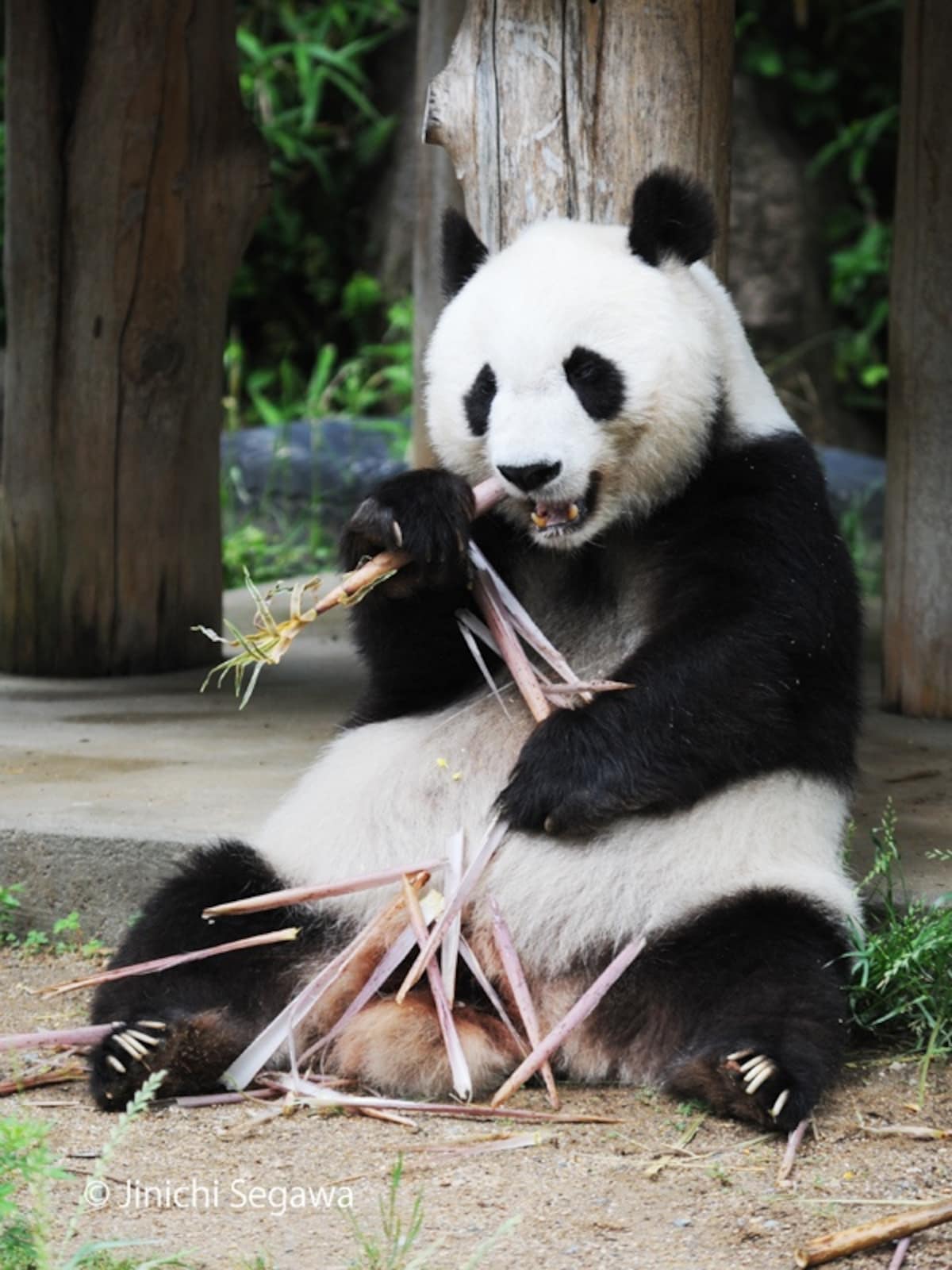 The giant panda currently residing at Oji Zoo is a female called Tantan. When she comes outside, you can meet her face-to-face!
The red pandas are also a popular attraction at the zoo!
Glass tanks give visitors a chance to see polar bears, penguins and other animals at play in the water.
The spacious zoo also offers a meeting with a big elephant!
A small adjoining amusement park is also available, perfect for taking small children to play.

Kobe Oji Zoo (神戸市立王子動物園・Kobe Shiritsu Oji Dobutsuen) is located just west of Oji-koen Station, or you can walk about 25 minutes east from Shin-Kobe Station. See below for details!