President Obama to Make History in Hiroshima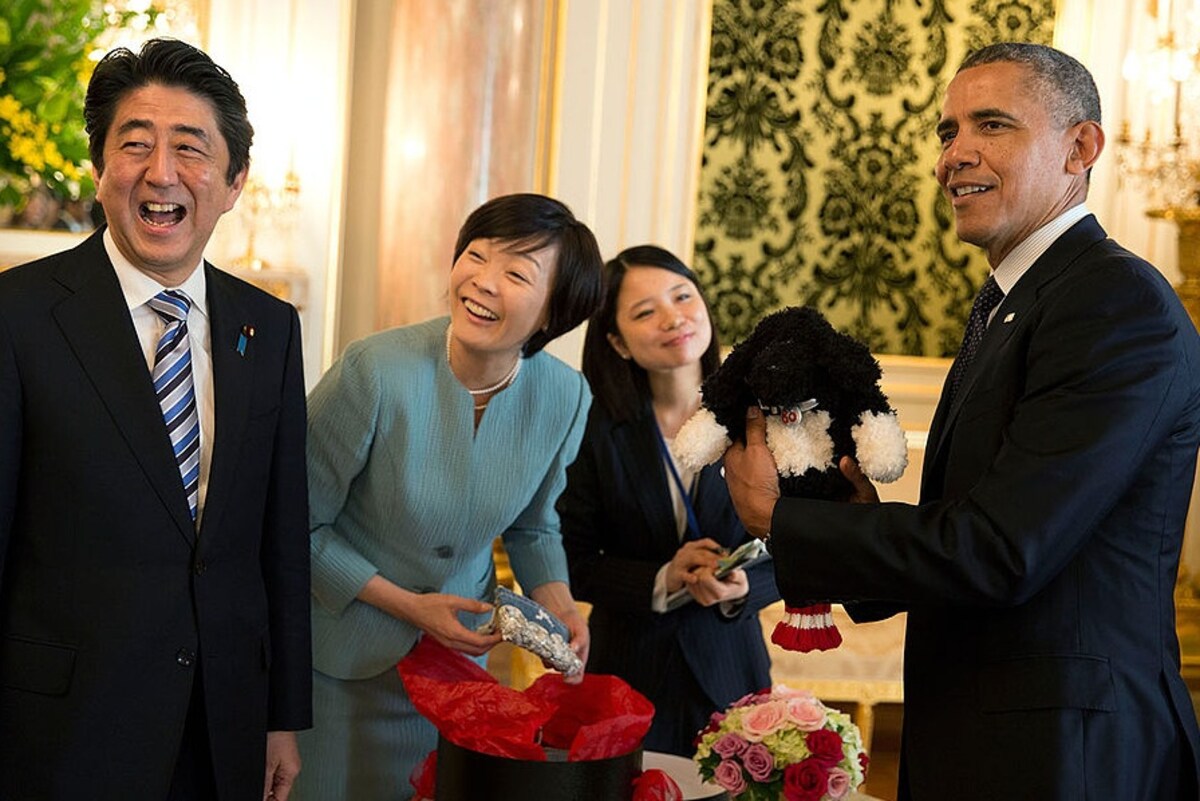 On May 27, 2016, President Barack Obama will become the first sitting American president to visit Hiroshima. This comes slightly more than a month after John Kerry's historic visit on April 11, when he became the first U.S. secretary of state to visit the city.

Hiroshima was the first of two Japanese cities targeted by U.S. nuclear weapons in World War II, and the two cities have become strong proponents for global nuclear disarmament.

An official statement from Obama's press secretary confirms: "The President will make an historic visit to Hiroshima with Prime Minister [Shinzo] Abe to highlight his continued commitment to pursuing peace and security in a world without nuclear weapons." The office also made it very clear that there will not be an apology for the bombings; instead, Obama will "offer a forward-looking vision on our shared future."

Obama's visit will be scheduled around his attendance at the G7 Summit in Ise-Shima on May 26 and 27.