Budgeting for a Weekend Away from Tokyo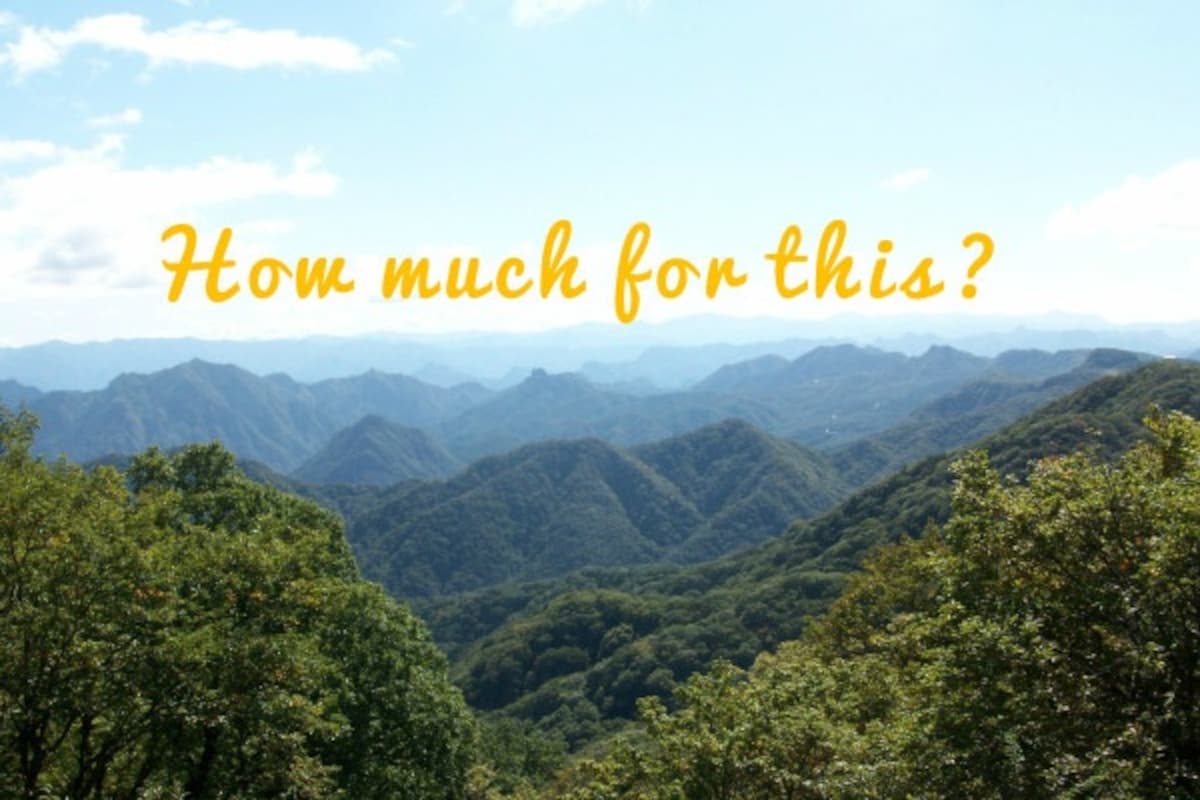 Who doesn't love Tokyo? We're certainly fond of this fair nation's capital. That said, it's nice to get away from time to time. Fortunately, from Tokyo, the short-trip traveler has access to some great spots to pass away a weekend. How much damage this will do to the wallet is another issue, which we attempt to address here.

We've picked up some classic overnight trips, looking at the budgets required to get there, take in the sights, sleep, and come back. We've listed accommodation prices on a per room/bed per night basis, unless stated differently.

Karuizawa (Nagano Prefecture):

Nestled in the cool forests of Nagano's foothills, Karuizawa is a chance to mix with some of Tokyo's well-to-do (a lot of them keep vacation homes here). It's not an exclusive vibe, though. The small town has a relaxed, bohemian atmosphere that attracts all and sundry from the city. Oh, and there's a massive outlet mall next to Karuizawa Station.

Travel to/from:

• Hokuriku Shinkansen (from Tokyo Station): ~¥5,910 yen (reserved seat), ¥11,820 return — 1 hr 15 mins.

• Highway Bus (from Ikebukuro Station): ~¥2,600 — ~2 hrs 30 mins - 3 hrs.

Accommodation:

• Mampei Hotel grabs the headlines here (it was a favorite for John Lennon and Yoko Ono). Expect to pay from ¥20,000 per person per night (incl. dinner and breakfast) when booking directly with the hotel.

• APA Hotel is a short walk from Karuizawa Station. Single rooms from ¥8,000 / semi-doubles ¥14,000.

• At the cheapest end, expect to pay from ¥3,000 for a dorm bed in a youth hostel.

Getting Around:

Car rental will cost from ¥7,000 for a day. There are a number of rental services near the station. You shouldn't really come to Karuizawa to drive, though. Cycling is the way to go. A basic (and heavy) mamachari will set you back ¥500 yen for the day. Your accommodation may offer them for free. Check first!

Fun Stuff:

Karuizawa couldn't call itself a vacation spot without offering up some discount shopping. It does this in spades with the Karuizawa Prince Shopping Plaza (south side of Karuizawa Station). There's also great hiking in the area, free of charge!

Total Budget:

Higher-end: ¥40,000+ (and a lot more depending on your shopping habits)
Low-end: ¥9,000 - ¥10,000 (dorm bed, return bus, bike rental)

We haven't mentioned much about food here. The best food will be offered at the top hotels. Tight budgets will likely have to survive on bakeries, convenience stores or supermarkets. Don't expect eateries to stay open late.

For more weekend away classics from Tokyo (and the estimated budgets), visit City-Cost below!