8 Special Food Items for the Ise-Shima Summit
To mark the G7 Japan 2016 Ise-Shima Summit, Lawson is introducing a line of eight limited-edition food products to highlight the charms of Ise-Shima and Mie Prefecture. All eight products are available for just two weeks starting May 17, and can only be found at the 1,382 Lawson stores in the Tokai and Hokuriku regions.
1. Mie 'Mansai' Bento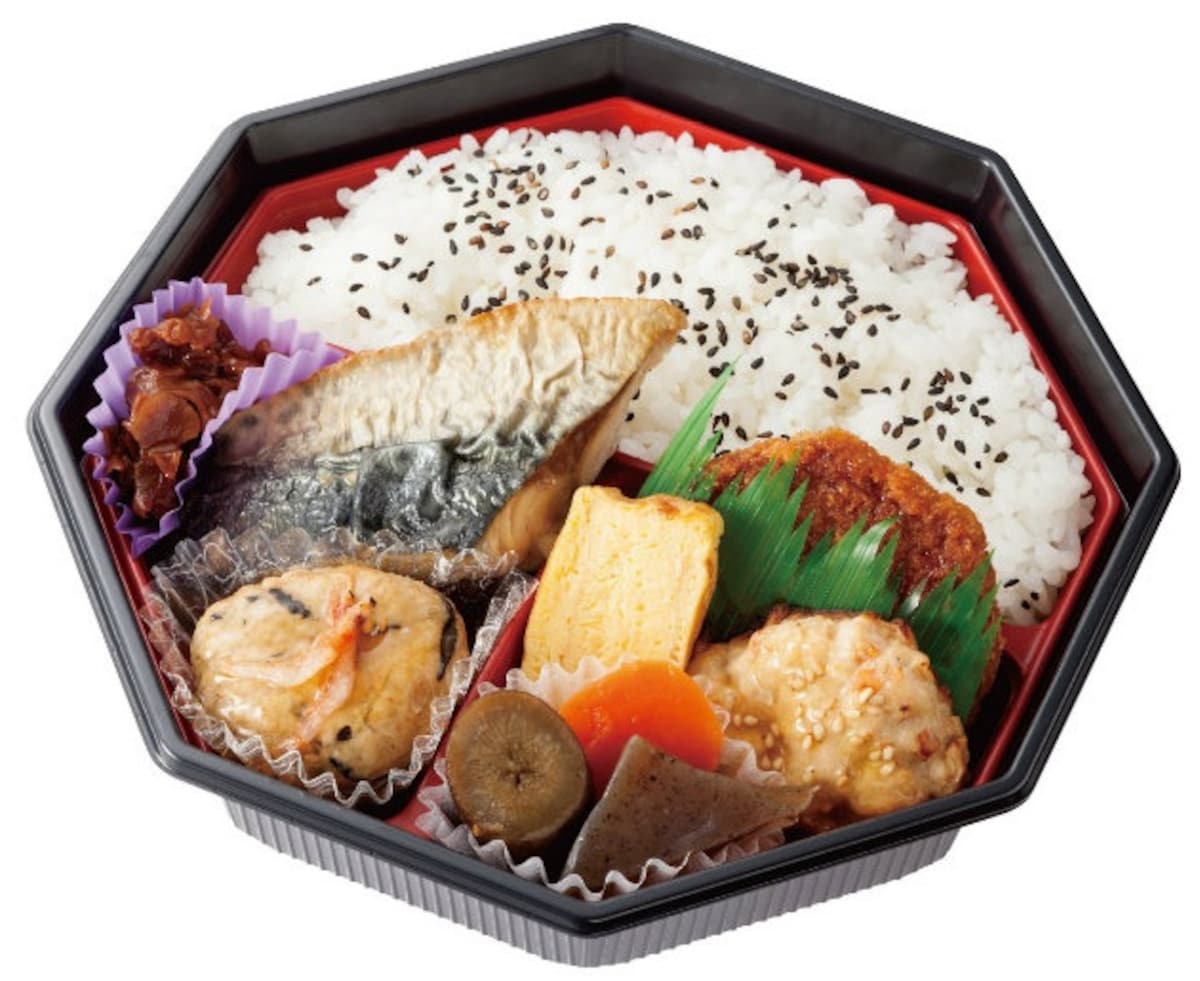 The big item on the list is the Mie Mansai Bento, or "Mie Fully-Loaded Bento." This is big bento features rice with six different sides, including salted sesame mackerel, tonkatsu made with Mie pork, and a tofu steak mixed with Mie hijiki seaweed. Priced at ¥580 with tax, the bento is designed to reflect both the region's bounty of the mountains and its bounty of the sea.
2. Owase-Style Skirt Steak with Yuzu-kosho
Owase is a city on the east coast of Mie Prefecture, located about two hours by train southwest of Ise. This quick bite from Lawson features Owase-style skirt steak flavored with yuzu-kosho, a seasoning made from fermented chili peppers, yuzu (bitter citrus) peel and salt, all wrapped in an onigiri rice ball for ¥238.
3. Ise Shoyu Yaki-udon
Thisyaki-udon (fried udon) is made with Ise soy sauce, or shoyu, and is available for ¥399.
4. Okonomiyaki with Ise Shoyu Yaki-udon
This okonomiyaki, or savory pancake, is filled with Ise shoyu yaki-udon. The sizable dish goes for ¥510.
5. Ise Hijiki Neba-neba Salad
This sticky (neba-neba) salad is made with hijiki, a kind of thick, stringy seaweed, from Ise. It's based on the common harusame salad, where harusame is a kind of transparent noodle made of bean starch. This limited-edition salad also includes okura and mekabu, the flowering part of wakame seaweed. It's ¥198 with tax.
6. Ise Green Tea Cream & 'Tsubuan' Sandwich
This is a long bread roll filled with cream made using Ise green tea, as well as granular red bean paste. ¥134 with tax.
7. Premium Ise Green Tea Roll Cake
This variant on Lawson's classic Premium Roll Cake features Ise green tea mixed with Hokkaido wheat, creating a slightly bitter cake ring around a whipped cream filling made with pure Hokkaido cream. ¥195 with tax. This one is actually available nationally from May 17!
8. Ise Green Tea Cream 'Daifuku'
Daifuku is a premium Japanese confection consisting of a ball of mochi (pounded glutinous rice) with a sweet filling. This limited-edition Lawson daifuku features mochi combined with Ise green tea powder, with its center made of whipped cream and smooth red bean paste combined with Ise green tea. ¥130 with tax.