6 Awesome Lawson Roll Cakes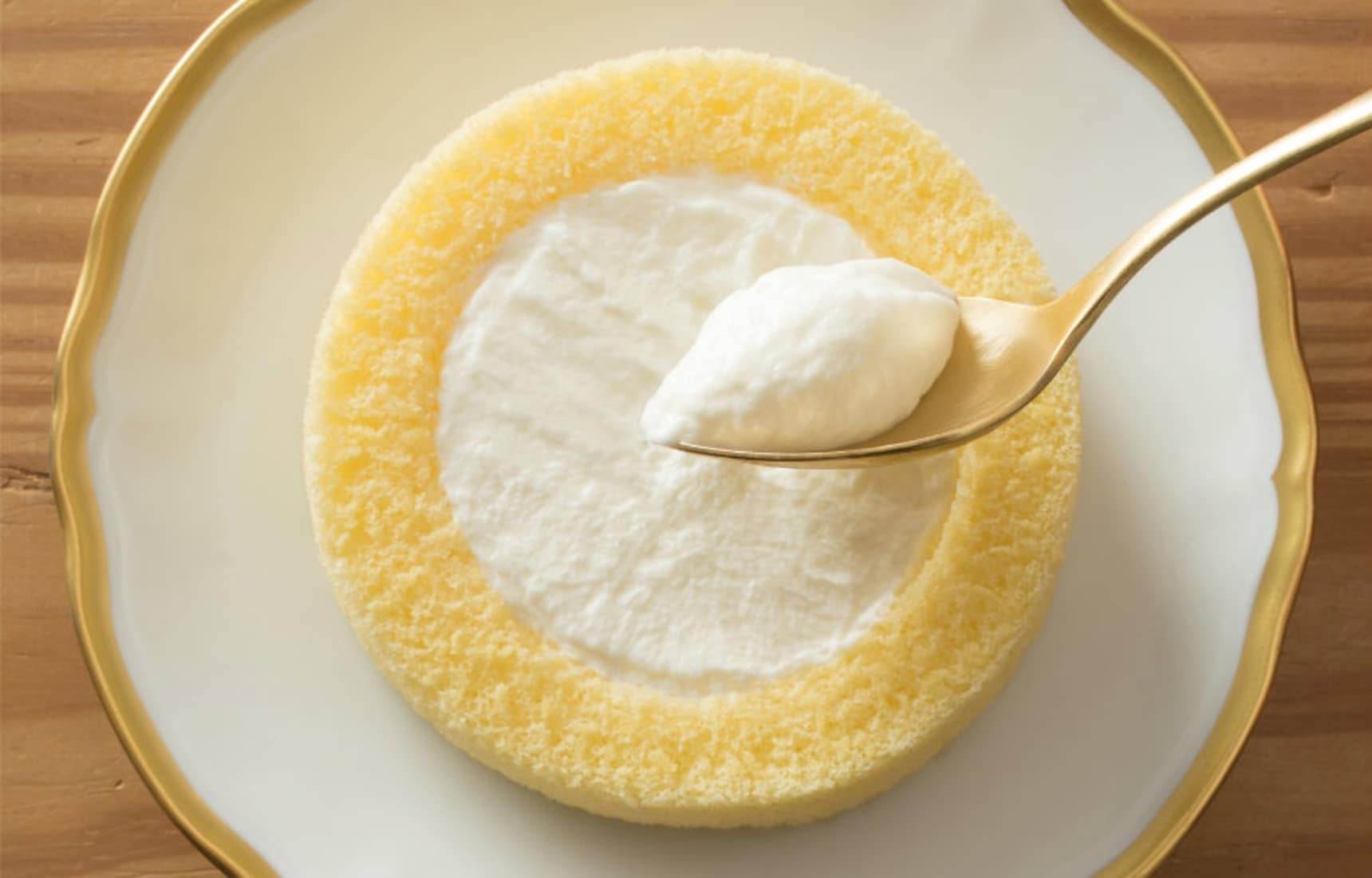 Lawson's original Premium Roll Cakes are almost as much a symbol of the combini chain as its blue-and-white logo. How good are they? They've won awards at the Monde Selection, an international food and beverage competition in Europe—that's how good they are! Check out the regular and frozen selection below, and look out for special flavors!
1. Premium Roll Cake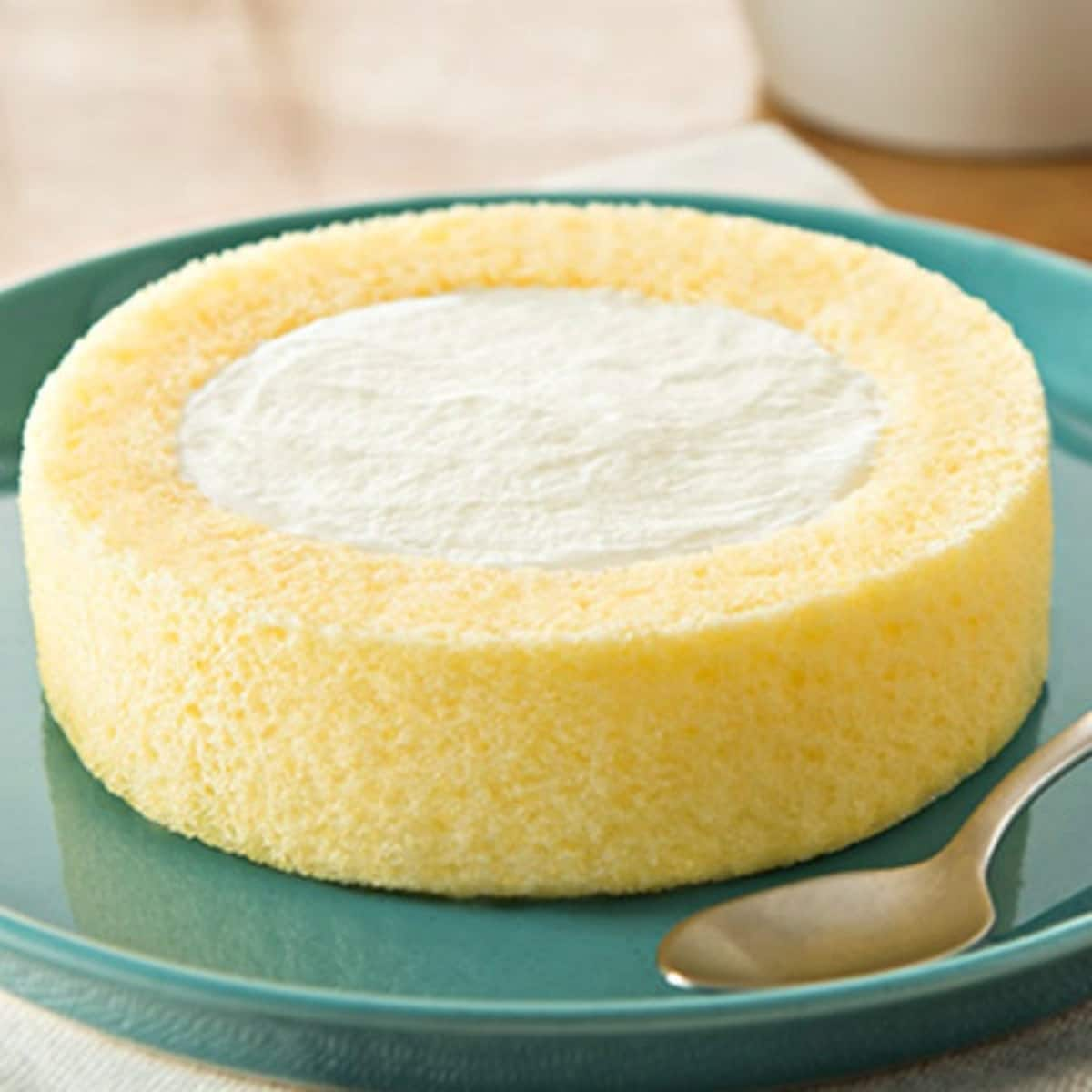 The classic premium roll cake. Milky cream fills your mouth with flavor, supported by sweet sponge cake made with Hokkaido wheat. ¥150 with tax.
2. Premium Chocolate Roll Cake
Made using Barry Callebaut chocolate, this chocolate roll cake has a reserved sweetness wrapped in a moist sponge ring. ¥165 with tax.
3. Premium Bran Roll Cake
The sponge ring is made using wheat bran, combining with the smooth cream center for a total of 7.6 grams of sugar and 214 kilocalories—a slight drop off the Premium Roll Cake's 222 kilocalories. Not available in Hokkaido, Tohoku or Okinawa. ¥180 with tax.
4. Premium Roll Cake Ice Cream
Get the great taste of the Premium Roll Cake in frozen form, with the cream made using granulated beet sugar from Hokkaido. ¥195 with tax.
5. Premium Chocolate Roll Cake Ice Cream
Of course the Premium Chocolate Roll Cake is available frozen too, still using the same Barry Callebaut chocolate and Hokkaido wheat. ¥215 with tax.
6. Premium Uji Matcha Roll Cake Ice Cream
Using real Uji matcha from Tsujiriichi Honten in Kyoto, this delectable frozen treat combines the sweetness of matcha ice cream with the slight bitterness of matcha sponge cake. ¥248 with tax.