Tokyo to Mount Fuji Bicycle Tour
Day 2
Lake Yamanaka to Ito City
Lake Yamanaka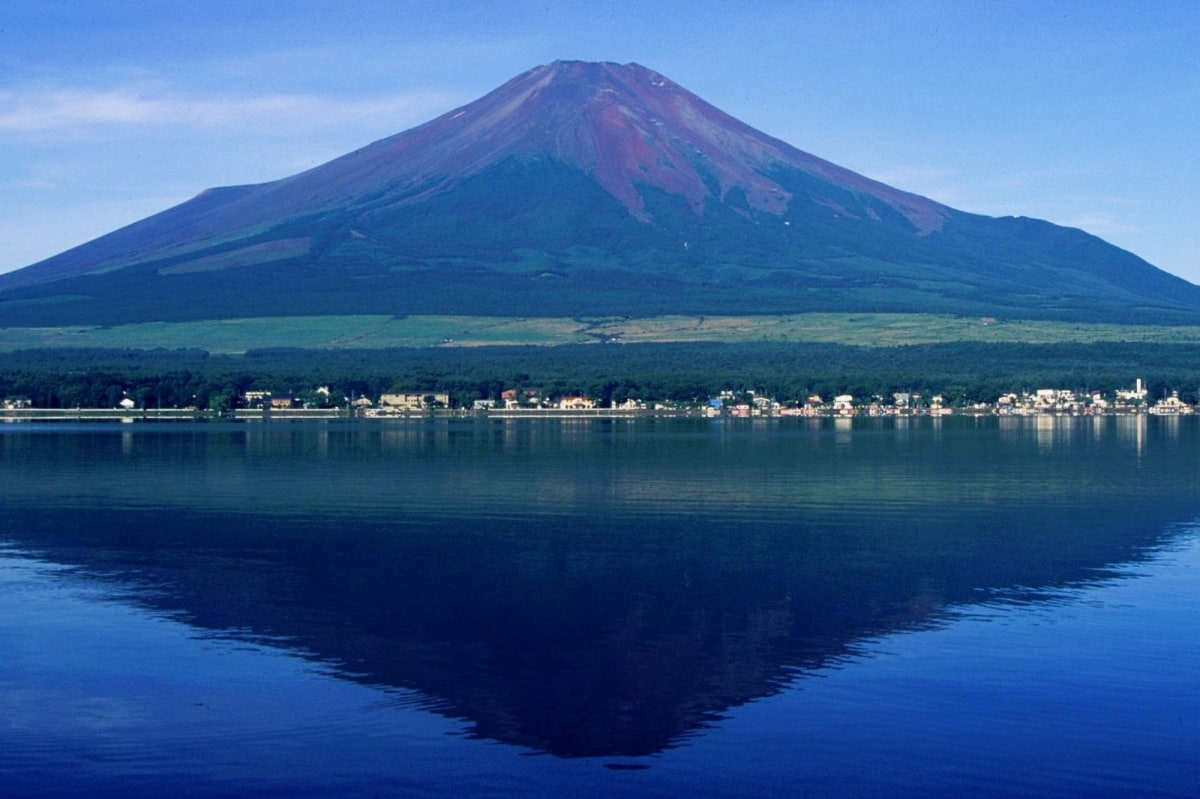 On day two, I left Lake Yamanaka and headed toward Mount Fuji. I really wanted to get the full effect of the mountain, so I chose to ride around its entirety.
Fujiyoshida City
I took National Route 138 toward Fujiyoshida City, and after about 40 kilometers (25 miles) I turned onto Prefectural Road 71. This was the highlight of my journey because of the fantastic view of Mount Fuji and the leisurely winding roads. There was also very little traffic, so it felt like I had the pavement to myself.
Fuji City
Eventually, I veered away from the volcano and began making my way to Ito City. I passed through Fuji City and followed National Route 1 along the coast.
Atami
I then crossed the Izu Peninsula and arrived in the city of Atami at around 5 p.m. Since I was a little wiped out, I decided to catch the train from Atami to Ito.
Ito City
I chose to stay in Ito because it's famous for its hot springs, and I really wanted a nice place to relax after my ride.

After a quick internet search, I found an affordable hostel called K's House (¥3,200 for a shared room). This hostel has great traditional Japanese styling and offers a very nice onsen facility for its guests. It's also conveniently located about a 15-minute walk from the station and just a short walk to the coast.

The other travelers at the hostel (which consisted of backpackers, families and Japanese salarymen) and the friendly staff made my stay at K's House unforgettable. I will definitely be staying there again the next time I'm in Ito.