Tokyo to Mount Fuji Bicycle Tour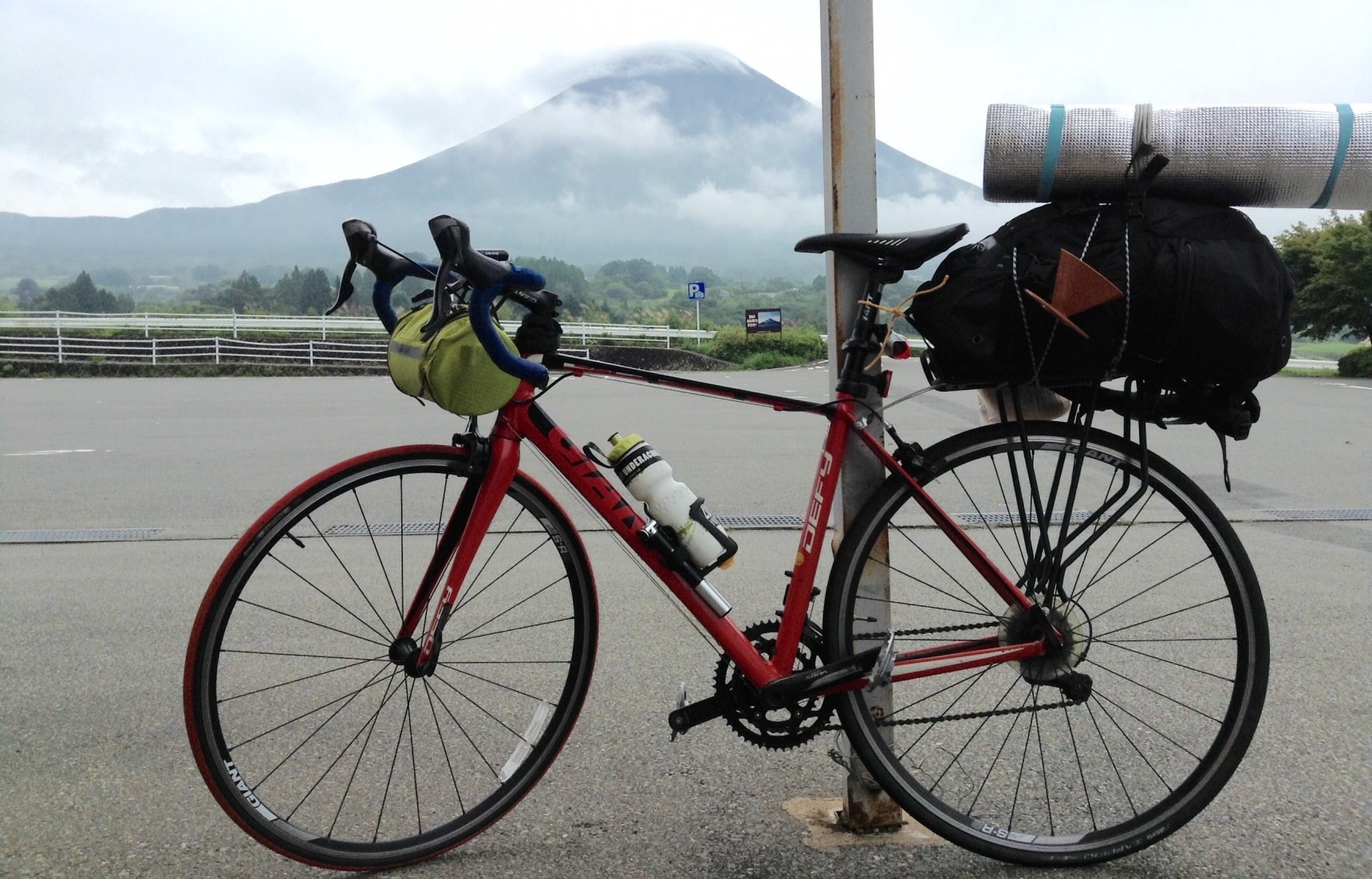 Climbing Mount Fuji is a common bucket list item. But if climbing this enormous volcano isn't for you, why not bike around it instead? I did exactly that, and had one of the most memorable experiences of my life. This three-day journey took me from the hustle and bustle of Tokyo to the peaceful serenity of Fuji's forests and the hot springs of Ito.
Day 1
Aihara Station (West Tokyo) to Lake Yamanaka
Aihara Station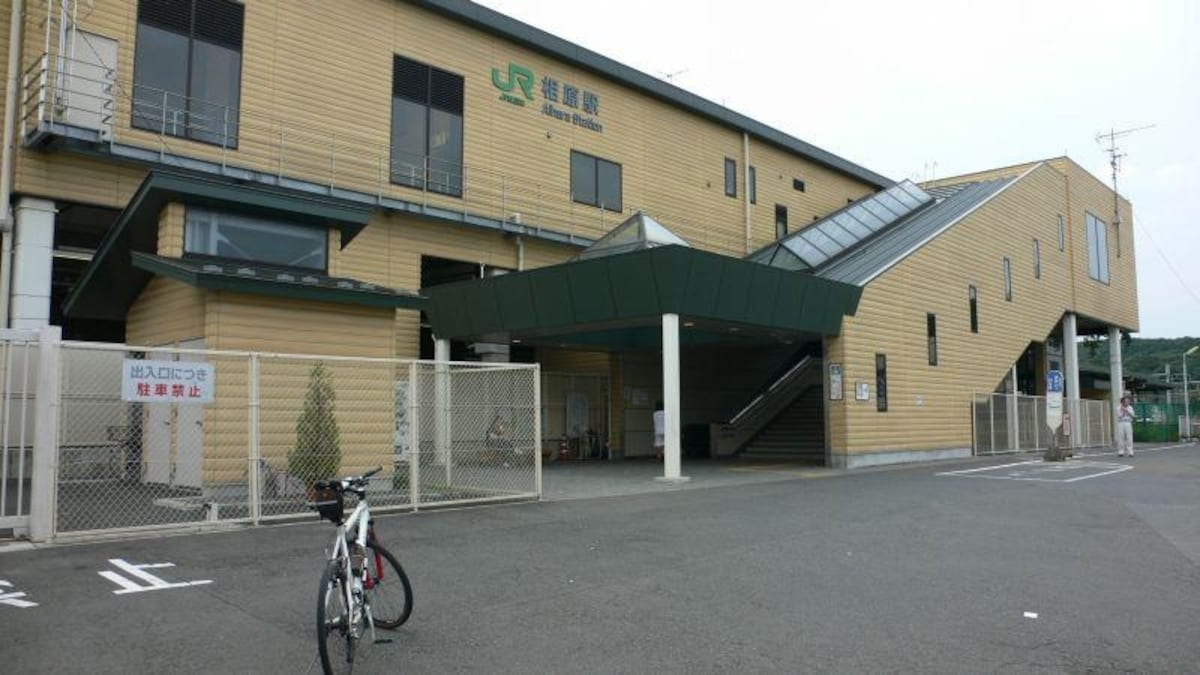 I opted to begin my journey from Aihara Station because it's located on the outskirts of Tokyo, meaning I could avoid all of the frequent stops and heavy traffic in the city.

From Aihara Station, I jumped on National Route 413, which leads directly to Lake Yamanaka in Yamanashi Prefecture. This route has a lot of moderate climbing, but nothing too tedious, as most of the uphills are quite short and followed by fun downhill sections.

The scenery along Route 413 is amazing. There are beautiful bridges, long tunnels and majestic canyons laced with lush green forests. Also, the locals are really friendly. During a coffee break, a man offered me a bag of delicious grapes, which was gratefully accepted.
Lake Yamanaka
After about 60 kilometers (37 miles) and five hours of riding, I arrived at my campground just as it was getting dark (I started my ride quite late in the day). The campground I stayed at was named Odakyu Yamanakako Forest Cottage (you can set up tents as well). It was about ¥3,000, which was a little expensive in my opinion. But the site is in a prime location, and it affords its guests a great view of the lake along with all the common facilities of a campground. If camping isn't your style, there are also quite a few hotels in the area that offer access to an onsen, or hot spring bath.

If you choose to take this route, I recommend that you bring enough food for the entire journey. There aren't many places to eat along the way to Lake Yamanaka, so it's best to come prepared with your own edibles. Also, be sure to bring your rain gear, because the weather in this area can be quite unpredictable.