Okinawa's Top 3 Omiyage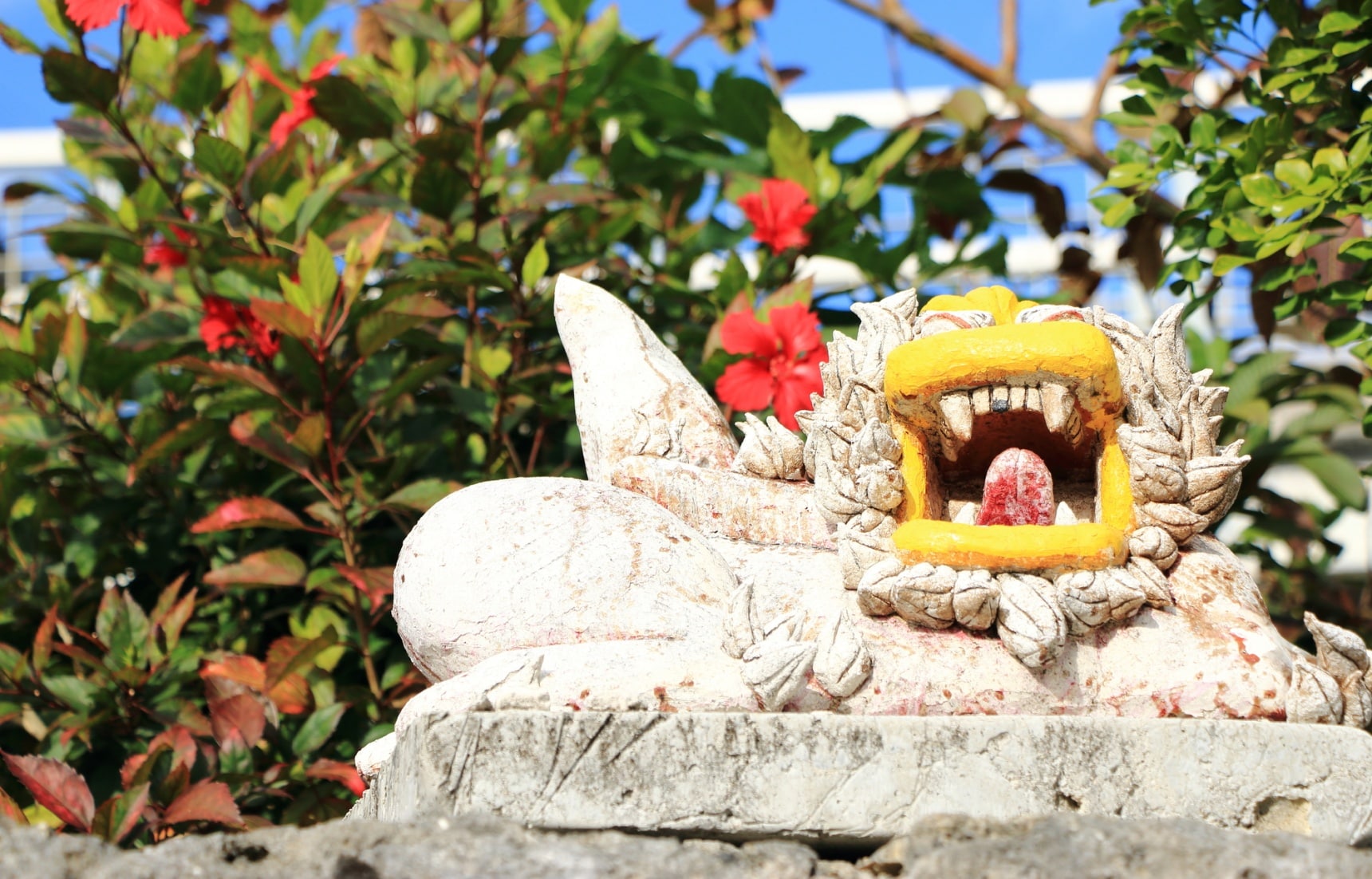 Japan's southernmost prefecture, Okinawa, is famous for stunning beaches, aquamarine waters and a unique, ancient culture; it's definitely a place you'll want to put on your Japan Bucket List. That said, we've got three fantastic omiyage (souvenir) ideas that'll carry the laid-back Okinawan vibe home with you once your trip is over.
3. Shikwasa
Japan has the longest life expectancy in the world, and Okinawa Prefecture in particular is known for having some of the healthiest centenarians in the country. Many credit the Okinawan diet for this longevity, and the Citrus depressa fruit is considered to be extremely healthy.

Citrus depressa—that is, shequasar, shekwasha or hirami lemon—is most commonly known as shikwasa. It's a Clemetine-sized citrus fruit with a deep green skin that turns yellow when fully ripe.

Like many foods native to the islands, it's lauded as being full of vitamins, antioxidants and minerals. There are shikwasa-infused gummy candies, pepper, haichu (soft, taffy-like candies), potato chips and even moisturizing face masks. If you're looking for something with a longer shelf life, you'll see straight juice sold in stores. It's often drizzled over salads, sashimi, grilled meat and fried food, or used in drinks. Buyer beware: it's very, very tart if it's not cut with shochu (rough, distilled liquor), awamori (Okinawa's local version of shochu), or mixed with water and a little honey.

Whatever you call it or however you spell it, it's delightfully refreshing!
2. Shisa
One thing you'll notice in Okinawa is that there is an abundance of lion-like statues decorating everything from rooftops to entrance gates to shops. Often seen in pairs, these are a variation of Chinese "fu dogs" called shisa.

Due to the island's proximity to China and Taiwan, it's thought that the shisa arrived in Okinawa via China sometime during the 14th century. Shisa statues most commonly come in one of two poses: one with a closed mouth, the other open-mouthed; one to contain good spirits, and the other to ward off evil spirits. They're generally reagarded as a male and female pair, though which is male and which is female depends on whom you ask.

Shisa come in all shapes, colors, materials and variations of their traditional poses. You can find them in almost every souvenir shop, so don't feel pressured to buy the first pair you see. Take some time to find the ones you like best—whether they're a more traditional, somber pair, or a funky-faced, electric-colored set—and rest easy knowing that your home, bedroom or office is well protected!
1. Chinsuko
Remember, it's not how much you spend on omiyage that makes them valuable. These cookies may not appear to be anything worth writing home about, but hold off passing judgment until you try them. If you're anything like us, one bite will make you a convert to the tasty treat known as chinsuko.

A local favorite, and found in practically every omiyage shop and combini (convenience store) in the area, chinsuko are a kind of mild-tasting shortbread cookie made of lard, flour and sugar. Their first incarnation was imported during the 15th century when they were introduced to the Ryukyu Kingdom during its golden age of maritime trade with China. At the time, the treats were steamed; the cookies are now baked, a culinary decision made during the Meiji Period (1868-1912).

While they come in a variety of flavors such as matcha, black sesame seed and brown sugar, nothing beats the rich, slightly salty, crumbly goodness that is the yuki-shio, or snow salt, flavor made by Nanpudo. Crisp and buttery, the dough is dense, but not chalky. They pair excellently with tea or coffee, and make a heavenly ice cream topping.

Chinsuko come packaged in pairs, so they're perfect for sharing with a friend, or indulging in by yourself. We promise not to tell if you buy the big 24-packet box entirely for yourself—they're honestly that good!