Make Your Own Soba in Kyoto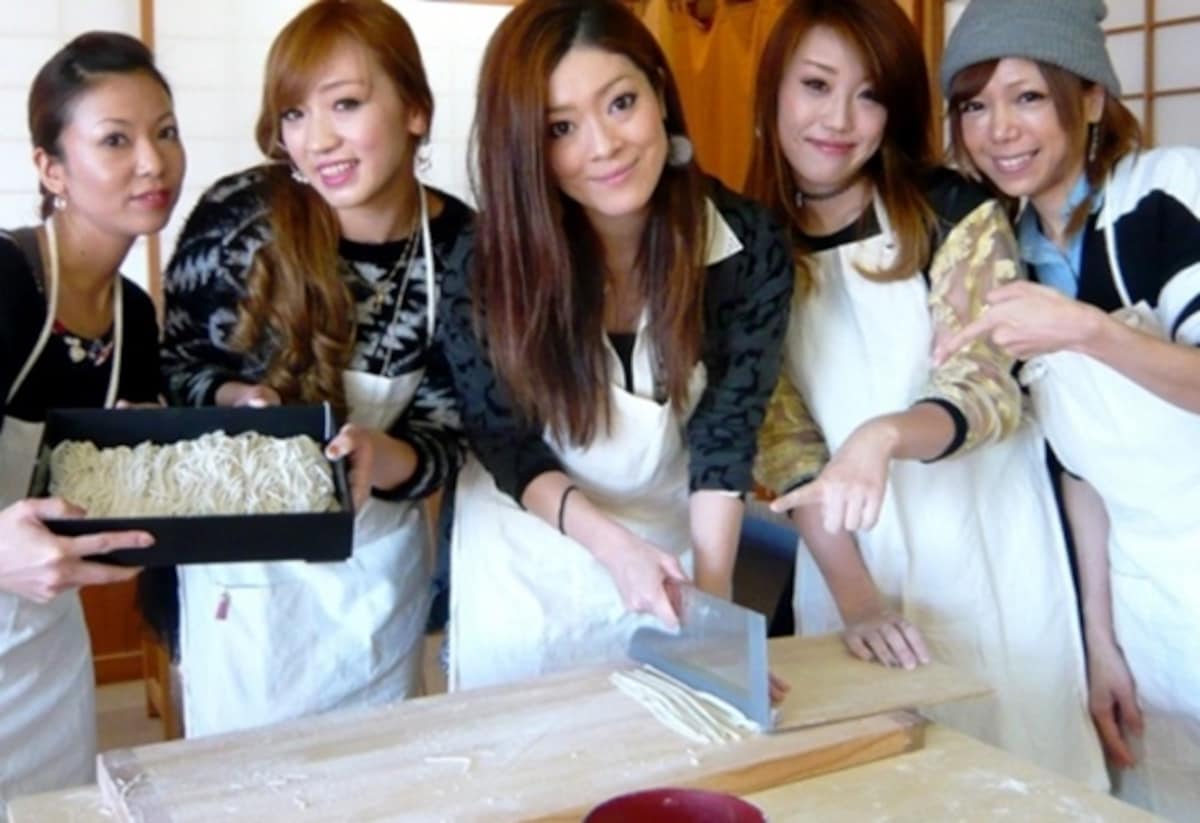 Visitors to Kyoto can learn how to make fresh soba (buckwheat noodles) just a short walk away from the famous Kiyomizudera Temple.

With the help of a friendly teacher, you can try your hand at grinding the buckwheat, making dough and then cutting the noodles. After that, the staff will boil the fresh soba and serve it up with fresh wasabi and broth for dipping.

Experience a bit of Japan's culinary culture while whipping up your own lunch! Classes start at 10:30, 12:00 and 13:30.