Chase Away the Winter Blues in Okinawa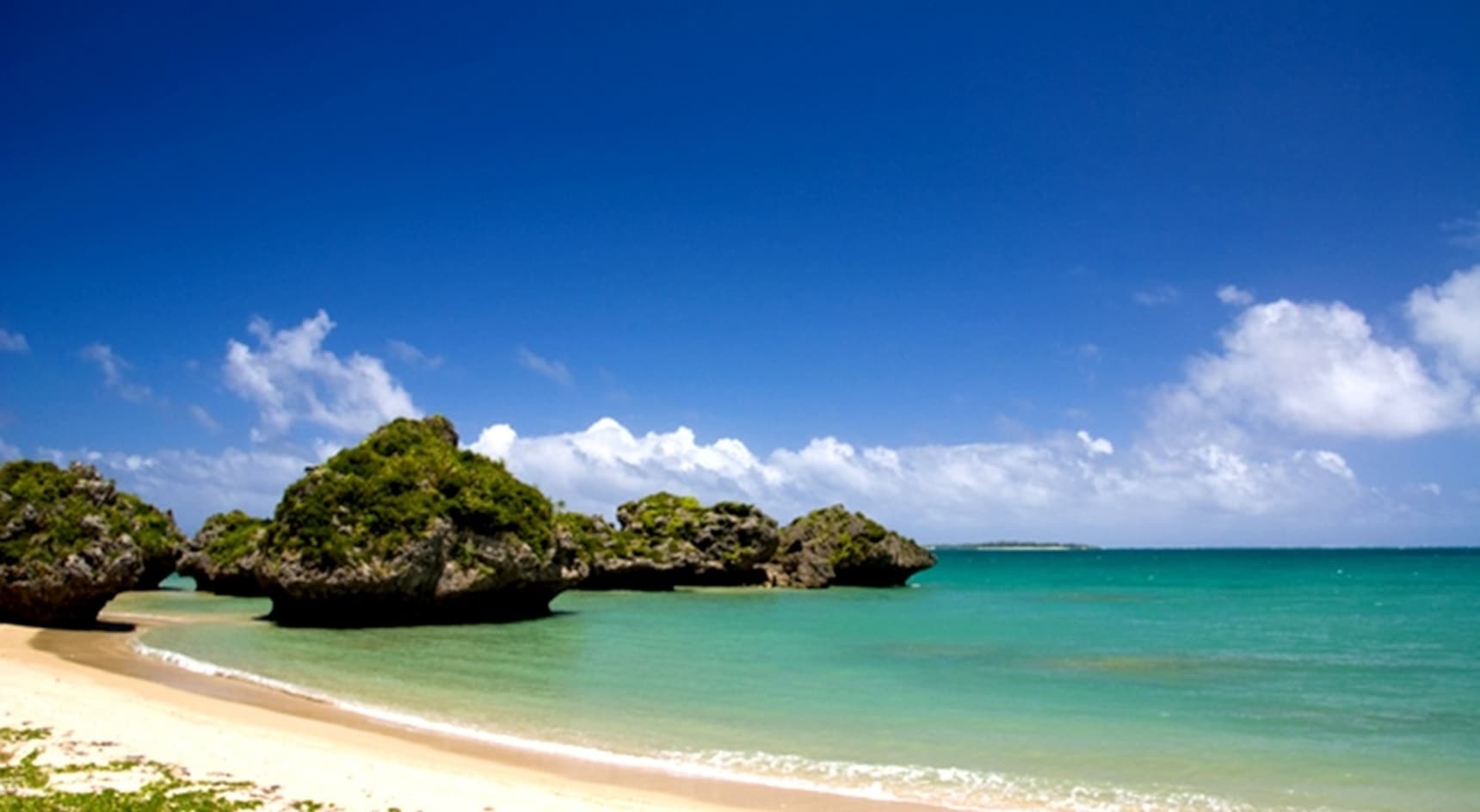 Even during the dead of winter, temperatures on this tropical island are usually between 13°C and 20°C (55-68°F), a wonderful escape from the freezing winds and snow of more northern climes. While not ideal for sunbathing, there are tons of fun things to see and do in Okinawa during the quiet season, from SUP adventures to Ryukyu crafts and more.
1. Whale Watching Cruises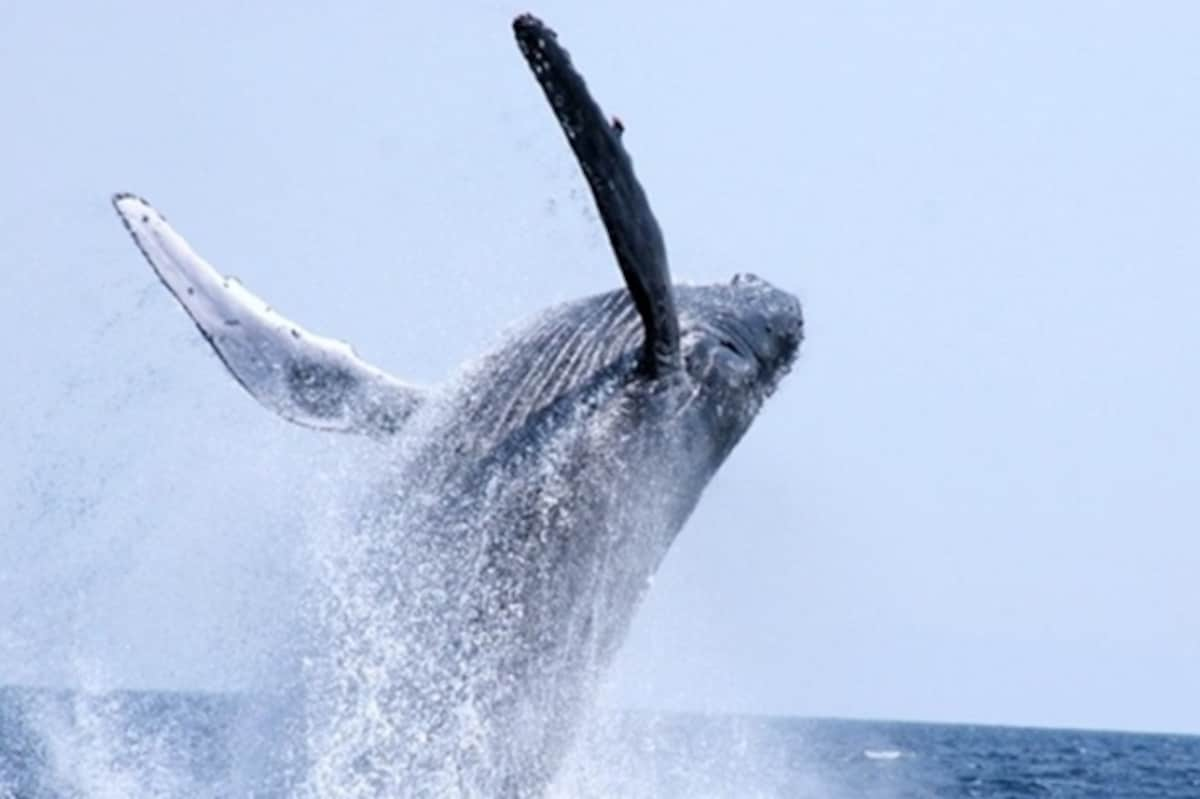 Humpback whales travel to the warm seas of Okinawa in the winter every year to breed and rear their young. There are lots of cruises that will take you out to see the majestic mammals, some of whom are over 15 meters (50 ft) long! Watching the huge creatures pass right by the boat, breach and play is an unforgettable experience, and a must-see during the period from December to March.
2. Ryukyu-Style Tea Ceremony
Bukubuku-cha (bubbly tea) is a traditional Okinawan-style tea, which used to be served to important visitors during the Ryukyu dynasty. Unlike tea ceremonies on the mainland, where tea masters use matcha (green tea), this intriguing local version features fragrant jasmine tea that's whipped into a frothy, bubbly drink by using a huge bamboo whisk. It's an ideal stop to warm up and enjoy a few sweets as an afternoon snack!
3. Coral Fabric Dyeing
Using fossilized coral and your choice of colors, you can print the outlines of coral onto tote bags, wrapping clothes and T-shirts. Besides being an activity that basically anyone can enjoy, the patterns created by the ridges and bumps are surprisingly modern-looking!
4. Pineapple Candy Making
Perfect for visitors with a serious sweet tooth, you can make your own Hi-Chew gummies, a popular Japanese candy. The fabulous pineapple flavored candies are only available in Okinawa, and if you pop by the shop you can have your photo printed on the packaging of your candy, too! Kids and adults are both welcome.
5. Winter Cherry Blossom Festivals
Thanks to its tropical locale, Okinawa boasts the earliest cherry blossoms in Japan. Between mid-January to mid-February you can see sakura trees blossoming across the island, creating a very picturesque contrast with the terracotta roofs and palm trees. There are several major festivals that celebrate this very early arrival of spring, with the three largest being the Mount Yae Cherry Blossom Festival, Nago Cherry Blossom Festival and Nakijin Gusuku Cherry Blossom Festival.
6. Okinawan Cuisine & Traditional Performances
Okinawan cuisine is quite unique, combining influences from China, Southeast Asia and Japan with their own unique Ryukyu ingredients. Try a delicious (and healthy!) course meal while watching exciting shows that combine elegant dances, traditional Eisa drumming demonstrations and even karate—a great way to start a night out on the town.
7. Stand Up Paddleboarding (SUP)
While it might be a bit too chilly to swim around in the ocean, check out marine sports such as snorkeling, diving and SUP (a.k.a. sand-up paddling), where participants wear wetsuits, which allow visitors to enjoy Okinawa's turquoise waters without getting cold. SUP is a particular favorite, as it allows you to see coral reefs and tropical fish while only getting your feet wet.