Top 3 All-Natural Beauty Products from Gifu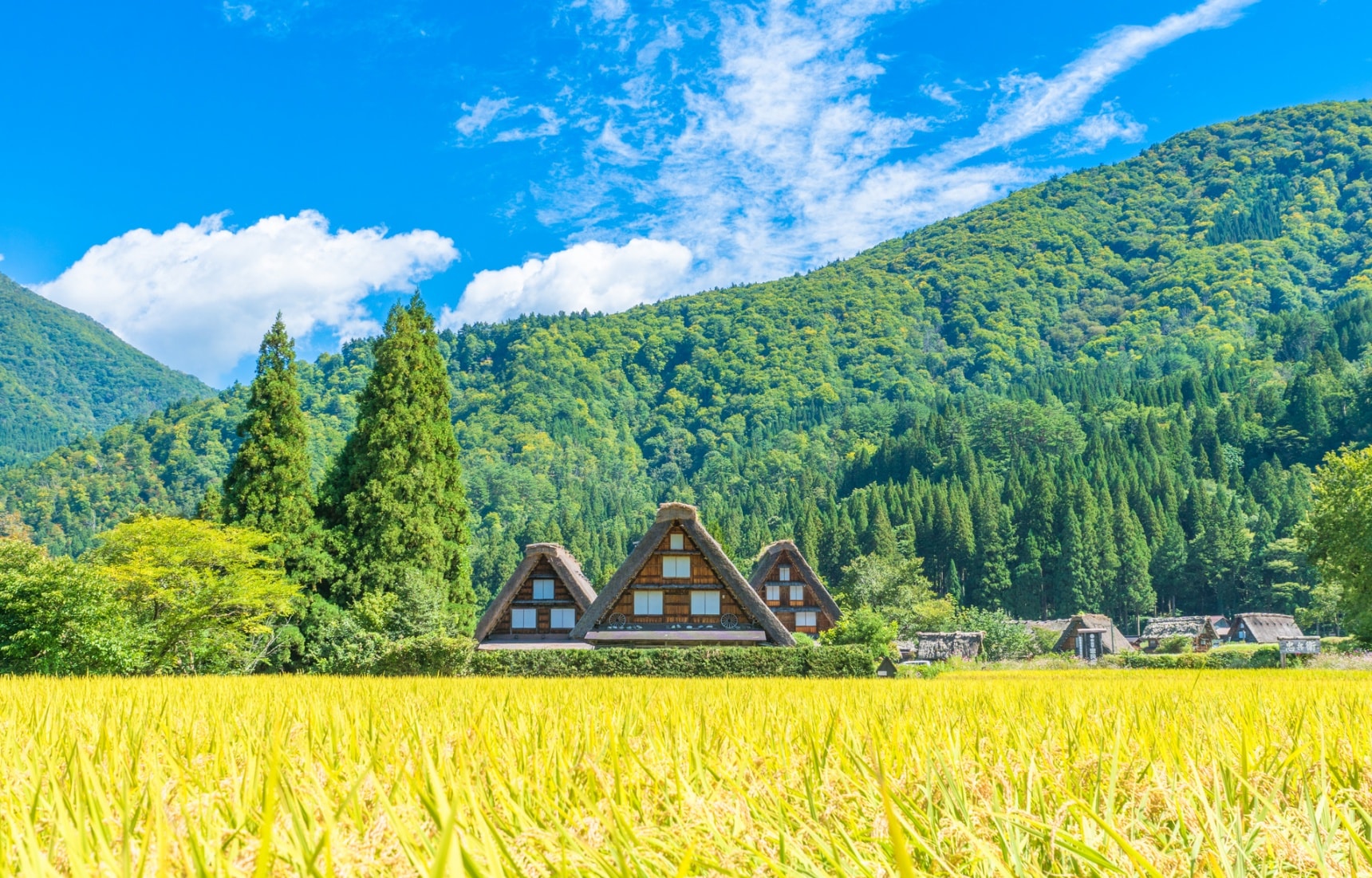 Gifu Prefecture, famous for its natural beauty with tranquil, mountainous landscapes and traditional houses, also has countless natural springs dotted around the prefecture. These hot springs spout mineral-rich water that's used to make different health and beauty products. Here are the top three natural beauty products from Gifu.
3. Pro-Herb by Gifu Agrifoods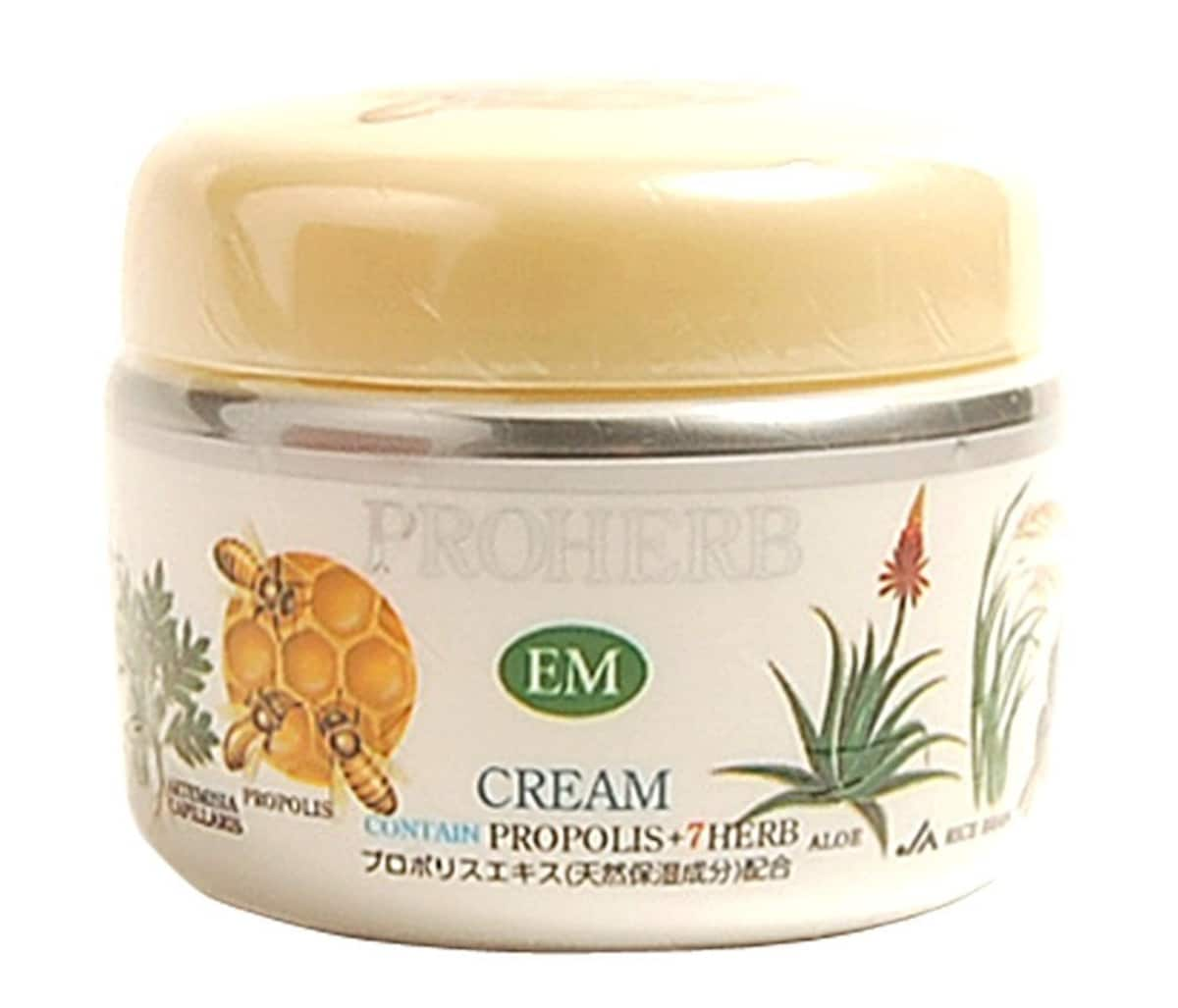 Pro-Herb is a cosmetic brand made by Gifu Agrifoods, which you can find in a wide variety of beauty products ranging from body soap to shampoo. It's made from propolis hyaluronic acid honey and seven natural herbs with no added colors or ingredients—perfect for sensitive skin and those looking for an all-natural beauty product. It's famous for its humidity retention, which keeps skin soft, and can be used as a general moisturizing cream for the whole family.
2. Yu-no-Hana (Bath Salts)
Yu-no-Hana (literally "hot spring flowers") are a bath salt extracted from the evaporation of hot spring water, and are available in the hot spring (onsen) areas all over Gifu Prefecture. The bath salts contain natural minerals from the hot springs and are a great gift to take home. Two spoonfuls into the bathtub will create that relaxing onsen experience in the comfort of your own home with beautiful, skin-smoothening water to make your skin feel rejuvenated.
1. Gero Onsen Mist
Gero City is a resort town famous for its natural onsen water located in the beautiful mountains of Gifu Prefecture. The picturesque onsen town has a history of over 1,000 years, and is regarded as one of Japan's three most famous hot springs (known as the Nihon Sanmeisen).

The natural spring water here is believed to make skin soft and smooth. It's called Bijin no Yu in Japanese, meaning beautifying waters, and is used to make Gero Onsen Mist, a beauty product that you apply on your face. This gentle, moisturizing mist is available throughout the town.