7 Incredible Activities in Minakami, Gunma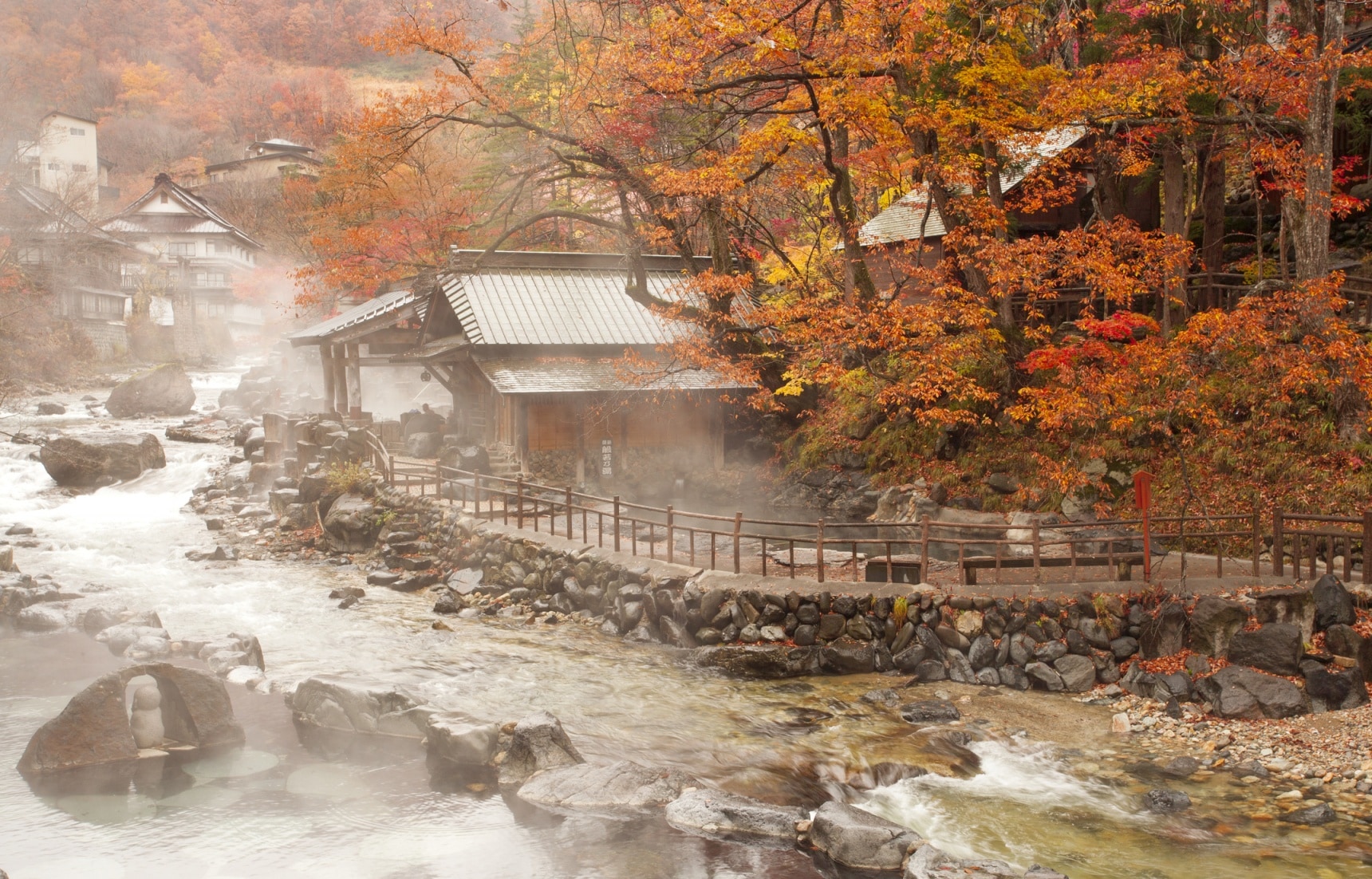 7. Glass Blowing Lesson with an Experienced Craftsman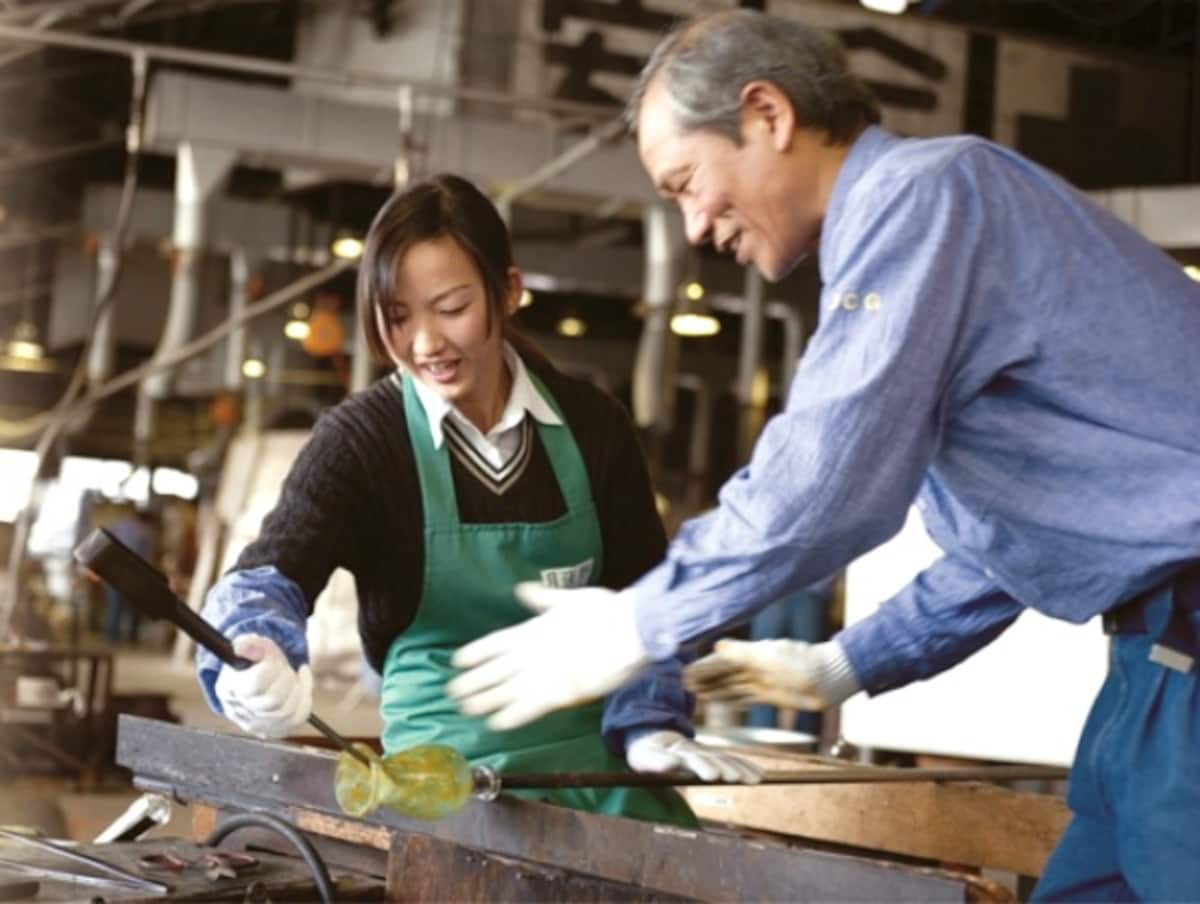 Turn molten glass into a personal vase or drinking glass with your breath! A professional is there to help you during the lesson, so you can relax and have fun.
6. Soba, Udon, Apple Pie or Pickle-Making Experience
For culinary adventurers who long to learn how to make authentic local favorites, there are lessons on how to make soba or udon noodle, apple pie, and Japanese-style pickles during your trip. The flour and buckwheat are grown and milled locally for a true taste of Minakami.
4. Snowmobile through the Forest
Feel the thrill of cruising on top of pure white powder while enjoying the natural scenic beauty of Minakami.
3. Enjoy a River Rafting Adventure Tour
Conquer the torrent of the Tone River as a team! Combine thrills and adventure with fun play in the river—and your guide can lead you to fun dive spots, too!
2. Embark on Canadian-Style Lake Kayaking
All ages from three years old and up can enjoy a day on the lake in a fun and stable kayak. Discover the joys of paddling outdoors and have fun while taking in the beautiful scenery of the Japanese countryside.
1. Exciting Air Board Mountain Sledding Experience
Feel like a kid again as you race down the snowy slopes of Gunma on an easy-to-control inflatable air board. Great for a wide age range, this easy-to-learn sport is full of thrills!