Innovative Businesses are Battling Food Loss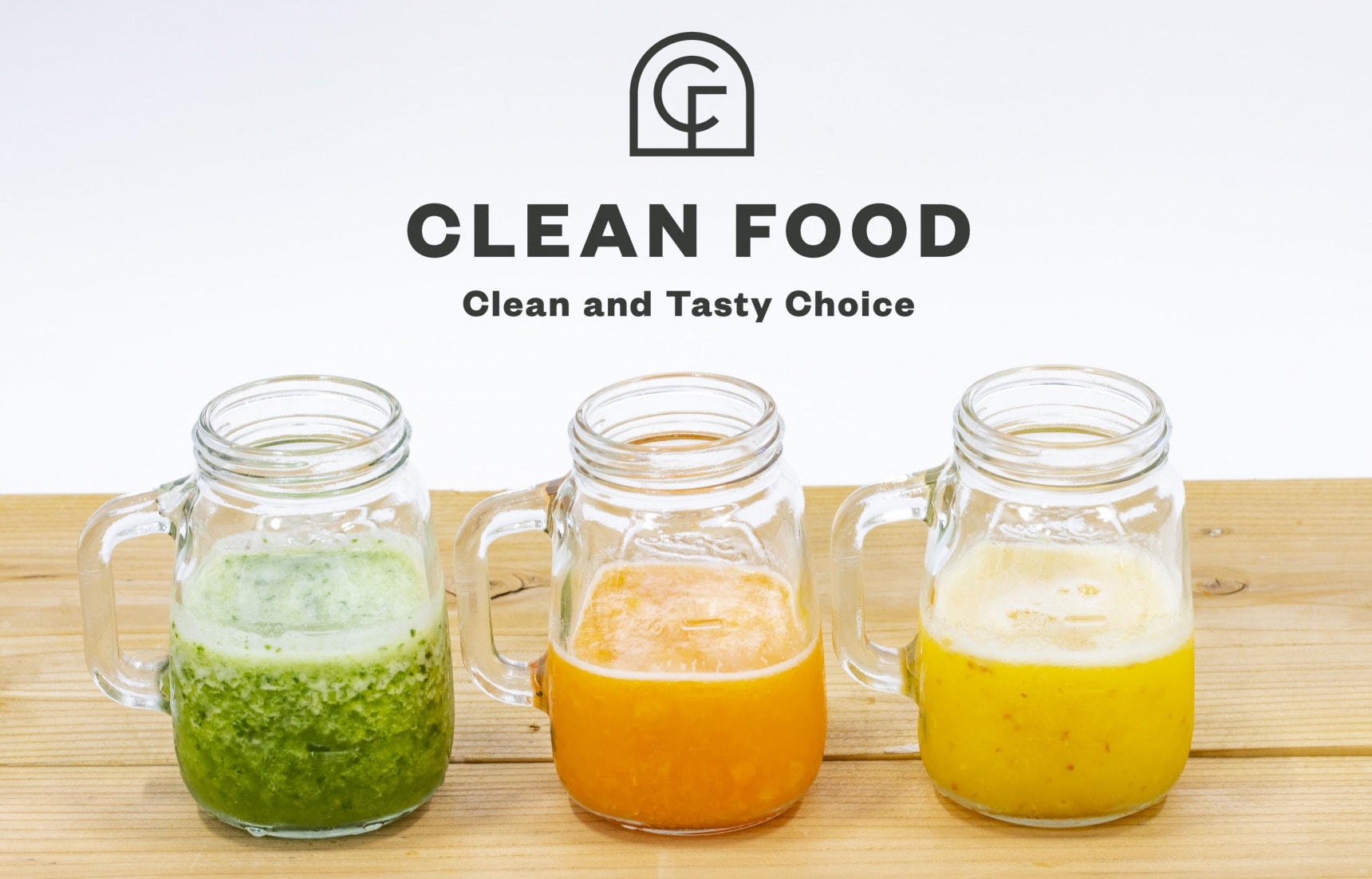 A number of innovative initiatives have recently sprung up in Japan to help spare food from the garbage bin and reduce food loss.
Strict Consumer Standards
A large amount of the country's food loss occurs at the agricultural production level. Many standards regarding shape, color, and size, were established after World War II to streamline distribution and simplify shipping, resulting in public preferences for visually standardized produce.

Climate change and other factors in recent years, however, has made it difficult in some cases to produce crops that regularly meet those standards. Many of the so-called "sub-standard" crops are promptly discarded, amounting to several million tons of food loss per year.
A Healthy Smoothie For Sustainability
This waste of perfectly good but officially sub-standard food was particularly upsetting to Nami Harada, of Lifull Co., Ltd. As a child, she witnessed firsthand the food loss occurring on her grandparents' farm. As an adult, she was determined to find a way to utilize perfectly edible fruits and vegetables that would otherwise be discarded as "sub-standard." "The taste is no different," she says. "Why throw it away?"

Harada's solution was to completely eliminate concerns over appearance. In 2019, the company launched her idea of a smoothie delivery service called Clean Food. The service makes use of such off-spec fruits and vegetables grown by producers all over Japan. It turns them into frozen smoothie packages and delivers them to homes and offices on a subscription basis. Consumers simply mix the ingredients with water, milk, or soy milk to make the smoothie.
All of the Clean Food smoothies are completely sugar-free and additive-free. Fruits and vegetables are sent directly from farms and are specially frozen at the factory without using any preservatives.

Some 14 types of smoothies are now available. While some are entirely fruit-based, others combine fruits and vegetables, such as the "Magic Hour" (grape, apple, mandarin orange, and Japanese mustard spinach) and the "Sunny Sunday" (mango, asparagus, lemon, and green pepper).

The smoothies cost around ¥500 to ¥550 depending on the type of subscription service, and delivery is available either weekly, biweekly or monthly to addresses anywhere in Japan.

The service has been embraced by users and farmers alike. "Many farmers were pleased that vegetables that would previously be thrown away were now being used in such a creative way," she says.

Clean Food is tackling the issue of food loss reduction with a healthy and convenient solution. The service has also started offering bottled juices made from non-standard fruits and vegetables, as well as the ingredients themselves.
Food Rescue from a Restaurant?
Another common source of food loss that exists all over the world is unsold or uneaten retail food products. In Japan, many supermarkets discount food products to clear their inventory and avoid having to dispose of it, but for restaurants and other shops, the issue is somewhat trickier. According to Kazuma Kawagoe, president of Cocooking Co., Ltd., a variety of issues must be addressed to balance store profit and food losses. It can be difficult to anticipate sales and ensure that all of the perishable items will be consumed. "Retailers tend to overstock items in order to meet customers' expectations," says Kazuma Kawagoe, president of Cocooking Co. Ltd., "so food loss is bound to occur in the form of leftovers."

The company launched a website and app called Tabete in 2018 to connect people with restaurants and stores that have leftover food. Tabete allows users to purchase food that is in danger of being discarded, despite still being safe and tasty, at a reasonable price. Restaurants and retailers who have registered on the Tabete platform are able to advertise their leftover food at a discount. Consumers who are registered can search the listings for places nearby that have something in which they are interested.

For example, someone on their way home in the evening might discover that a local restaurant is offering a certain meal at half price. They can purchase the food as takeout, and the restaurant does not have to throw away their unsold product.

There are no monthly fees for the consumers or the shops, but Tabete does receive a ¥150 commission per sale from the shop. Since it started, over 1,500 vendors in more than half of Japan's prefectures have registered on the platform. The site has also received numerous awards, and CoCooking's Kazuma Kawagoe has been featured in Forbes' 30 Under 30 lists.

Besides helping both restaurants and consumers save money, Kawagoe hopes that Tabete will help people think more carefully about food loss. "I hope after using Tabete, users will have a moment of reflection when they open their fridge and think, 'I just saved some food from a restaurant, but have I been doing enough to reduce my own waste?' "
Ways to Use Up Food at Home
Japan's Ministry of the Environment estimated that for fiscal year 2009, food loss generated by households amounted to 2.84 million tons. According to a survey on household food loss conducted in July 2020, the by far most common response to listing "foods and ingredients that tend to be thrown away" was vegetables. Among vegetables, cucumbers and leafy greens are most likely to be discarded because they are difficult to use in a recipe even if slightly wilted.

The House Foods Group, a well-known curry manufacturer, launched a website to help change consumers' ways of thinking and find a way to use even wilted vegetables. Their "Things We Can Do with Curry" project offers a variety of different curry recipes using a wide range of ingredients, including cucumbers and lettuce. For example, cucumbers can be substituted for zucchini to make a "Cucumber Keema Curry," while "Curry with Tofu and Cabbage" is another recipe using ingredients that often tend to become food loss.

Company spokesman Kohei Ikuta notes that curry is an ideal dish for making use of vegetables that are past their prime, thanks to its range of possible ingredients. "It's okay to be adventurous with curry," he says. "You can set aside one day a month as a "refrigerator reset day," check the stock, and make curry using ingredients that are close to their expiration date."

This can not only benefit the environment, but can make a more immediate and significant impact on food budgets. Ikuta says, "According to one calculation, a household can save about ¥60,000 yen a year by eliminating food loss."

Check out the following articles for more information on SDGs in Japan

Collective Impact: STOP! Food Loss & Waste
From Rubbish to Resource: Recycling Food
Home Appliances Can Help Prevent Food Loss
A 10-Year Challenge to Achieve Sustainability