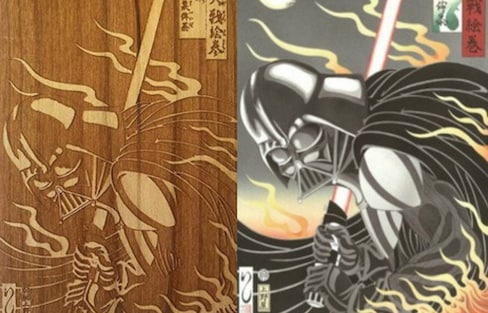 Wooden Ukiyo-e Star Wars Phone Case
This iPhone case takes its design cue from a very special ukiyo-e woodblock print, one of only three in the world officially approved by Lucasfilm.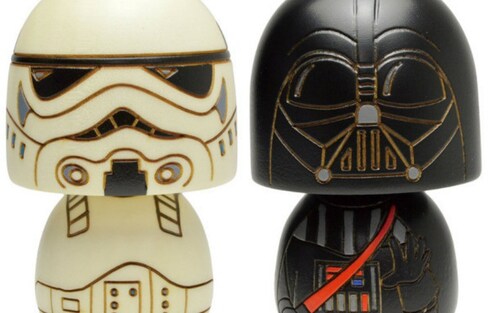 Decorate Your Lair with Sith Lords
Furniture manufacturer IDC Otsuka has unveiled its Star Wars/Premium Home Collection—a set any Jedi Master would love to get their hands on!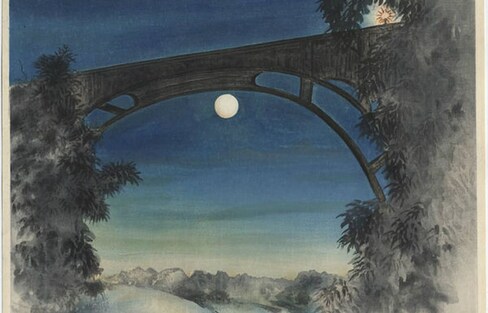 Ukiyo-e in Californ-i-ay
One early 20th century Japanese artist helped strengthen the cultural bridge between Japan and the U.S. by recreating the Golden State in ukiyo-e.