The Eccentric Artwork of Kawanabe Kyosai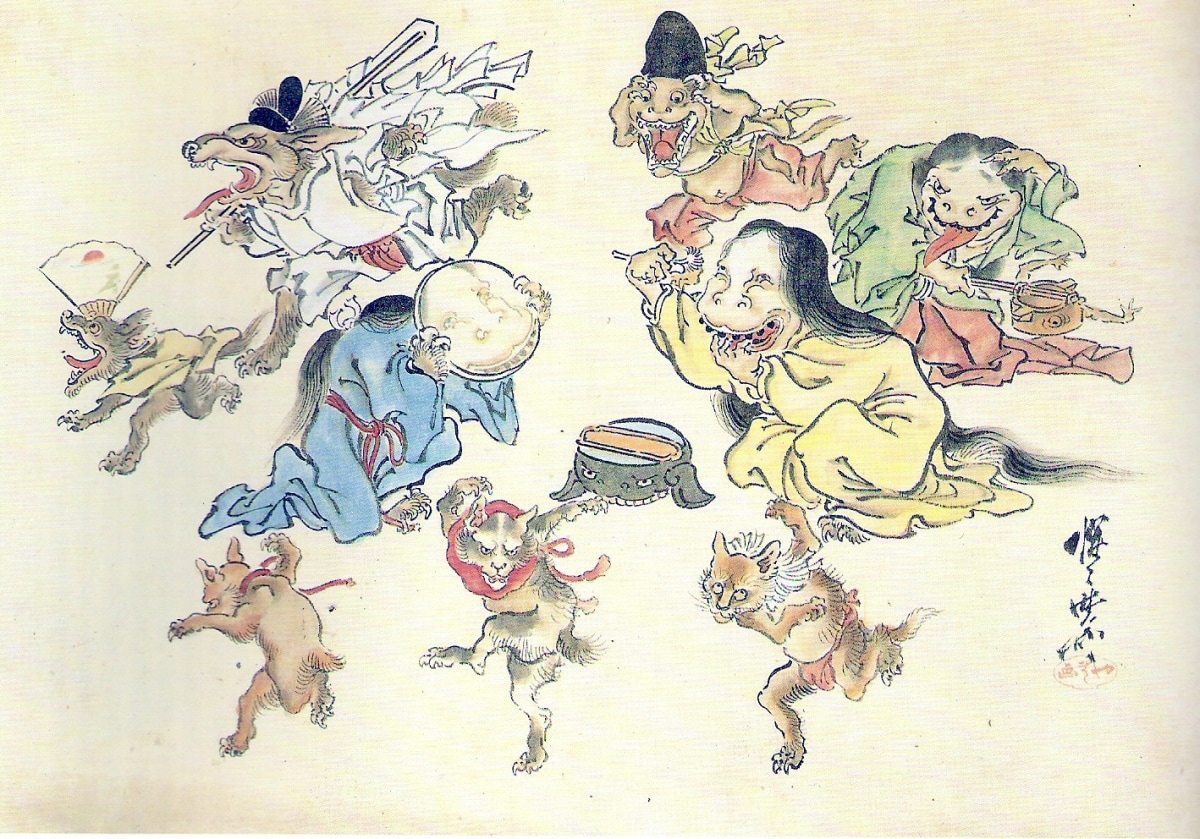 Kawanabe Kyosai was born into the privileged class of samurai in 1831 and began taking painting classes at a very early age. He studied under many great teachers; one of them being Utagawa Kuniyoshi. He earned the nickname "demon painter" because of his talent but he would grow into that name. He developed a heightened curiosity for death and the occult at an early age, perhaps from an episode in which he discovered a corpse by the Kanda River and picked up its head.

Kawanabe's artwork went through several interesting phases, from whimsical animals to erotic images. They are on display at Bunkamura in Tokyo through April 16, 2017. But you can get a preview of a few pieces at Spoon & Tamago by clicking on the link below.