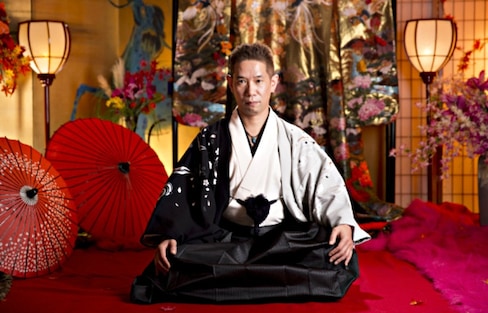 8 Floors for Period Pics
If you've ever wanted to turn back time and step into the clothes of a well-dressed geisha, a pipe-smoking courtesan or a sword-wielding samurai warrior, we've found the perfect place for you!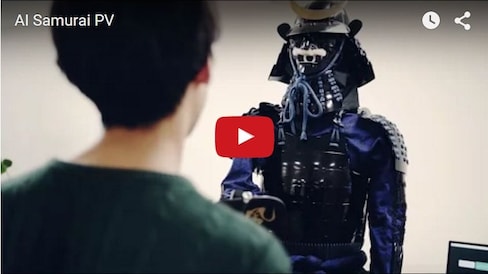 Putting the AI in Samurai
Combining the modern with the traditional, a new robot emerges from the land of the rising sun.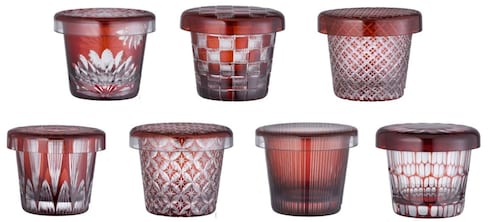 10 Great Gifts from Japan
These original gifts represent the rich cultural heritage of this country—and tend to go down well with overseas visitors, too!