Top 30 Spots Across Japan Ranked by Tourists
TripAdvisor has just revealed this year's annual list of the best places to visit in Japan, as chosen by overseas visitors to the country. The entries on the list change from year to year, and this time we have everything from magic bars to illuminations and stand-up comedy venues appearing in the Top 30. Let's take a look at this year's list.
30. Sanjusangen-do—Kyoto Prefecture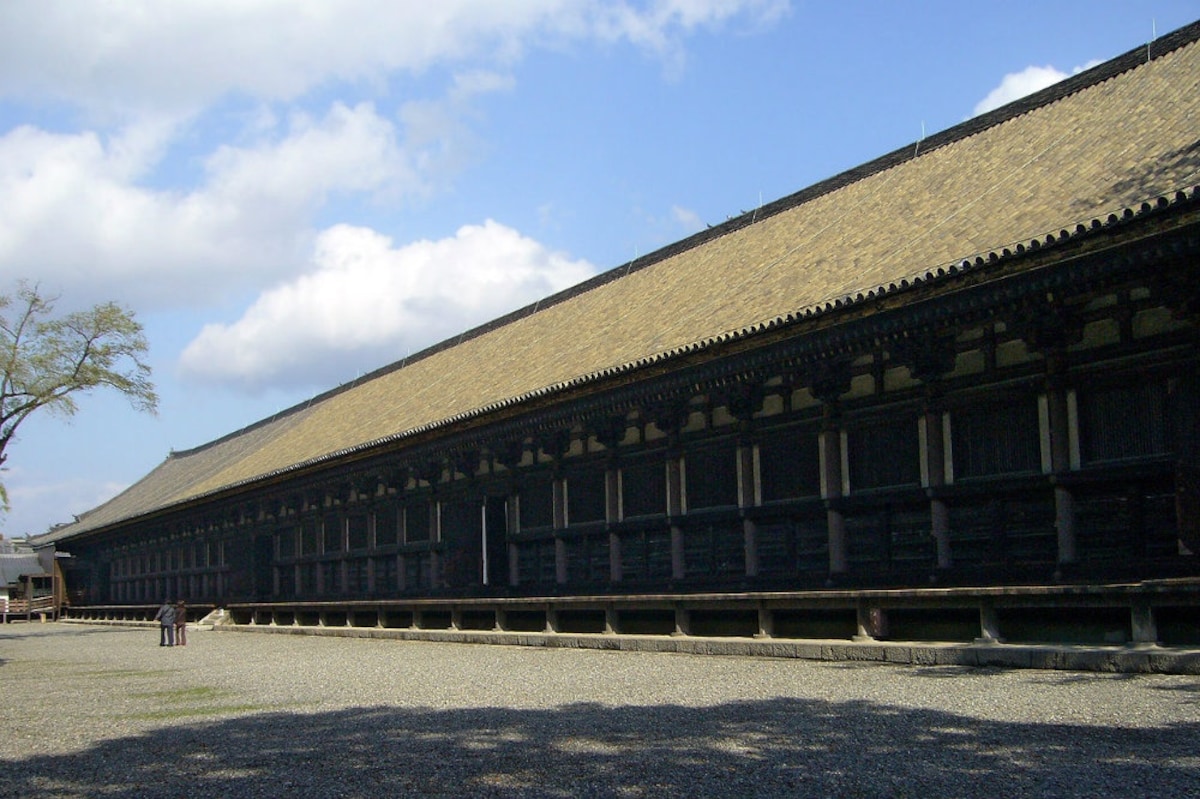 As the longest wooden building in Japan, Sanjusangen-do is a popular site for tourists, especially at the beginning of the year when the annual kyudo (Japanese archery) competition is held, drawing competitors and spectators from all over the country. Shooting an arrow from one end of the building to the other, a stretch of 120 meters (390 feet), is a tradition that can be traced back to 1606, when a samurai hit the long-range target more than 50 times to demonstrate his archery skills.
29. Kyoto Station Building—Kyoto Prefecture
As the arrival point for many visitors to the ancient capital, it's no surprise that Kyoto Station is on the list. The sleek, modern building serves as more than just a transport hub, though, as it's located at the base of the famous Kyoto Tower.
28. Lake Kawaguchi—Yamanashi Prefecture
The second largest lake in the Fuji Five Lakes region is the most popular one with tourists, providing picturesque views year-round, while serving as a major hub for those climbing Mount Fuji during the July-August climbing season.
27. Nabana no Sato—Mie Prefecture
The big drawcard here is the annual winter illumination, which is said to be one of the biggest and best in all of Japan.
26. Naritasan Shinshoji—Chiba Prefecture
Located close to Narita Airport, this beautiful temple complex is one of the most convenient spots for soaking up some Japanese culture as you make your way in or out of the country.

For the complete list, be sure to check out the full story from RocketNews24 below!