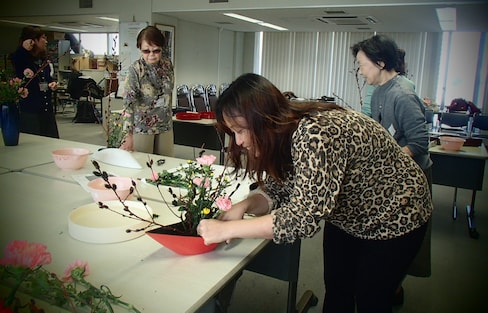 8 Ways to Learn Japanese for (Almost) Free!
Learning Japanese can be easy, fun, and nearly free if you're ready to take on the challenge of getting more locally immersed!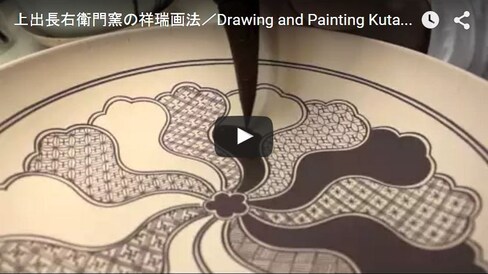 Attention to Detail is Key
Don't take your eyes off this video for a second, or you'll miss seeing the precision and concentration that it takes to design a single bowl.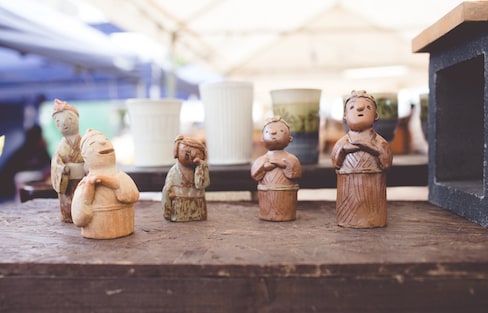 Naha's Tsuboya Pottery Festival
The Tsuboya area has been known as "the town of pottery" since the days of the Ryukyu Kingdom. It celebrates this heritage every November.