5 Ways to Fall in Love in Okinawa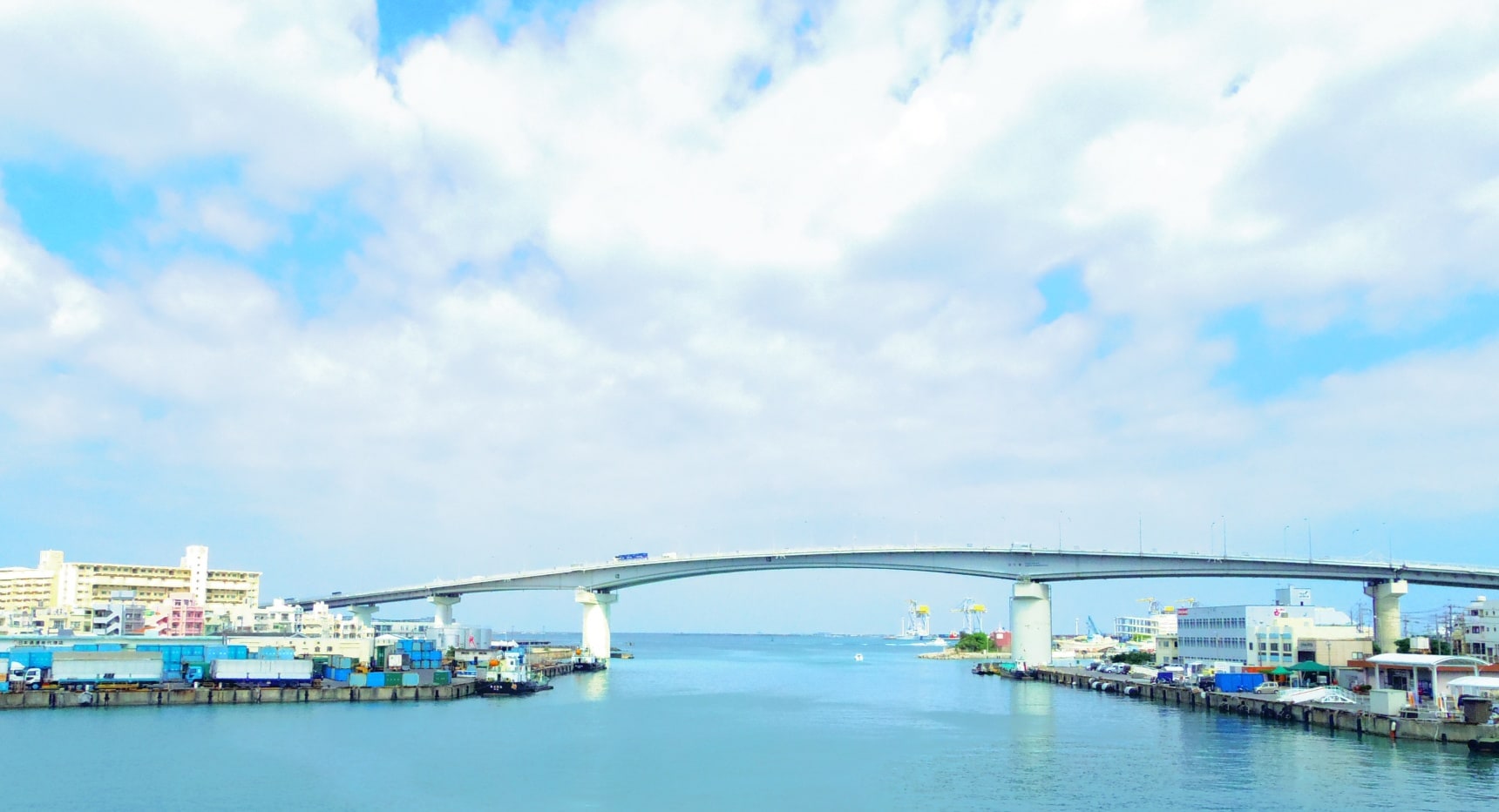 5. Go up to Cape Hedo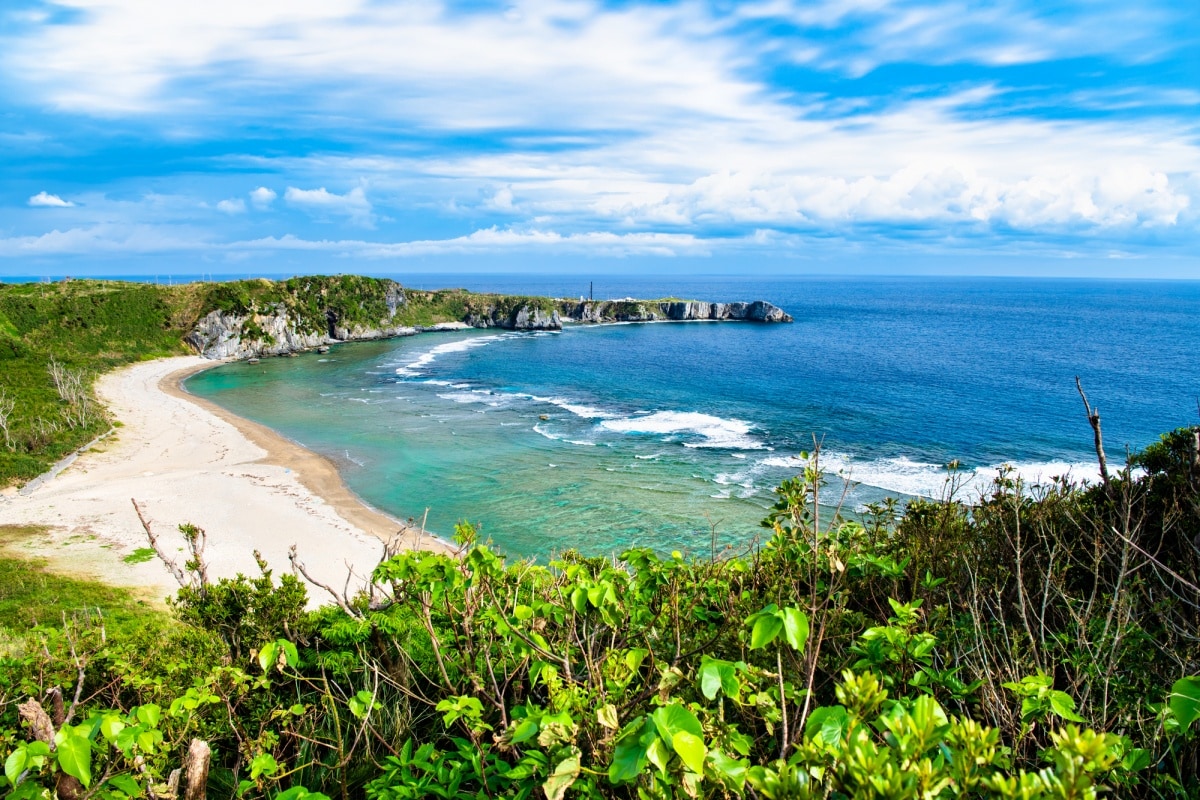 Cape Hedo (辺戸岬・Hedo Misaki) is the northernmost point on Okinawa Island. While this spot may be the perfect place to reenact the Jack and Rose scene in Titanic, the destination itself is not the only thing to enjoy when going up to Cape Hedo: the drive out to Hedo Point is equally majestic. No wonder this rocky outcrop is a common recommendation for first-time visitors! If you and your significant other are fans of sunsets, this is a good place to get an awesome moment to cap off the day.

(Photo: Robe Paccial)
4. Go under Blue Cave
Cape Maeda (真栄田岬・Maeda Misaki) presents one of the best scuba diving points on Okinawa Island. Cape Maeda is famous for its Blue Cave, where sunlight hitting the water creates a magical effect. If you and your beau are fans of the deep blue, this is the place to bond together with Nemo and friends. Okinawa teems with varied marine species, and compared to other parts of Japan, this island offers crystal-clear water and enough sunlight to permit a less intimidating dive. Okinawa even allows first-timers without a PADI license to go scuba diving after a quick crash course. So why not cross something off your bucket list and hold hands underwater at Cape Maeda?

(Photo: Robe Paccial)
3. Stroll along the Zamami Coast
Strolls by the beach can't get any more romantic than when sunset paints the sky a beautiful hue. While everything in Okinawa is already a perfect backdrop for some tear-jerking Nicholas Sparks novel, the Zamami coastline is a cut above because it also happens to have some of the world's clearest water. Found among the Kerama Islands roughly 40 kilometers (25 mi) west of Naha, you have several options to cruise this coastline: You can do some sea kayaking with your loved one, race on a standup paddleboard together, or walk barefoot on the sand. If you choose to go to the forested areas of Zamami, you may end up encountering many birds and the local Kerama-jika deer as well!
2. Get Something for Keeps in Naha
Tsuboya Pottery Street in Naha is the best place to buy something for keeps—with your someone for keeps. Because a trip to Okinawa can end up looking the same as a trip to any other subtropical island, this street is probably the closest you'll get to achieving #Japanfeels. A lot of handcrafted masterpieces made by the locals can be found here.
1. Say 'I Do' at a Chapel by the Beach
Whether you're with your girlfriend, boyfriend or legal partner, this scenic spot, called ArtGrace Ocean Front Garden Chapel, may just be the perfect place to state your vows of love all over again. If you're morning people, enjoying the sunlight seeping through the windows of this majestic structure by the beach is the way to go. But if you want to see the changing colors of the subtropical sky, then why not book a dinner at the nearby hotel along Sun Marina Beach, which has been given a top-level AA ranking by the Ministry of the Environment for its water clarity and cleanliness? If you do end up catching the sunset together, you may just end up feeling satisfied even before your evening meal. This truly tops the list for #couplegoals in Okinawa!