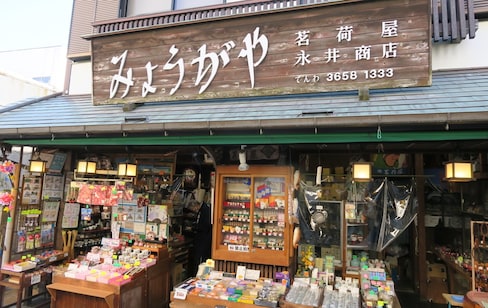 Nostalgic Trip to a Beloved Tokyo Neighborhood
The Shibamata neighborhood on the outskirts of Tokyo retains the essence of the city's "everyman" past. An iconic films series has helped to preserve its charms.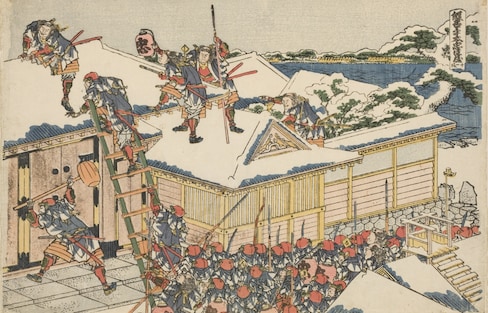 In Samurai Footsteps: The 47 Ronin Tour
One of the most famous stories of historical times is the saga of the 47 ronin, a group of samurai who avenged their deceased lord in a famous vendetta. Tokyo has several spots where fans of the story can visit to pay homage to the dedicated warriors.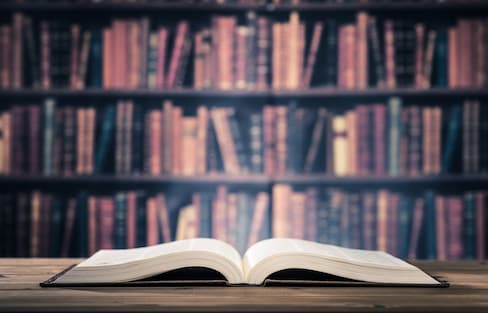 What is Japan Reading?
Japan has long been known as a nation of avid readers, and books of all kinds—from manga to novels, self-help, and kids-oriented books—are a part of daily life. Here's a look at the best-selling printed books of the first half of 2021, according to the Da