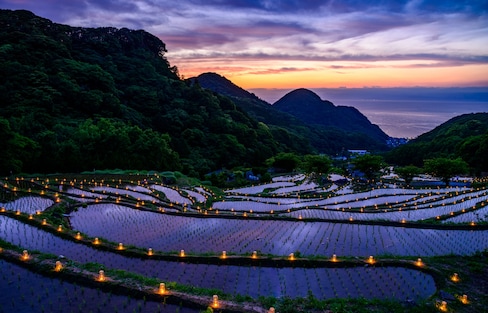 Top 5 Sights in Izu
Whether you like surfing, exploring history, petting capybara or just relaxing in a hot spring, the Izu Peninsula has you covered!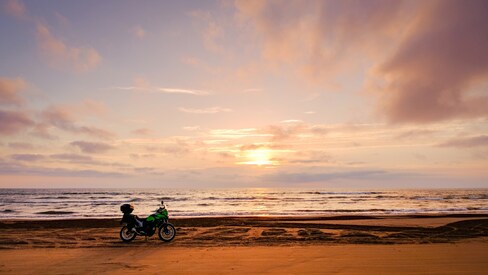 Roadtrip 5 Awesome Spots on the Noto Peninsula
Discover the secrets of the Noto Peninsula, situated on the wild northwestern coast of Honshu. Although remote, this area has it all; beautiful natural sights, historical architecture, fine handicrafts and relaxing hot spring resorts!