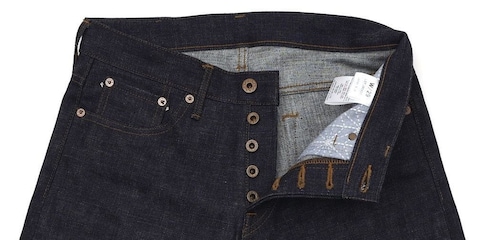 10 Ways to Deck Yourself Out in Okayama Denim
Okayama Prefecture is the heart of denim in Japan. Check out these 10 pieces from Okayama Denim that will have you set in some fine Japan-made threads, great for both denim newbies and real denim heads!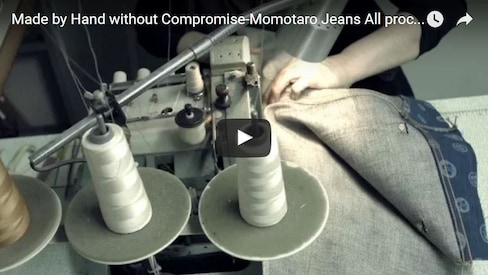 See How Momotaro Jeans are Made
Momotaro Jeans' craftspeople have dedicated their lives to denim. See how they produce a pair of jeans, from start to finish.