Ceramics Workshop Designed by Kengo Kuma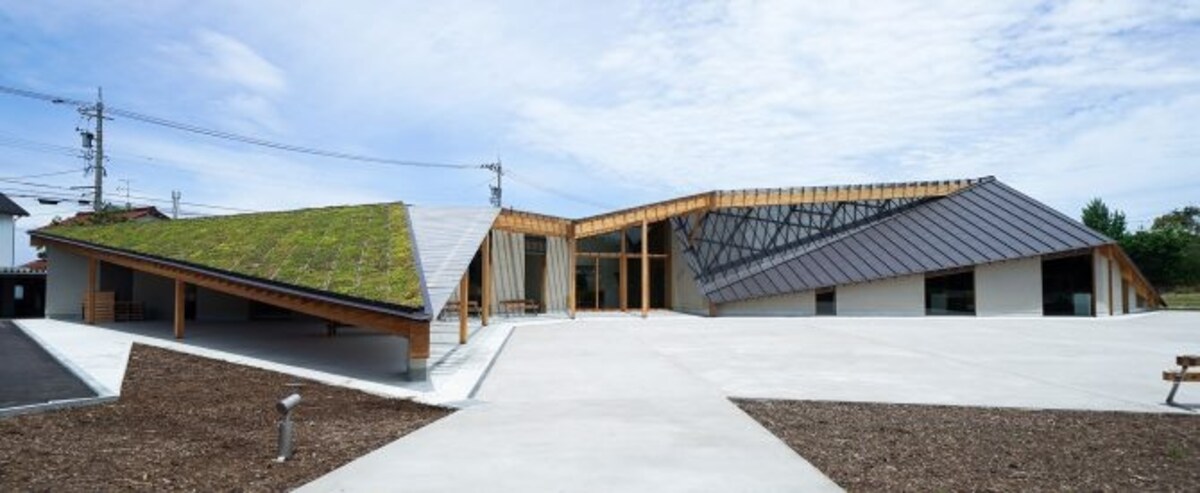 Cerabo Kutani is a new museum and hands-on workshop that opened over the summer in Komatsu City (Ishikawa Prefecture), a location known as one of the few and first production centers of Kutani-yaki porcelain. It's here that, over 350 years ago, clay was first made by crushing rocks mined from the nearby Hanasaka mountains.

Designed by architect Kengo Kuma, the building is covered by a multi-functioning roof that mimics landform and spreads across all sections. Inside, the depth of Kutani-yaki ceramics and the many stages of producing it is on full display. Spoon & Tamago has lots of info and more pictures of this stunning new Kuma design. Head over there via the link below and tell them we sent you.