Japanese Supercomputer Is World's Fastest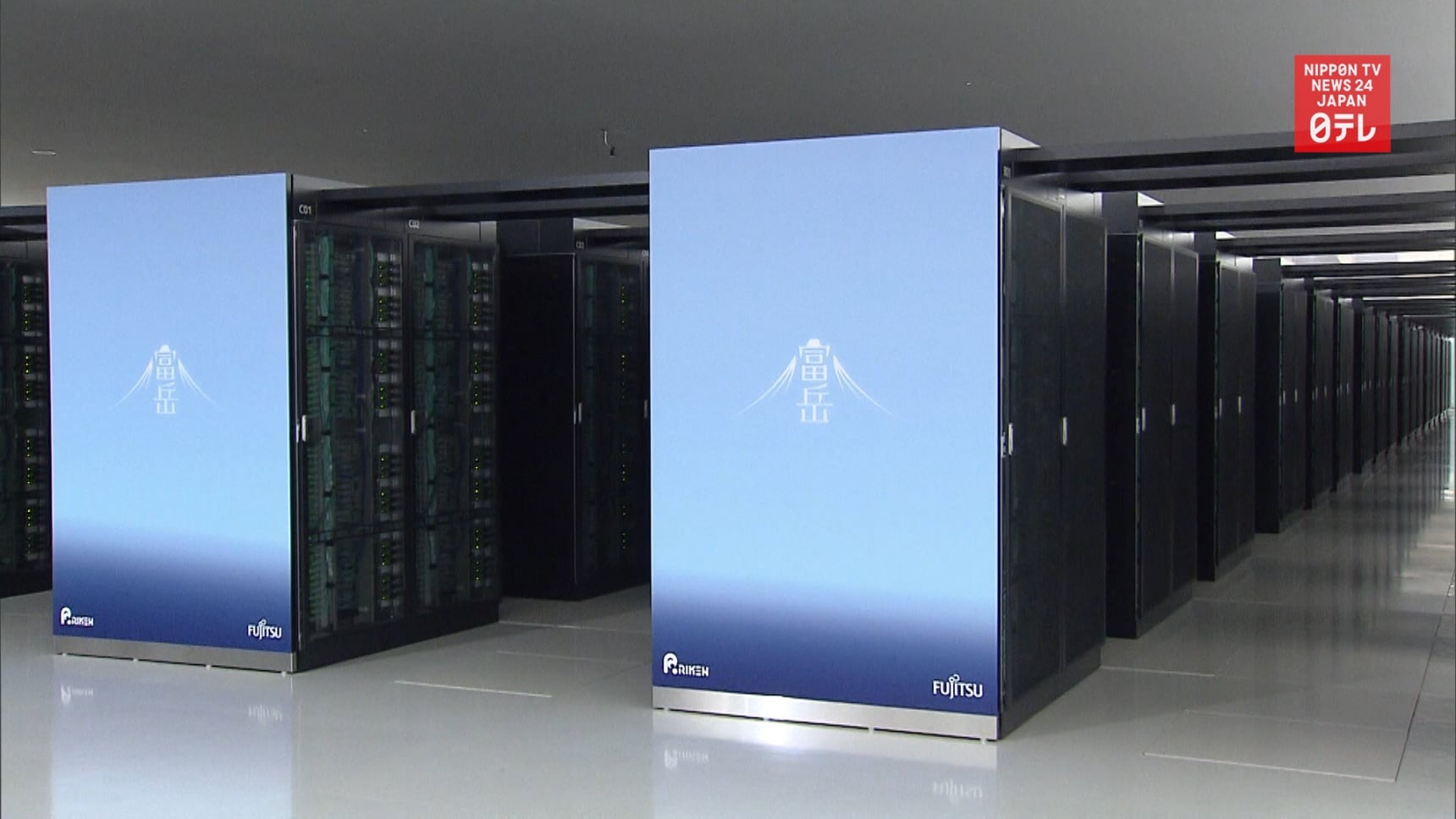 Matsumoto Hiroshi, President of Riken spoke at a press conference on Tuesday, June 23, a day after the release of the latest rankings, stating that they would try to get the most they could out of the new supercomputer. Fugaku's calculation speed is approximately 415 quadrillion floating-point operations per second. The last time a Japanese system topped the Top500 list was eight-and-a-half years ago when the K supercomputer led the ranking.

Fugaku also came first in three other categories such as artificial intelligence and big data computing performance, becoming the first system ever to win four crowns. Officials aim to operate Fugaku at full scale from fiscal 2021 starting next April in a wide range of fields like disaster prevention and drug development.