Sushi Socks!
To everyone who loves sushi, we bring to you Sushi Socks! Ever since Aomori-based sock maker Sukeno began selling these, they've blown up all over the country.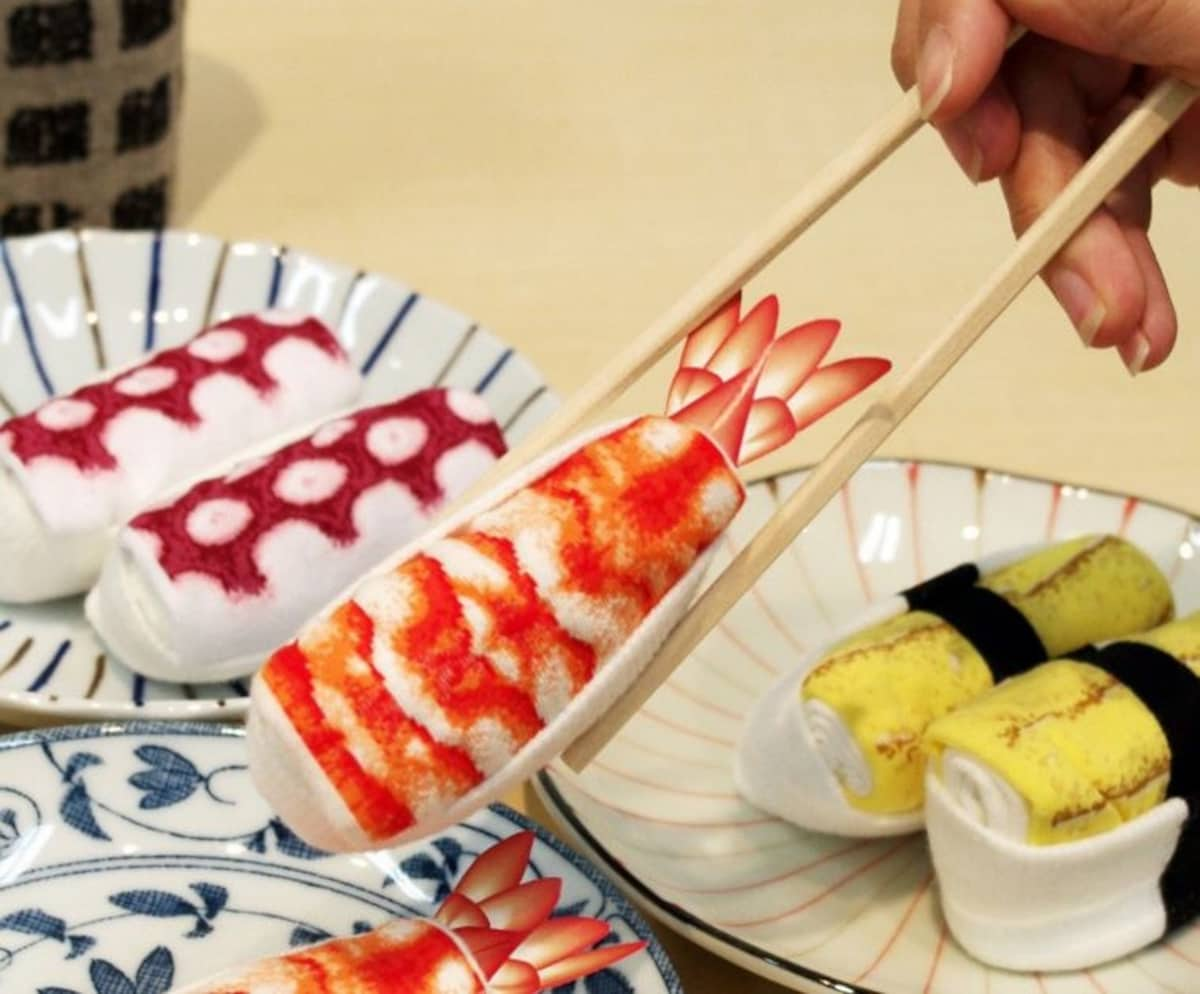 The socks come in seven styles: tuna, shrimp, egg, salmon, red caviar, octopus, and masu-zushi—the lattermost being a type of oshi-zushi (molded sushi) unique to Aomori that uses masu salmon and is seasoned with vinegar.
Of course, the socks are practical as well as being fun to look at. They can be used as part of your everyday wear, and they can bring laughter to a variety of situations—including when you visit a sushi restaurant or at friends' parties.

Because they're so unique, these socks are trending not just in Japan, but all over the world. The more you see them, the more you'll want to eat sushi!