Rugby Fans Quench Their Thirst in Yokohama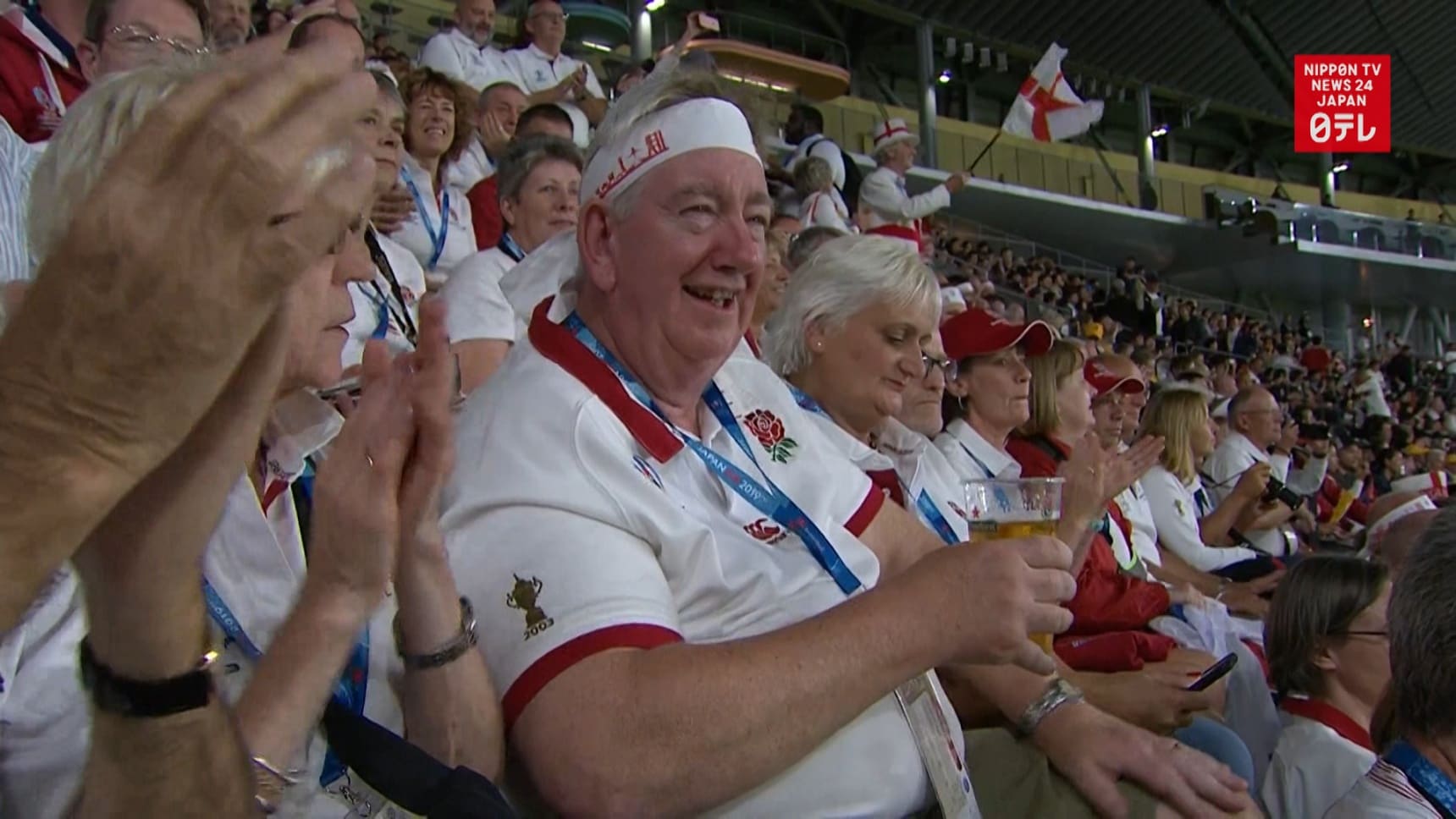 The Rugby World Cup kicked off in Tokyo on September 20. On the second day of competition, a British pub in Yokohama prepared 60 barrels of beer ahead of one of the most eagerly awaited games in the tournament: a matchup between heavyweights New Zealand and South Africa. That was seven times the amount the store normally has in stock.

To the surprise of store staff, customers started queuing seven hours before the game. They came to see live screenings of matches played before the night game between the All Blacks and the Springboks. Seven hours after the store opened, they were almost out of beer.

A study shows rugby fans drink over six times more beer than soccer fans while watching games. By the end of the day, this pub had served more than 2,300 cups of beer totaling 1,167 liters.